Tag : Vauxhall Insignia Grand Sport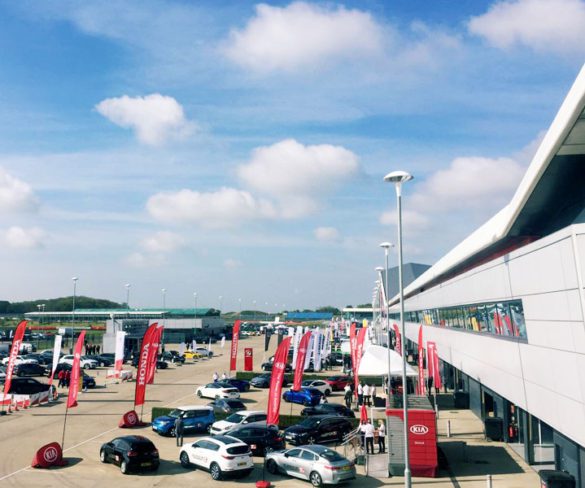 This year's Fleet Show has opened, with a record number of visitor pre-registrations as well as a packed line-up.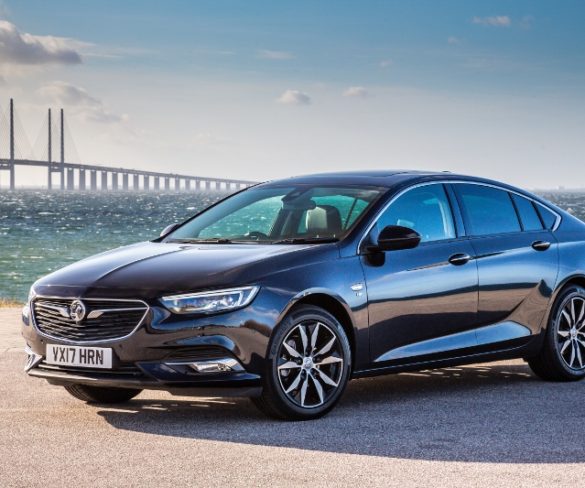 Seven countries, over 700 miles, one tank of diesel – after a marathon driving session, can the new Insignia Grand Sport lure drivers back out of the premium brands? Alex Grant finds out.