Tag : Toyota Yaris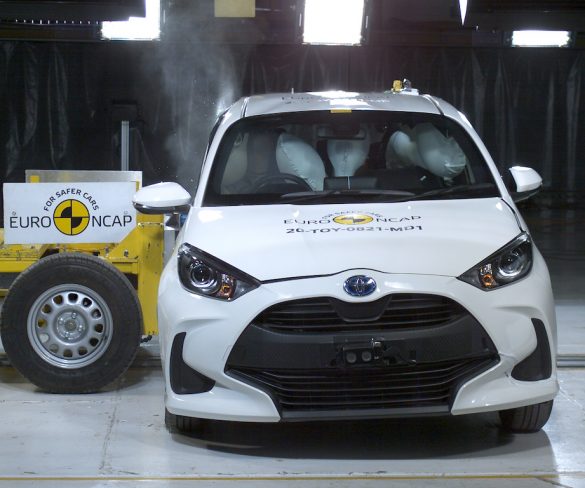 The Toyota Yaris has chalked up a five-star rating by Euro NCAP after becoming the first car to undergo the revamped testing programme.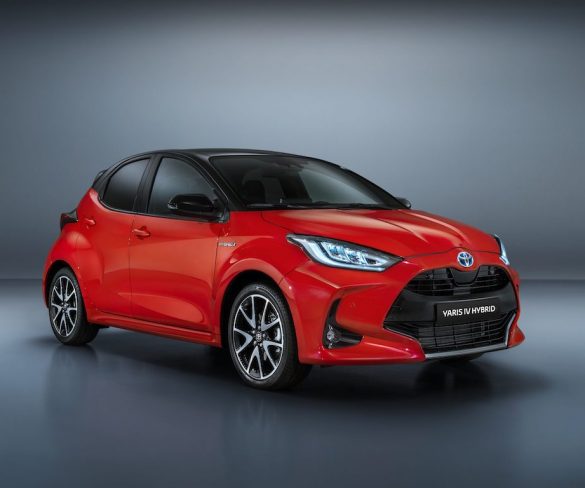 Toyota has revealed pricing and specs for the fourth-generation Yaris, which launches this week with an all-hybrid line-up, priced from £19,910.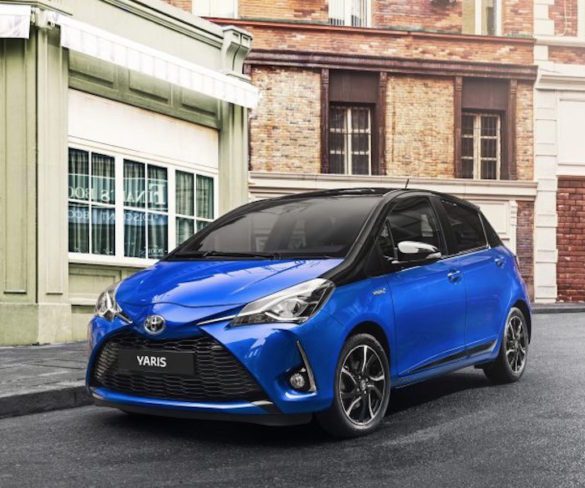 Toyota has announced prices and specifications for the facelifted Toyota Yaris.