Tag : The Insider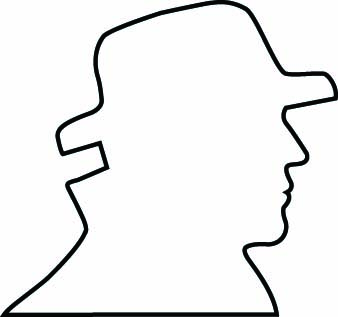 The Insider ponders whether the blanket approach to AMAPs has had its day.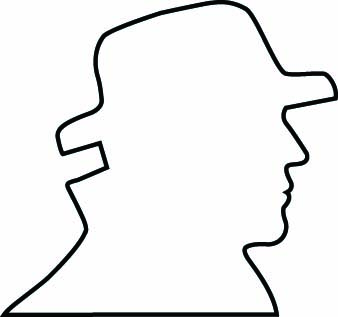 Last month I wrote about a clash of interests as cars become controlled more by electronics and apps than mechanical processes. The availability of mass data, pertaining to both car and driver, who owns … Read More »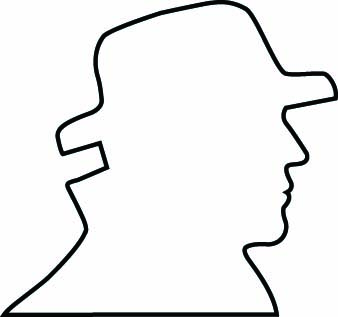 The increasing integration of technology with fleet vehicles creates issues of clarity and security, says The Insider.