Tag : Groupe Renault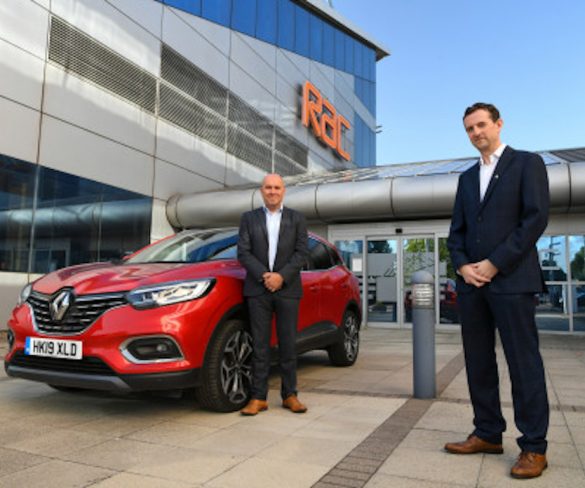 Groupe Renault has signed up the RAC to provide a comprehensive customer service centre solution to all its brands in the UK.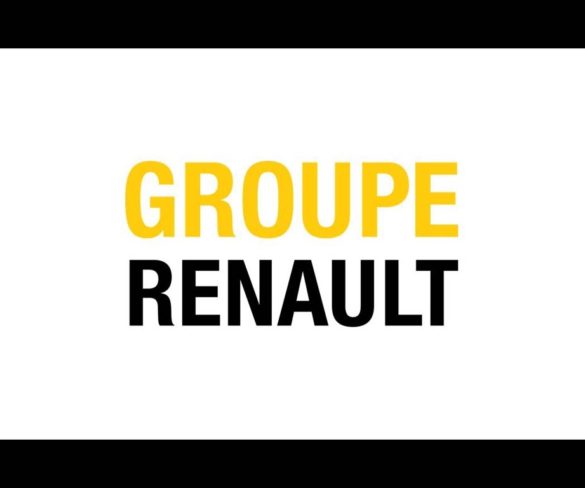 Groupe Renault has confirmed it has received a proposal from FCA (Fiat Chrysler Automobiles) regarding a potential 50/50 merger.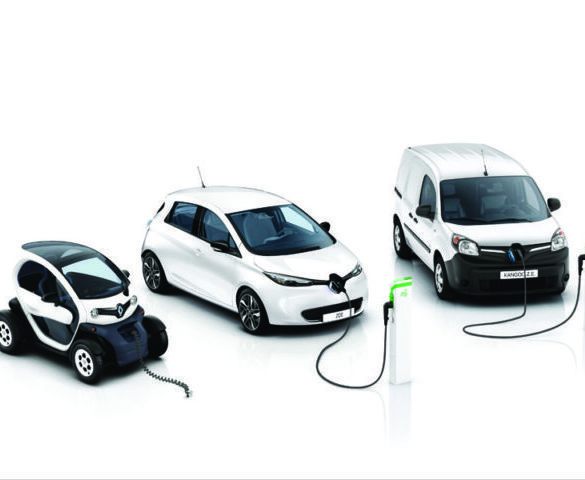 Groupe Renault has created a new subsidiary to spearhead developments in smart charging, vehicle-to-grid interaction and second-life batteries.