Tag : FleetCor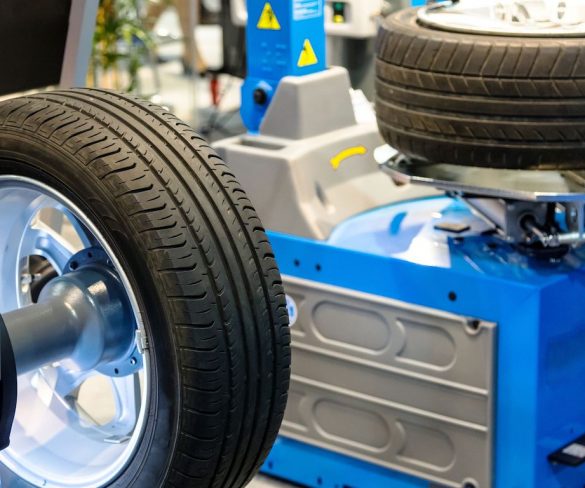 The Allstar ServicePoint online service, maintenance and repair (SMR) portal has been expanded with a new tyre offering that can cut costs for fleets.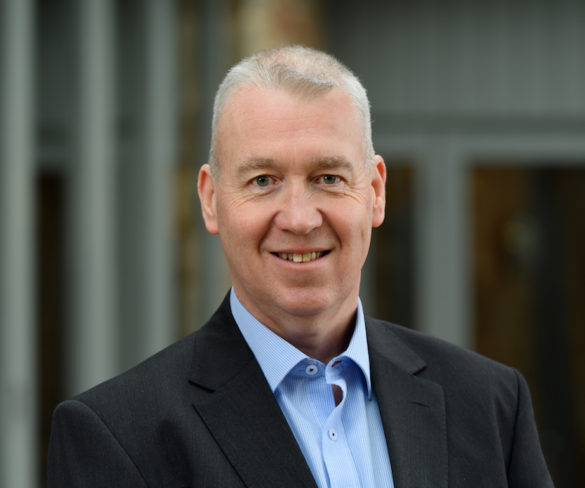 Allstar Business Solutions is to run a series of webinars to provide fleets with expert advice on issues relating to fuel and fleet vehicles.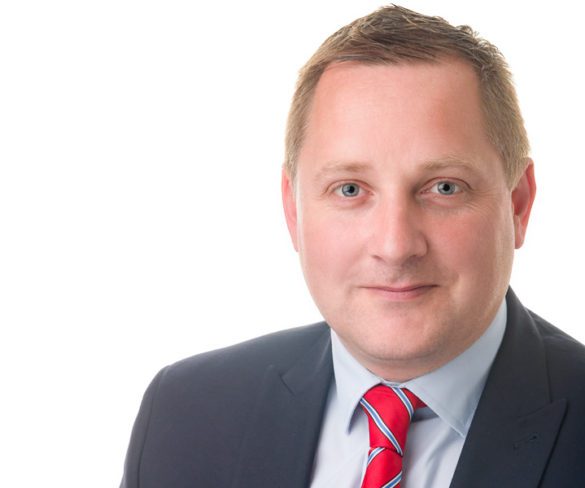 Allstar ServicePoint aims to streamline fleets' SMR requirements through a paperless, cloud-based online portal. Paul Baker, Allstar's parent company FleetCor's vice president, customer management, says it's … Read More »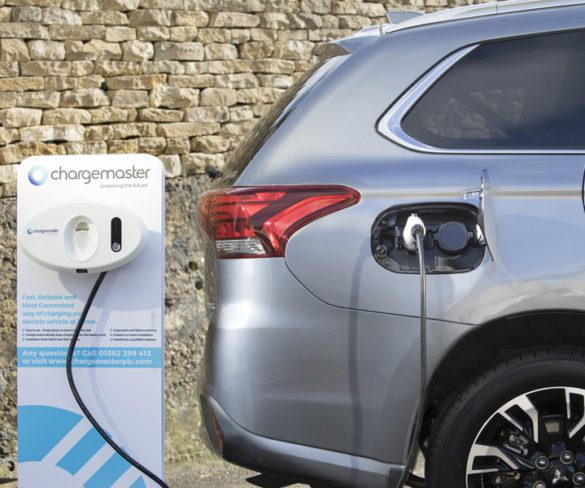 Fleets want to increase their use of hybrid and alternative fuel vehicles but are not exploring alternative fuel strategies.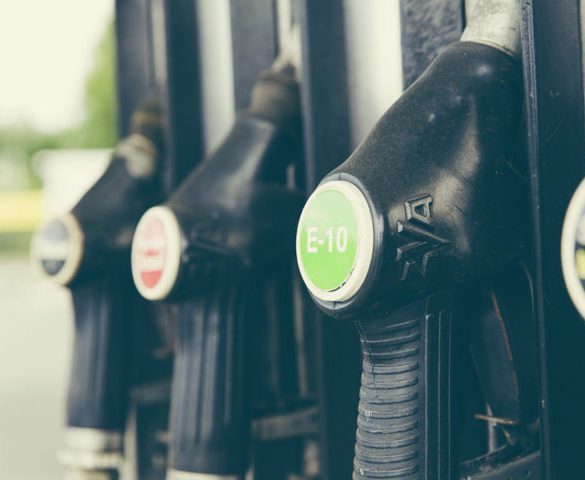 New regulations that will increase the amount of renewable fuel blended into the transport fuel mix could see the UK introduction of E10 petrol at some … Read More »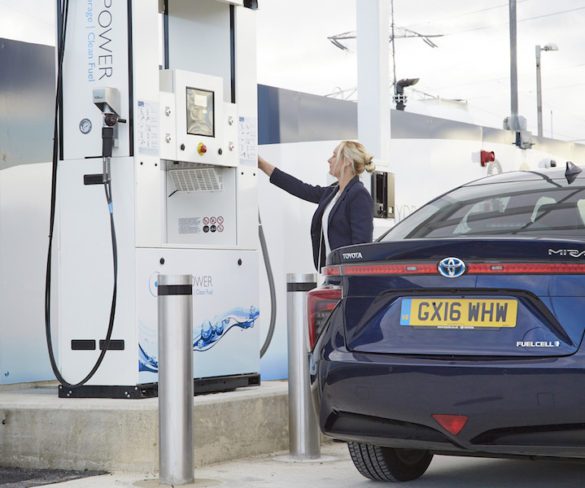 Allstar Business Solutions's fuel cards are now accepted at ITM Power's network of hydrogen refuelling stations.