Tag : European Commission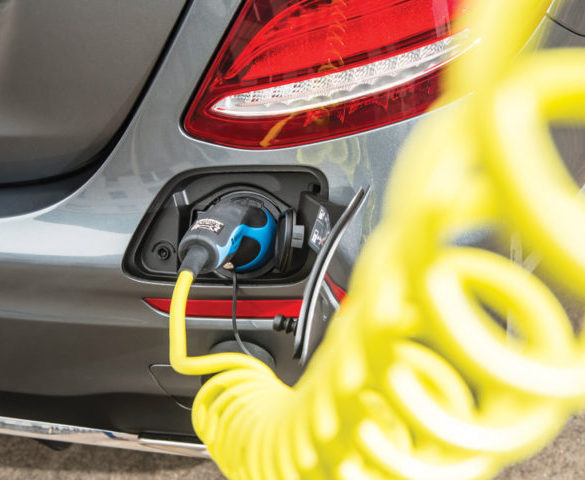 The European Parliament has voted in favour of a 20% targeted reduction in new car and van CO2 emissions between 2021 and 2025, with sub-50g/km vehicles … Read More »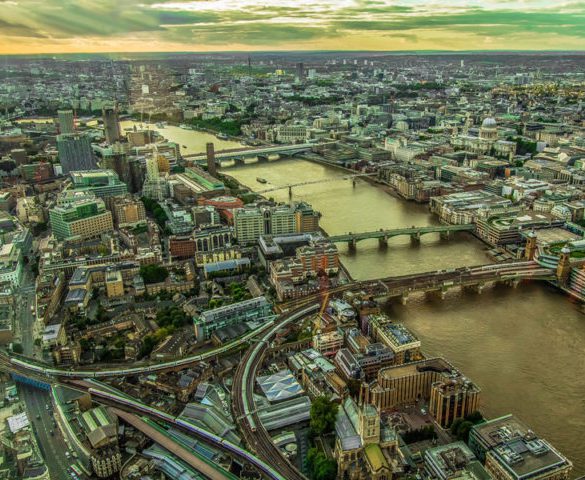 The UK and five other countries are being referred to the European Court of Justice over ongoing failures to tackle air pollution.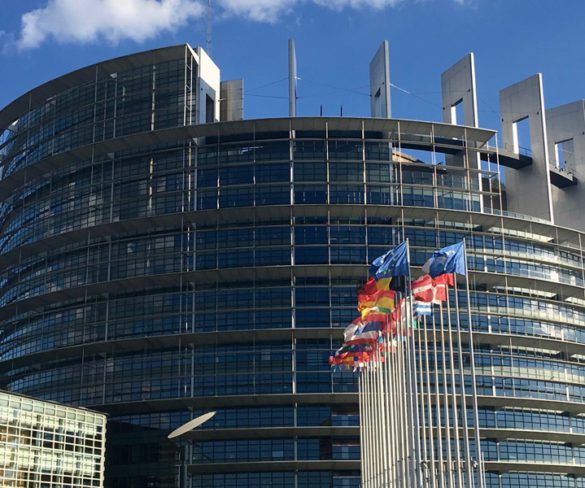 The European Parliament has given its backing to a call for driver assistance systems such as autonomous emergency braking to be made standard on new cars.
The European Commission is looking to cut car and LCV emissions by 30% by 2030 under a proposal for post-2021 CO2 targets.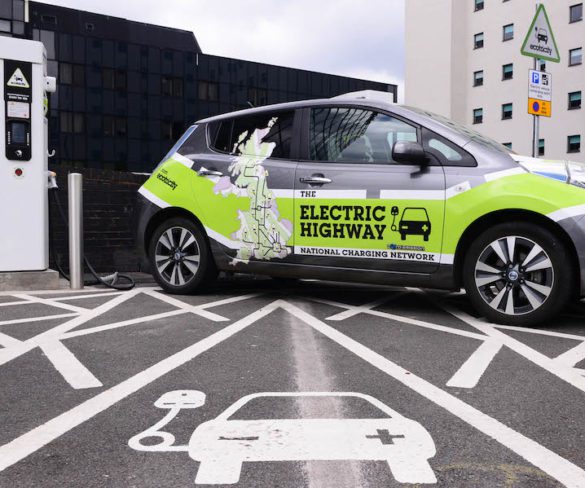 All the key news in fleet from the last week… Campaign to make autonomous features mandatory The European Commission is being urged to make a number … Read More »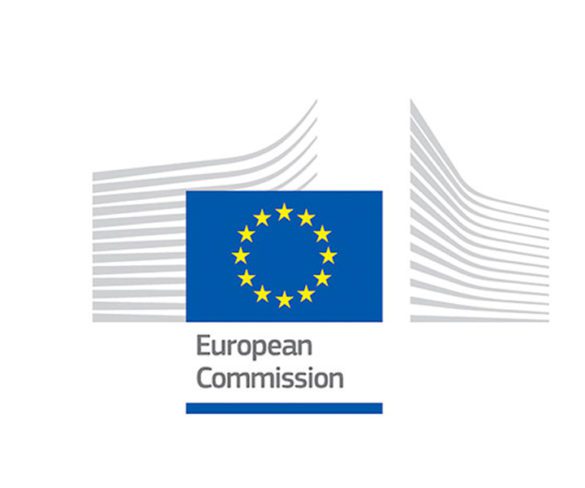 The European Commission is being urged to make a number of autonomous features mandatory on new cars, vans and trucks to help reduce deaths and serious … Read More »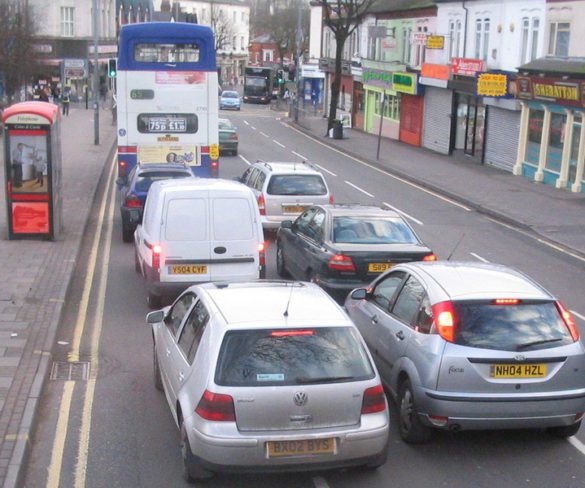 The European Commission has sent final warnings to the UK as well as Germany, France, Spain, Italy for failing to address repeated breaches of air pollution limits for nitrogen … Read More »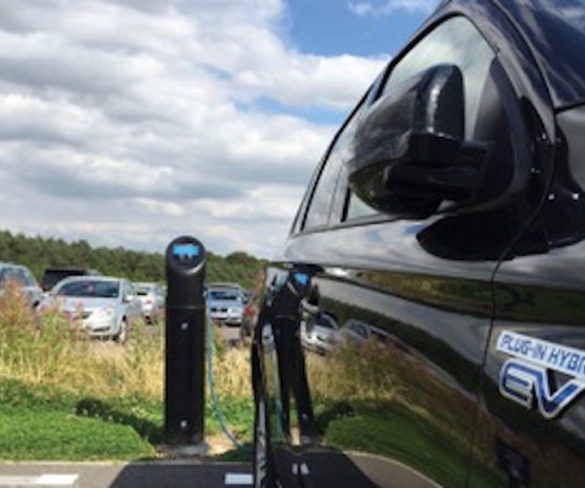 Fleet operators in the UK are being asked to provide feedback on electric vehicles and plug-in hybrids as part of a project to support their uptake … Read More »