Tag : DS Automobiles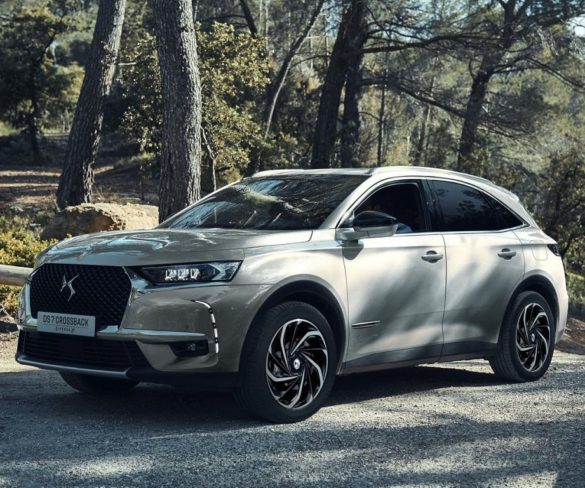 DS Automobiles will add a 296bhp plug-in hybrid to the flagship DS 7 Crossback SUV next year, offering CO2 emissions of under 50g/km on the WLTP … Read More »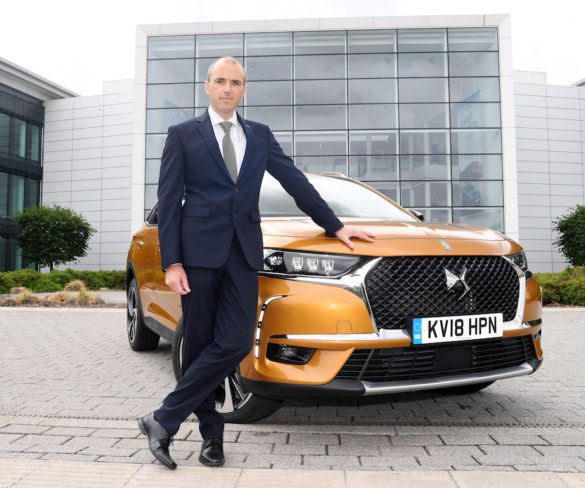 DS Automobiles has appointed Rob Thomas as to the newly created role of UK sales director.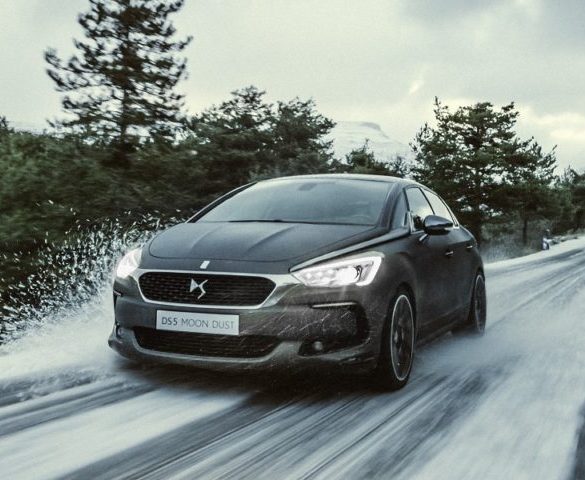 Production of the DS 4 and DS 5 will end by the end of this year, as DS Automobiles begins a transition period towards a new … Read More »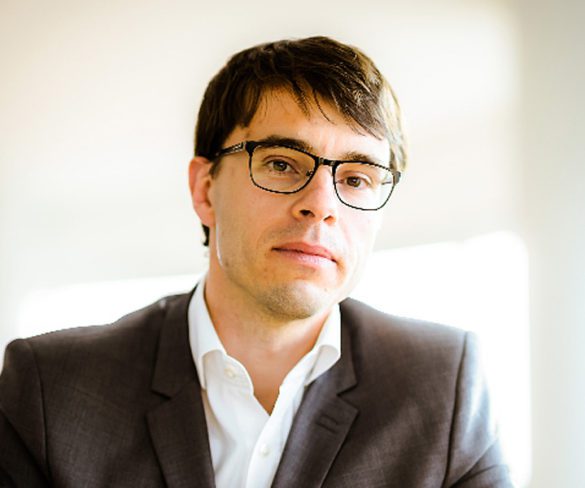 DS Automobiles UK has appointed Alain Descat as its first managing director as the new DS 7 Crossback launches.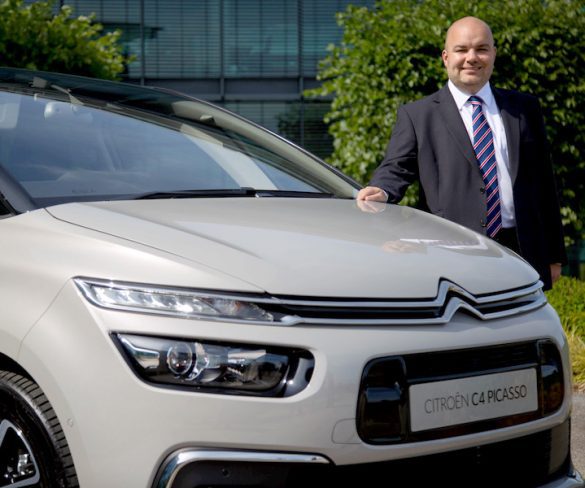 Eurig Druce has been appointed as the new sales director at Citroën UK and DS Automobiles, effective from 1 October 2016.