Tag : Ctrack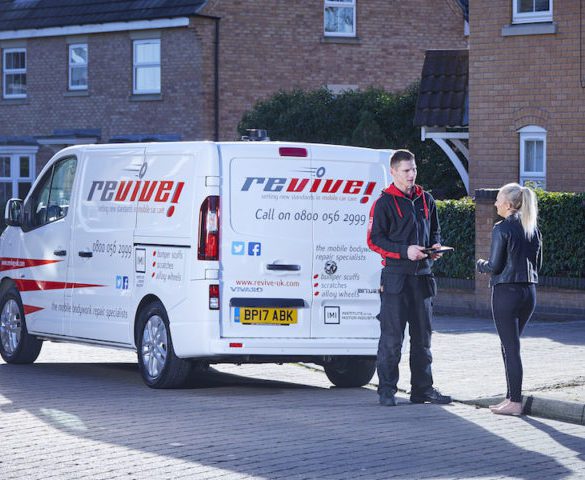 Mobile car care and smart repair firm Revive! has adopted a vehicle tracking solution from Ctrack as it looks to gain added visibility and control over … Read More »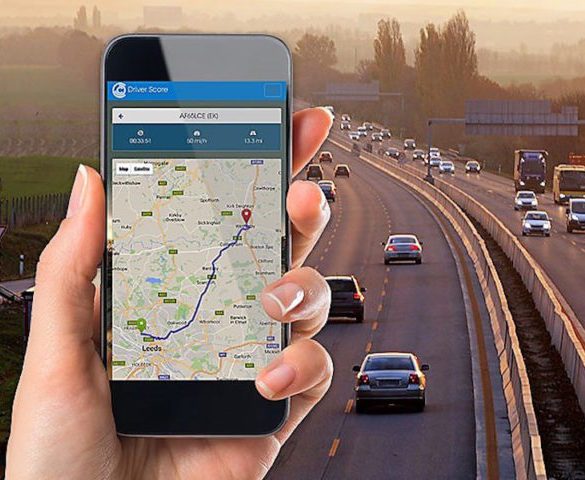 Ctrack has introduced a driver app that can be used alongside its range of tracking solutions to improve driver behaviour and increase risk awareness.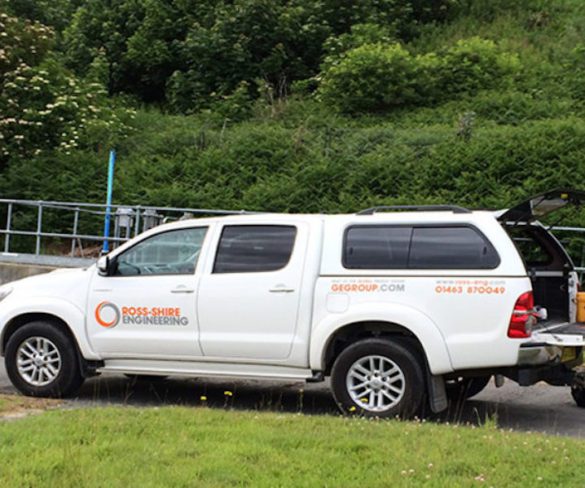 Ross-Shire Engineering has switched to using Ctrack Online vehicle tracking system in a move to gain greater visibility and control over its fleet.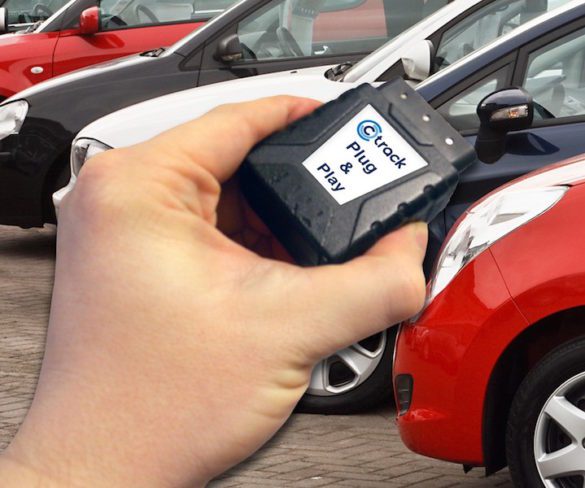 Vehicle telematics specialist Ctrack has launched a commitment free option for its self-installed telematics system aimed at businesses running short-term rental or temporary contractor vehicles.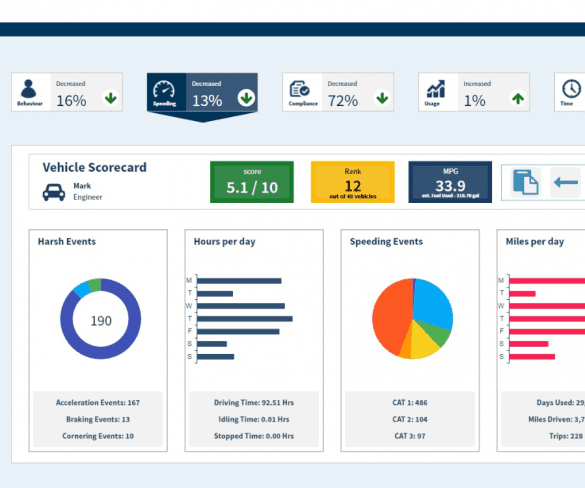 A new Executive Dashboard has been launched by Ctrack to provide both small and large fleet operators with operational insight and business intelligence through their telematics … Read More »