Tag : Bynx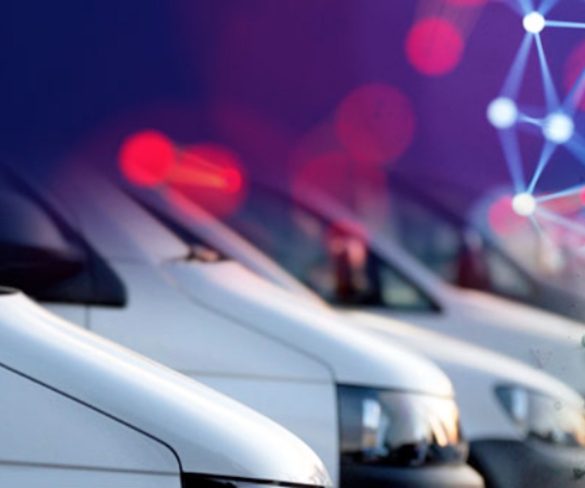 Fleets can now benefit from more proactive accident management under the latest updates to the Bynx software for operators.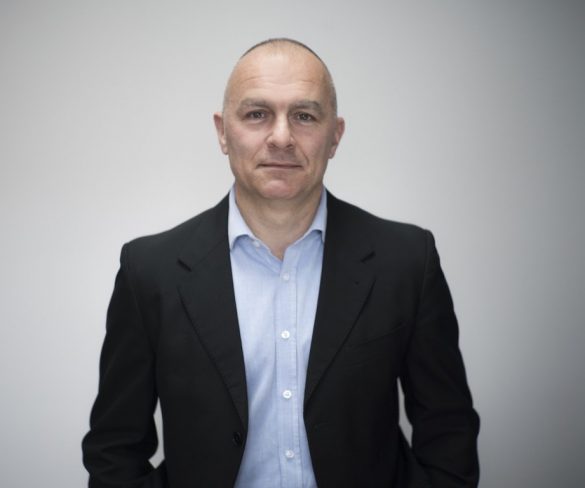 Fleet software specialist Bynx has released its latest software version, further supporting fleets to save costs, manage the lifecycle of their vehicle assets and maintain RVs.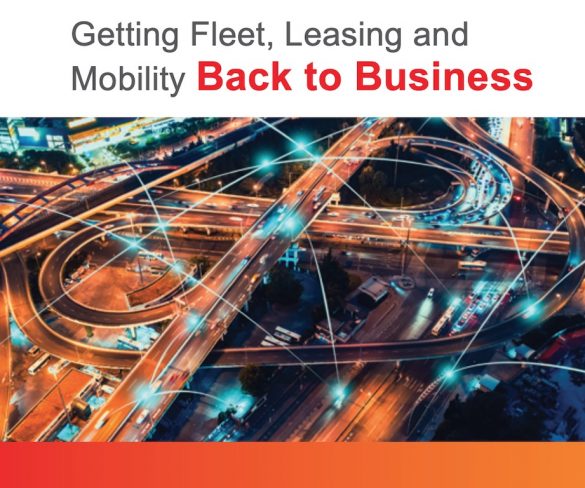 A free guide is now available to fleets, bringing tailored advice across the industry on returning to a 'new normal'.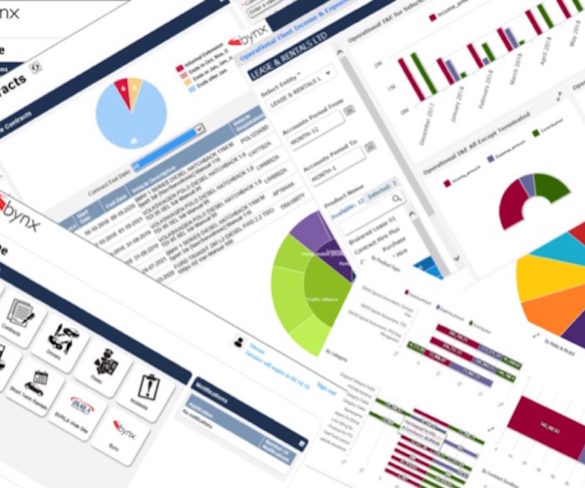 Bynx has launched a new version of its fleet and mobility management platform, which puts the focus firmly on the user.