Tag : Audi A6 Avant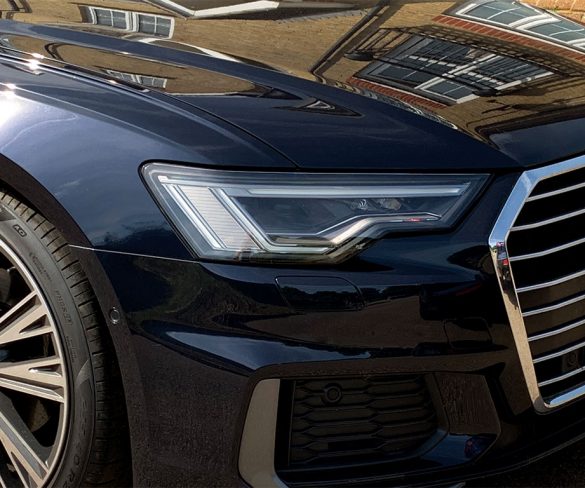 Among the wealth of options on our A6 Avant one particular feature captures Martyn Collins' eye.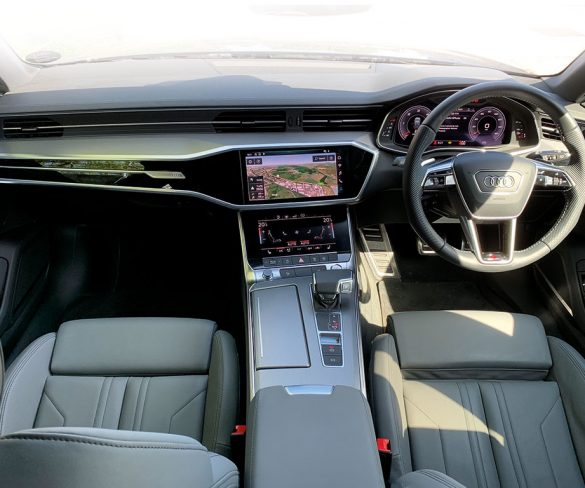 This month, Julian Kirk ponders on the kit on the A6 Avant. Last month we analysed the worth of the optional extras fitted to the exterior … Read More »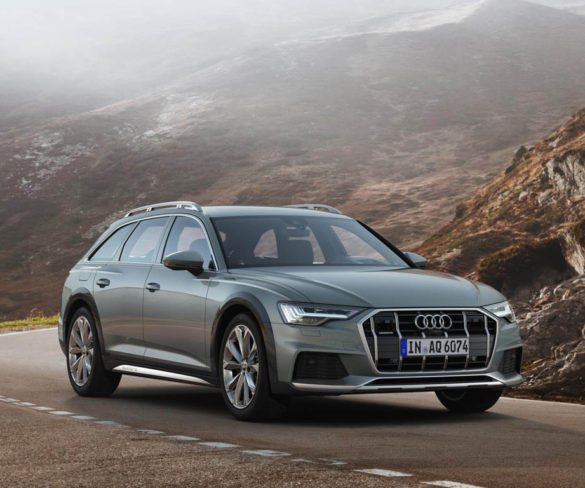 20 years after the debut of the original, the fourth generation Audi A6 Avant allroad has made its debut.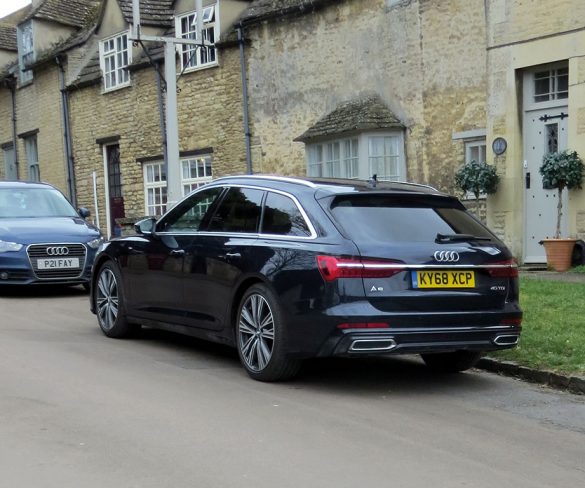 Which options should A6 Avant would-be drivers opt for, ponders Julian Kirk. We didn't tick many option boxes when speccing our A6 Avant, so which were … Read More »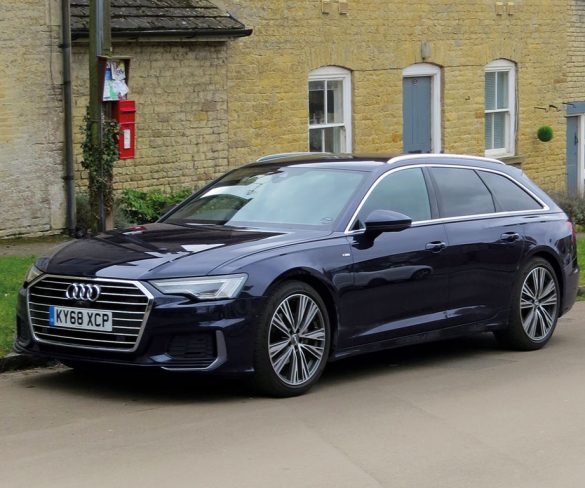 Julian Kirk finds solace in his new Audi long-termer.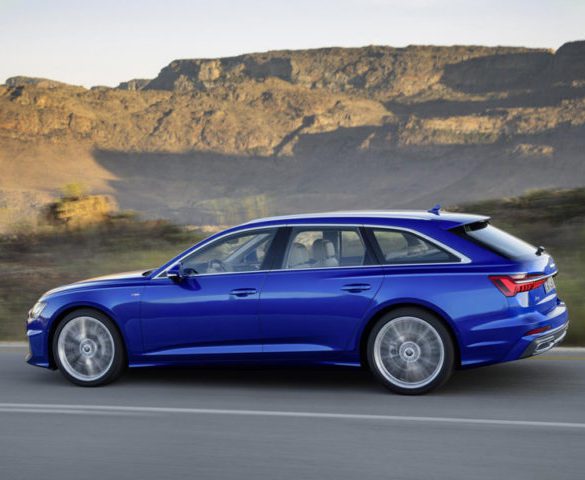 Audi's new A6 Avant will bring the same boot space as before despite introducing a more aggressive design.