Tag : Alfa Romeo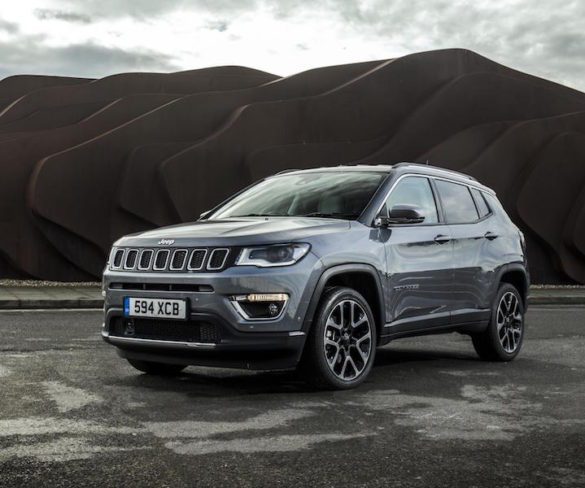 Selected Alfa models and the full Jeep range are to get a new five-year warranty in a move to further drive buyer confidence.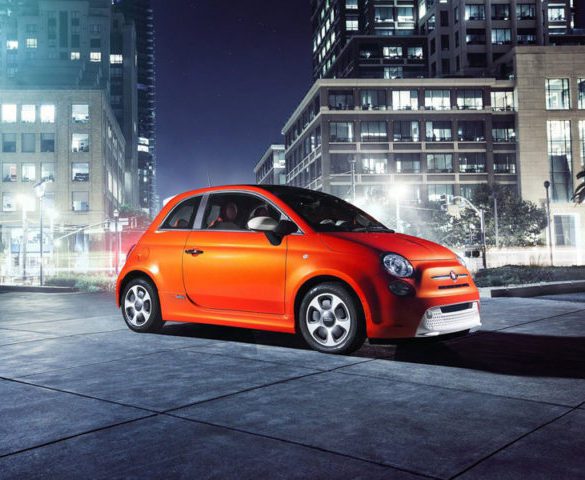 Fiat Chrysler has become the latest carmaker to call time on diesels in Europe with plans to ditch diesels across its car line-up by 2021, citing … Read More »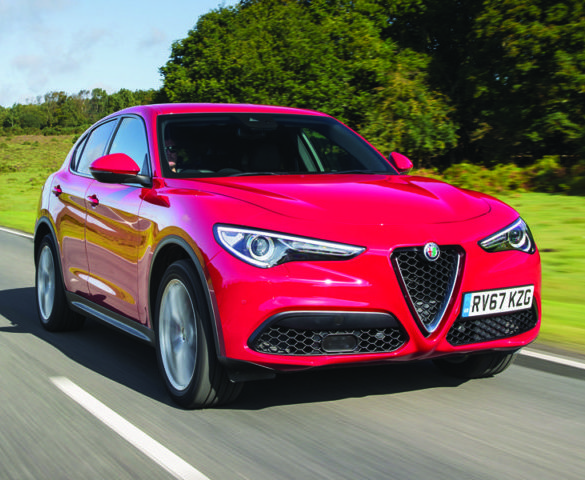 Is Alfa's first SUV a brand extension too far? Alex Grant doesn't think so.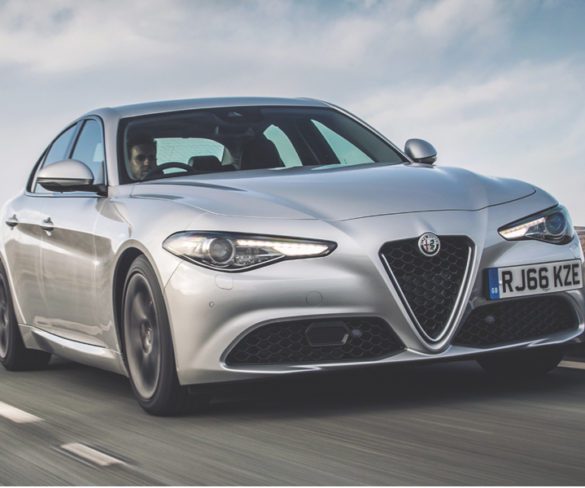 Can the Giulia lure drivers out of the established compact executive class? Alex Grant finds out.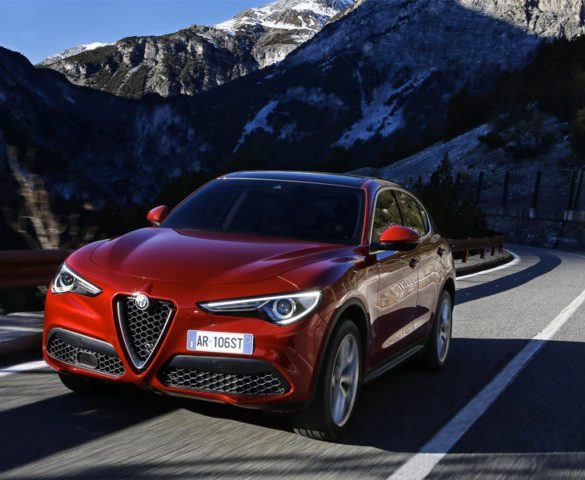 Alfa Romeo has announced trim levels and the launch engine line-up for its forthcoming Stelvio SUV.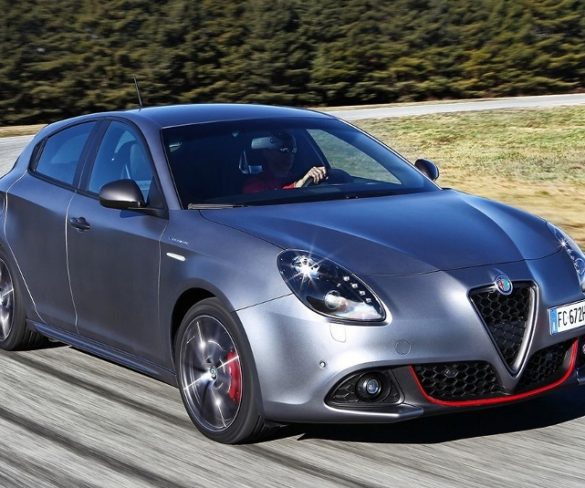 The Giulia is good value, but it's showing its age in a fiercely competitive segment, reckons Alex Grant.