Tag : BMW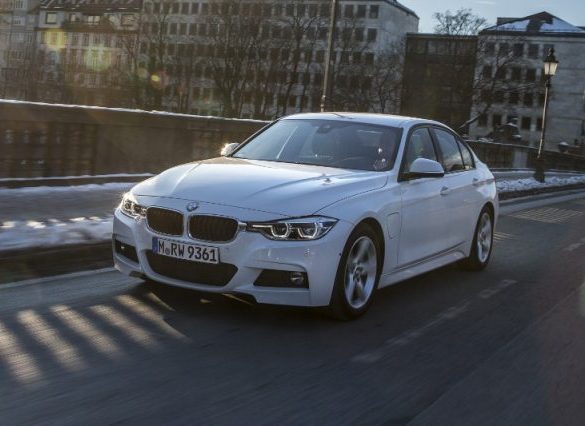 Plug-in hybrid 3 Series is high on driver appeal, but suits a very specific user. Alex Grant explains.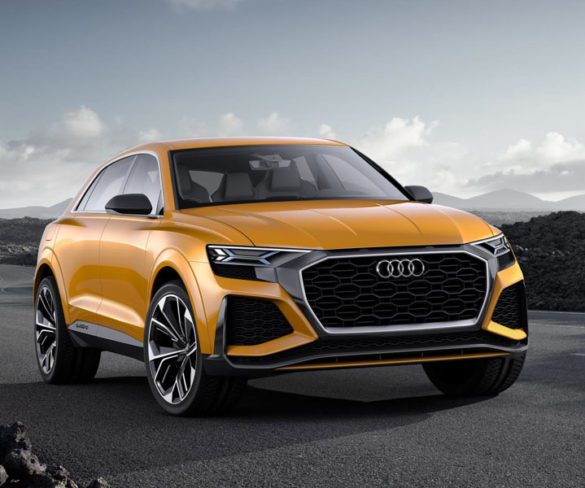 All the key news in fleet… Audi Q8 crossover SUV will be manufactured at the Bratislava facility. Audi confirms new Q models   Audi's SUV line-up is to expand, with production of the Q4 ... Read More »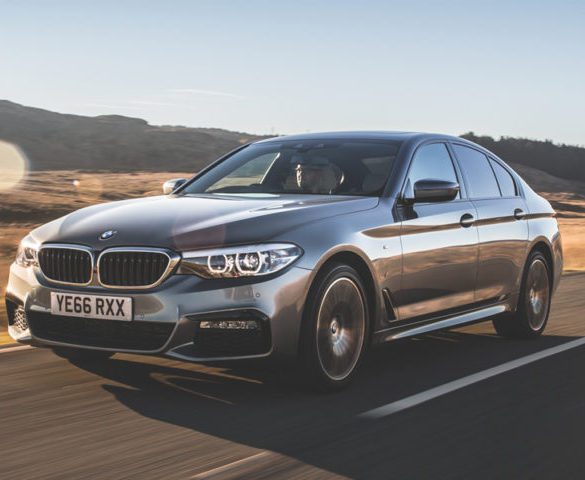 The 5 Series isn't short of rivals, but it's still setting the standard, says Alex Grant.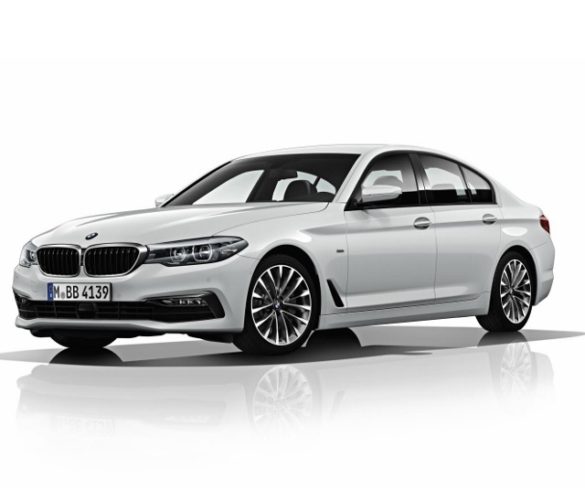 BMW's most efficient diesel 5 Series saloon will go on sale in March, offering fuel economy of 72.4mpg with 102g/km CO2 emissions.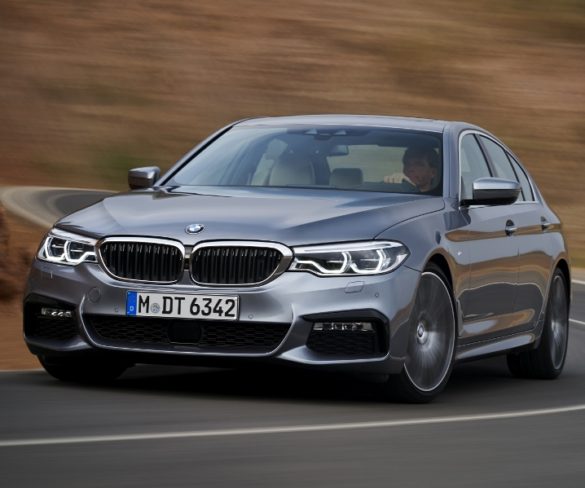 BMW UK has appointed three new leasing key account managers to its team, as it looks to strengthen its relationships with large leasing companies.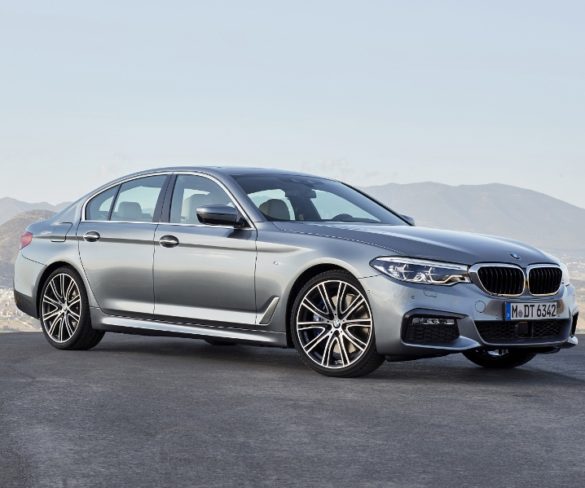 The new BMW 5 Series is available to order this month, with the range getting plug-in hybrid and autonomous technology from the latest 7 Series.