Tag : rapid charge
SPIE UK is to be responsible for the planning and design of electric charging stations at strategic locations along the United Kingdom's major road infrastructure.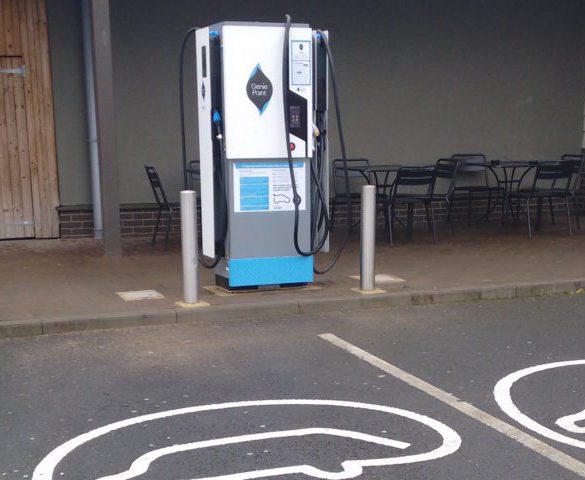 Cities hold the key to accelerating EV adoption rates but only if the public charging point infrastructure is upscaled.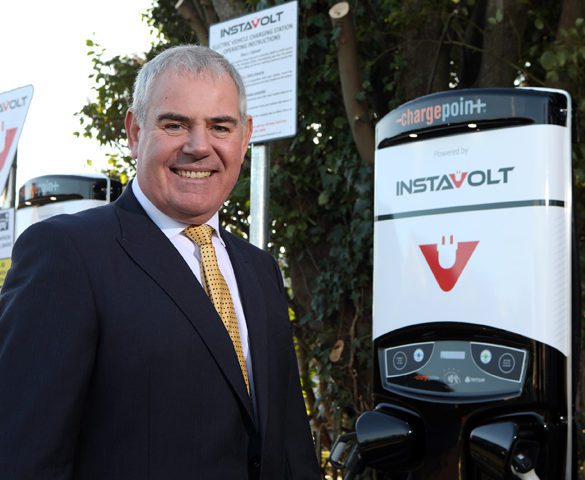 Plans to launch a 200-strong UK rapid charge network from this spring are being bolstered with a further 400 units to go live this year.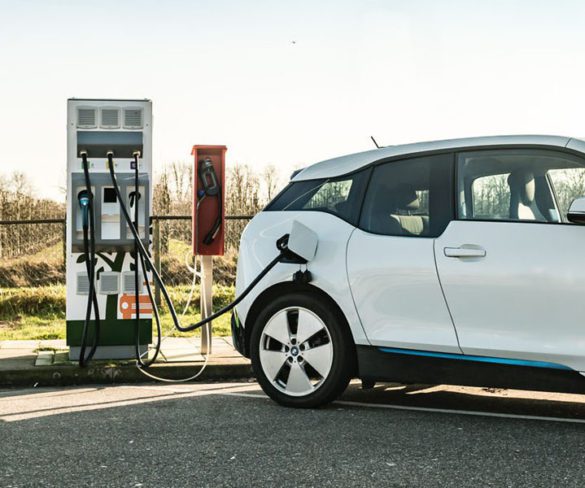 Dutch charging firm Allego along with Nordic charge point operator Fortum Charge & Drive are planning to develop a pan-European interoperable charging network, focusing on metropolitan … Read More »
The first four sites have been secured by eVcentres, who plan to develop solar-powered, fully off-grid electric vehicle charging centres in the UK with up to … Read More »