Tag : FleetWave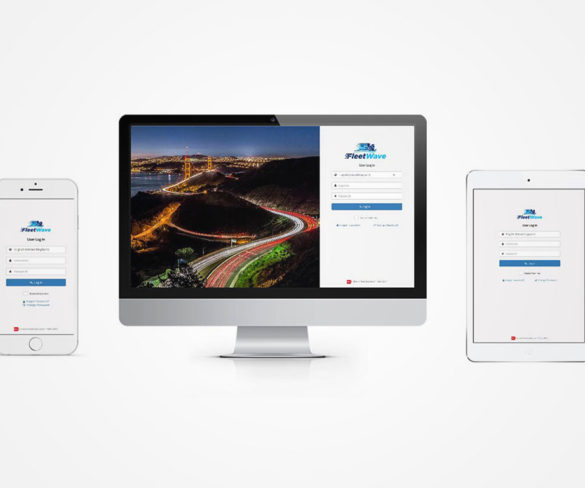 Chevin has updated its search facility and added new keyboard shortcuts to its proprietary FleetWave software, as part of continuing improvements.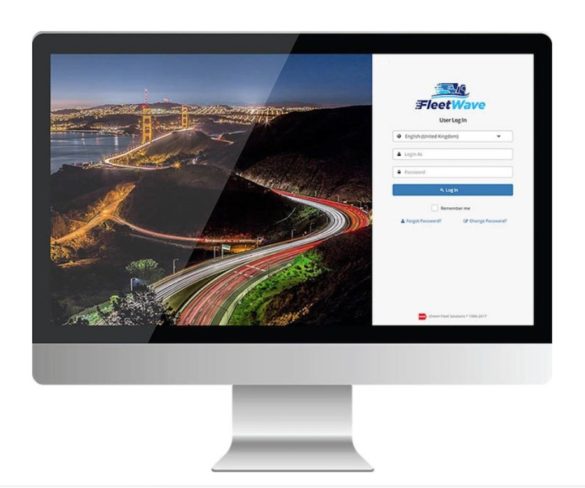 Chevin Fleet Solutions has released the second stage of changes to both Enterprise and SME versions of its fleet management software, FleetWave.
Chevin has implemented the first in a series of phases that will bring a new user interface experience for its flagship FleetWave fleet and asset management … Read More »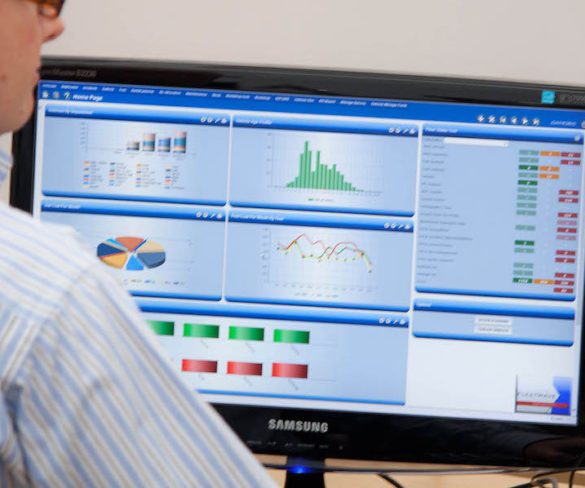 Chevin Fleet Solutions has reported increased use of enhanced vehicle and driver profiling capabilities of its FleetWave asset and fleet management software.