Tag : Finance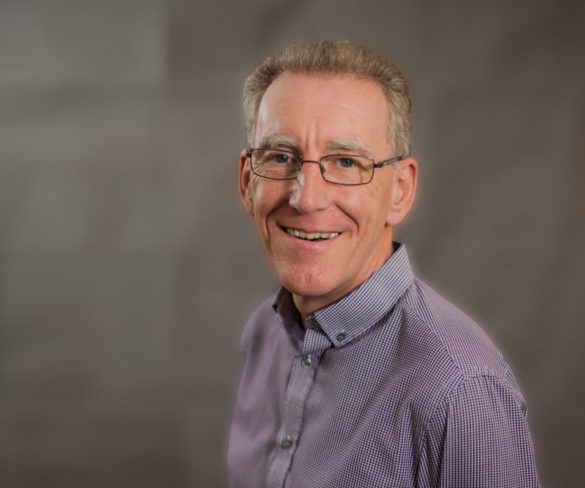 Peter Marsden, principal consultant at business change consultancy Entec Si, on how the latest fleet software solutions can bring indepth benefits to fleets looking to move on … Read More »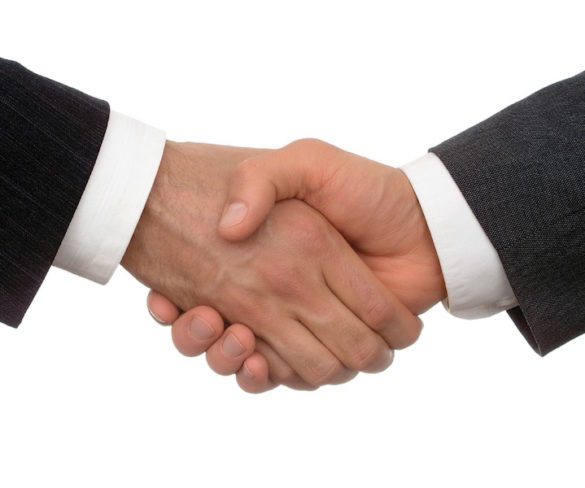 RCI Bank and Services, Groupe Renault's global finance company, is to use data provided by Octo Telematics to bring a number of benefits for private drivers and fleets.
I have been writing for Fleet World for nearly 15 years now and hope to go on doing so for years to come.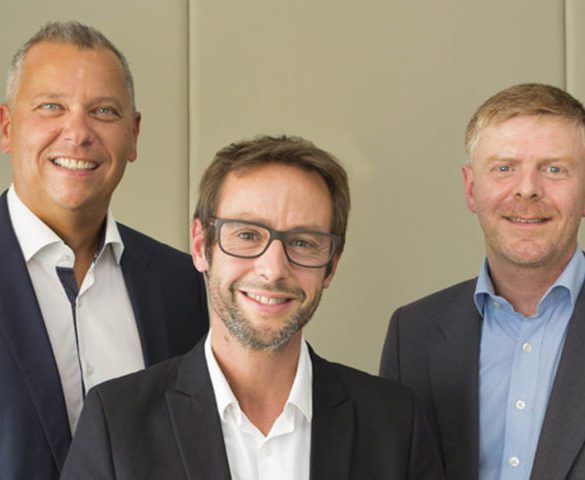 Opel and Vauxhall's financial operations have now been hived off into a new automotive finance company, jointly owned by PSA and the French bank BNP Paribas.
'The rise in VAT will have ramifications across the fleet industry, both on leasing providers and their customers. It will impact the former as the VAT … Read More »
As the Government looks to cut personal tax thresholds, introduce a 50% tax rate and increase NICs, Venson Automotive believes that there will be a sharp … Read More »
The association's chief executive, John Lewis, said that its conversations with the Conservative party had ascertained that there are no plans to radically alter the basis … Read More »
Mike Moore, a director in the employment taxes group at Deloitte, said: 'There was welcome news for company car schemes in today's Budget. The percentage of … Read More »
The company advises that for any particular country, insurance could fall into one of three categories: • Freedom of Services – With a few specific exceptions, … Read More »
The main highlights were: • Changes to the planned 3p fuel duty increase, which will now be phased in, in three stages • Company car tax … Read More »
The announcement comes as the Asphalt Industry Alliance reports that the Artic weather seen this winter caused a 40% rise in potholes. Commenting on the Budget … Read More »
However Mycompanyfleet gave a cautious welcome to the fact that the planned 3p per litre increase in fuel duty was to be phased in over the … Read More »
In the Budget, Chancellor Alistair Darling announced the launch of a new national investment corporation, to be called UK Finance For Growth, which will streamline and … Read More »
Fuel The phased approach to the previously planned rise in fuel duty, with the now smaller fuel price rises happening in April and October 2010 and … Read More »