TRACKER to explore European expansion following acquisition by Lysanda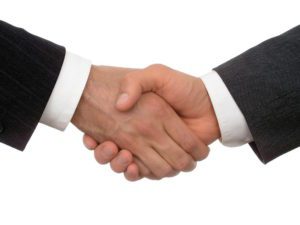 Telematics firm Lysanda is to acquire Tracker from Direct Line Group from an undisclosed amount to create Tantalum Corporation.
The firm said the acquisition will bring together the two complementary businesses and enable Tracker to grow its SVR services whilst substantially expanding its fleet and insurance technology offering. It added that it is 'supported by an ambitious owner with a common vision'.
The acquisition has been funded by the existing Lysanda investors, including the Sustainable Technology Fund, Rockhopper Investments Ltd and Disruptive Capital Finance LLP.
Lysanda and Tracker said they intend to combine to establish Tantalum Corporation as a market-leading telematics solution company and are now developing joint plans and looking at the combined target operating model, supported by Disruptive Capital Finance LLP.
Stephen Doran, managing director for Tracker, commented: 'In 2013 we outperformed our growth targets in all of our markets, despite the fairly intense process of managing the sale of the business so we are understandably looking forward to focusing on the opportunities presented by combining the technologies and business operations of both companies which can only serve to accelerate our development.
'The acquisition of Tracker by Lysanda very importantly allows us to become an independent service to the insurance market. It also provides the investment capital we need to take our business forward and achieve new levels of success, bringing our customers a growing range of services to meet their ever changing needs.'
Cédriane de Boucaud, CEO of Lysanda, added: 'Tracker has tremendous depth and experience in managing a very large, real-time customer base and has a highly complementary product range that Lysanda can leverage, combining VHF and GPS-based technologies. Our customers want both in-production and after-market solutions and Tracker is very experienced in delivering to both the business and consumer market places.'
For more of the latest industry news, click here.