Technology Award: Toyota/Lexus Hybrids
Judging comment:
"A 20-year focus on hybrids has put Toyota and Lexus generations ahead of rivals. Good to drive and genuinely efficient, the line-up spans most segments, often instead of a diesel engine. The results; 107g/km average CO2 emissions in the UK last year, easily beating the 121g/km market average."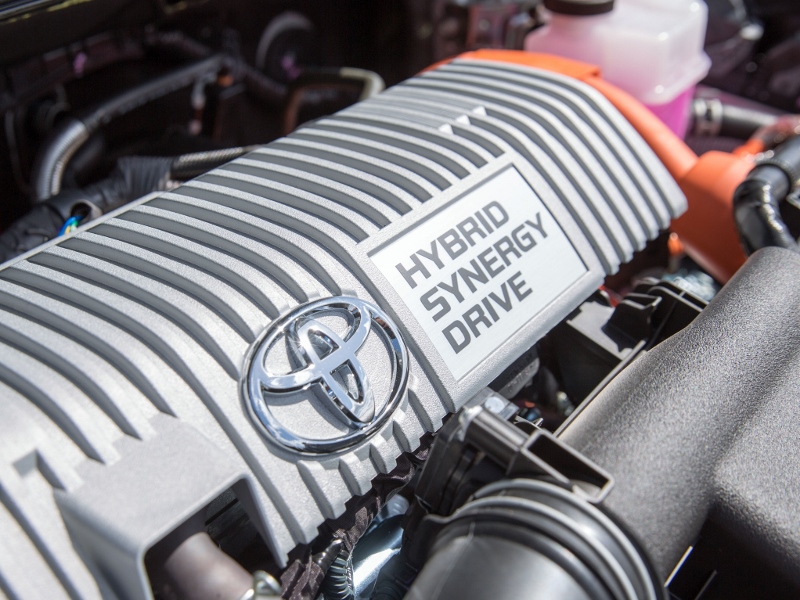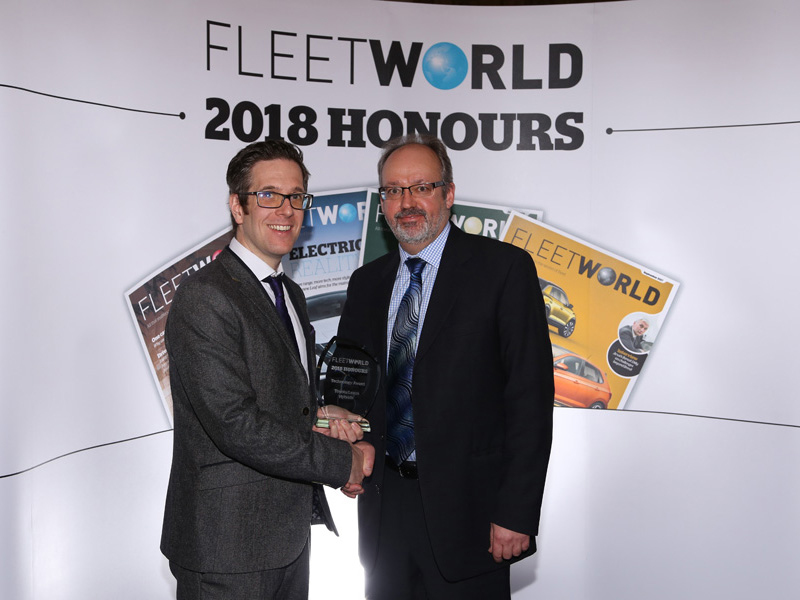 For the full list of Fleet World Honours winners,
click here
.
2018Fleet World HonoursLexus HybridsTechnology AwardToyota Hybrids