Tag : Zenith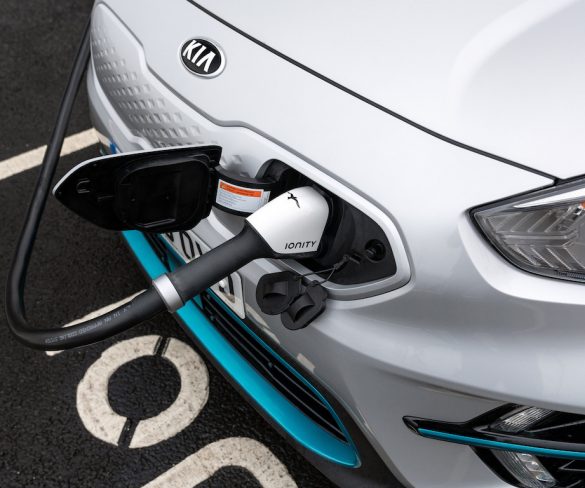 Rising demand for battery electric vehicles (BEVs) is creating record growth in salary sacrifice car scheme orders at Zenith.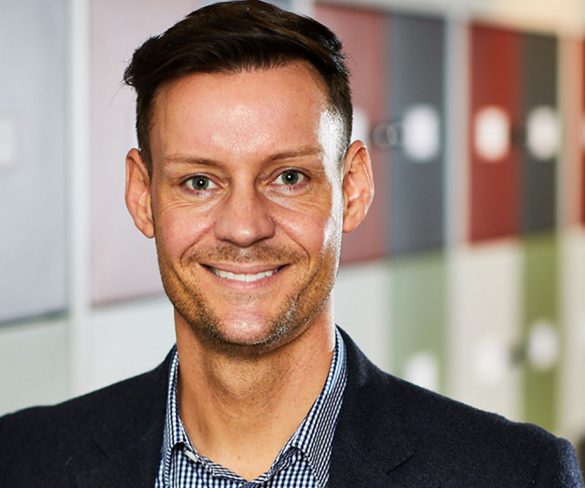 Zenith has appointed Stuart Price as chief people officer, supporting future growth plans and the firm's long-term people strategy.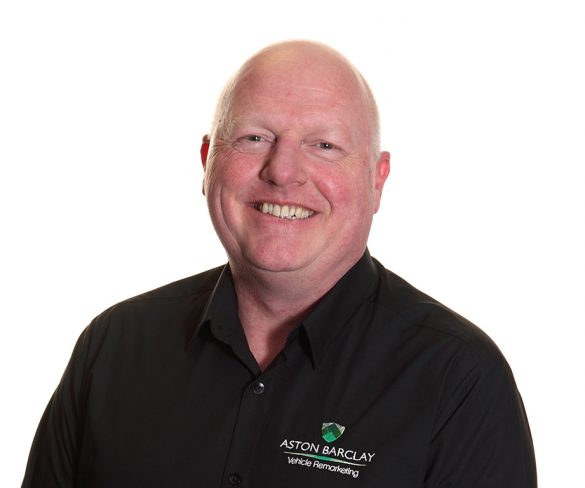 Zenith has appointed Aston Barclay as its preferred supplier of remarketing services as part of a new two-year contract.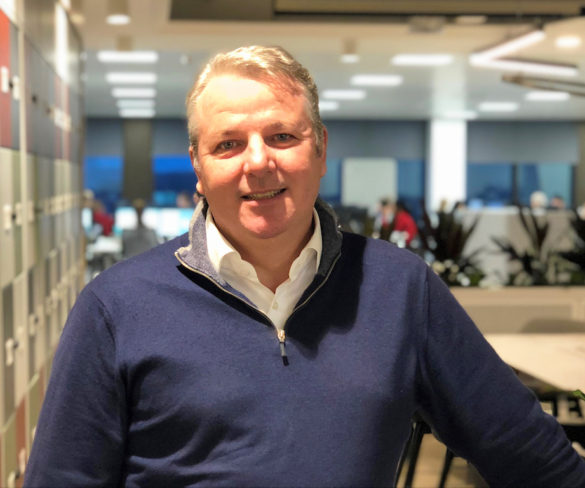 Zenith has appointed Joe Doyle as managing director of its ZenAuto personal leasing scheme in line with its rapid expansion plans for the scheme.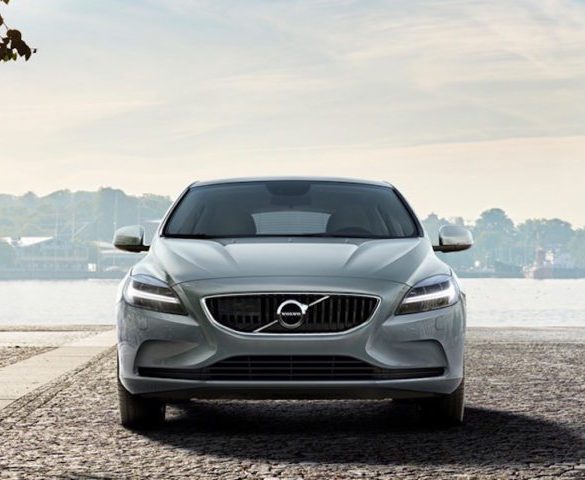 Zenith has updated its quoting platform in a short-term move to take off all cars that are not yet WLTP-approved.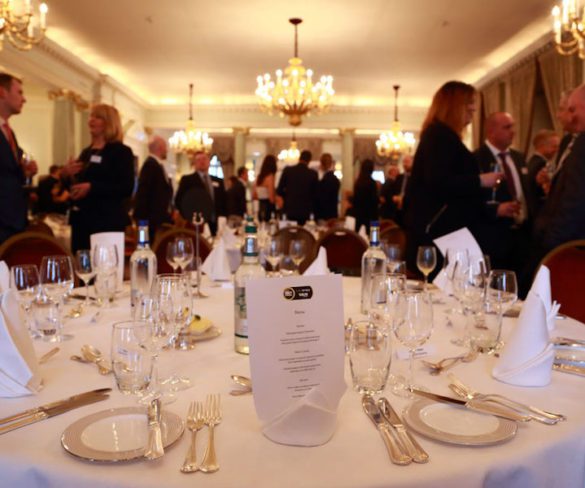 Judging comment: "Zenith overhauled its entire business process last year, introducing regular board-level meetings and adding a customer service director to improve what it can offer … Read More »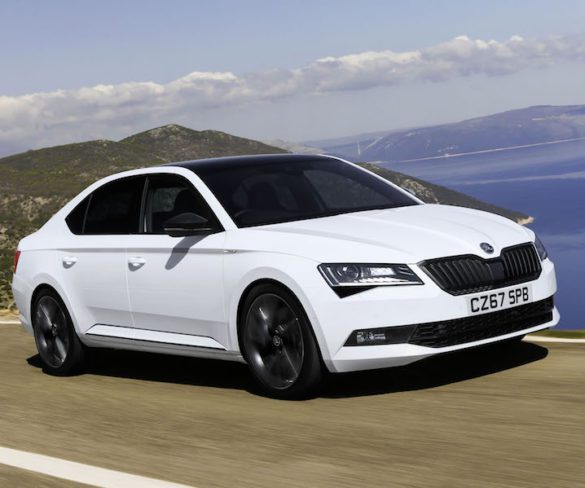 ACFO has announced the winners of its annual awards with Skoda and Licence Bureau both making it onto the winners' rostrum for the first time.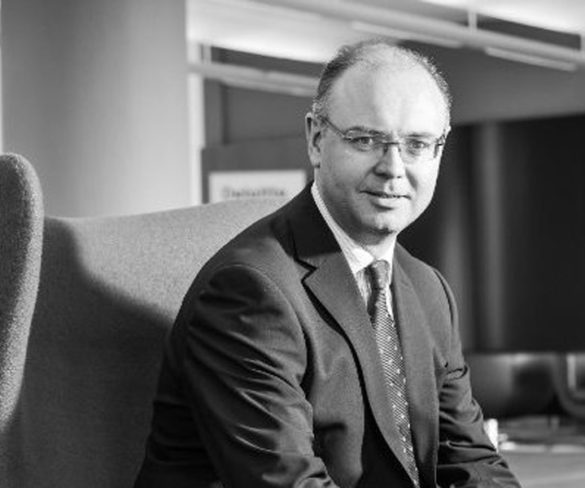 Zenith has appointed Martin Jenkins as group business development and strategy director with effect from 1 January 2018.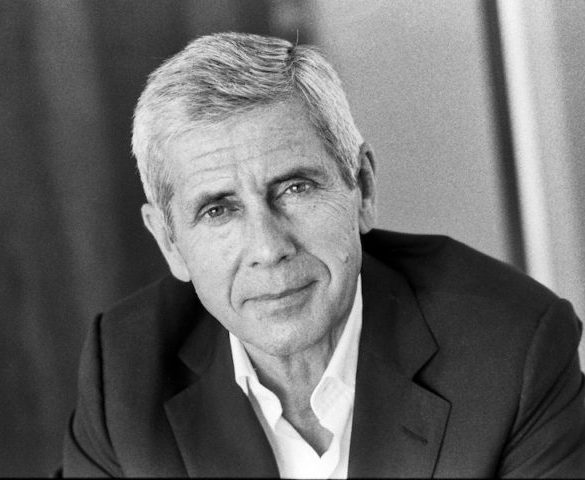 Former Marks & Spencers chief executive Lord Rose has joined Zenith as chairman.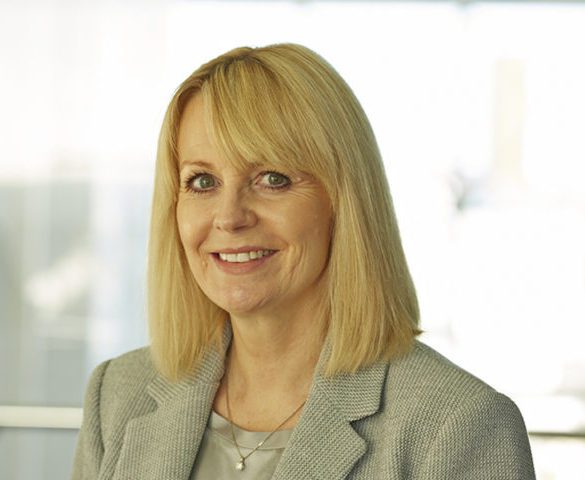 Zenith joins major UK businesses including RBS, Barclays and Waitrose in winning recognition from HRH Princess Royal for their commitment to training…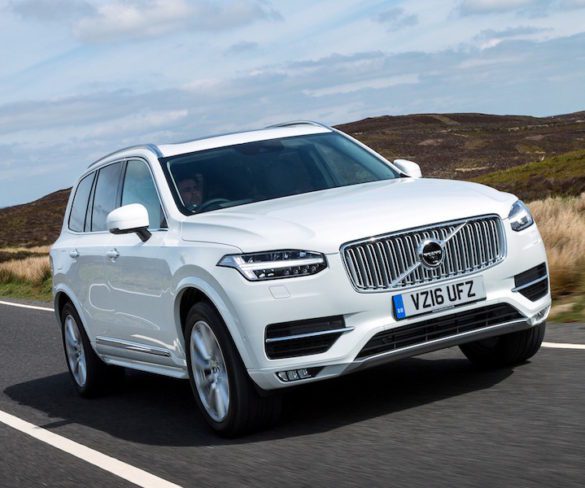 All the key news in fleet… Volvo models score highest-ever RVs Volvo's S90, V90 and XC90 have all received the brand's highest-ever residual values in their … Read More »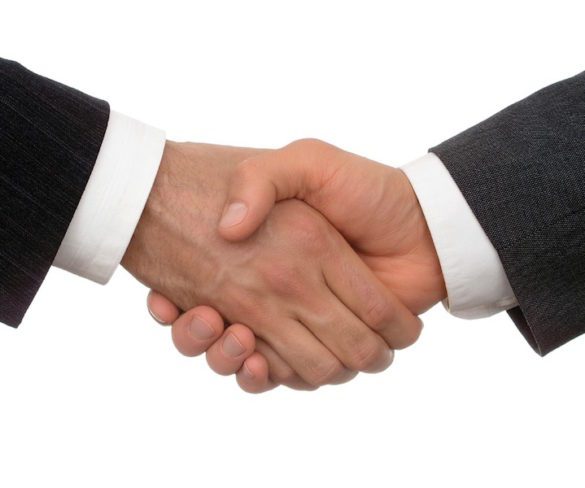 Private equity firm HgCapital is to sell Zenith to Bridgepoint in a transaction totalling £750m.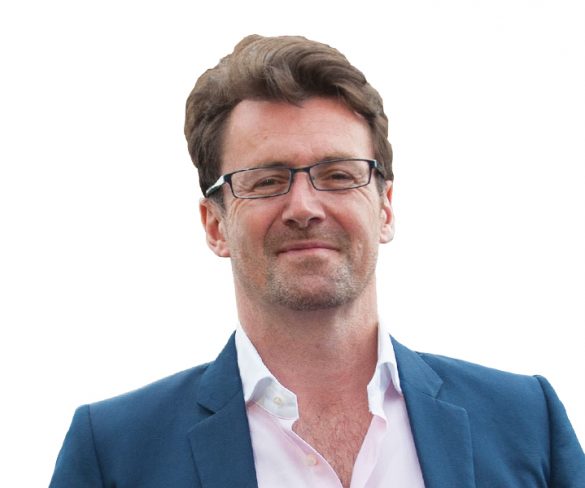 Andrew Cope, the driving force behind vehicle leasing giant Zenith, on lessons learnt when managing teams and identifying top talent – along with some insights into … Read More »