Tag : Zego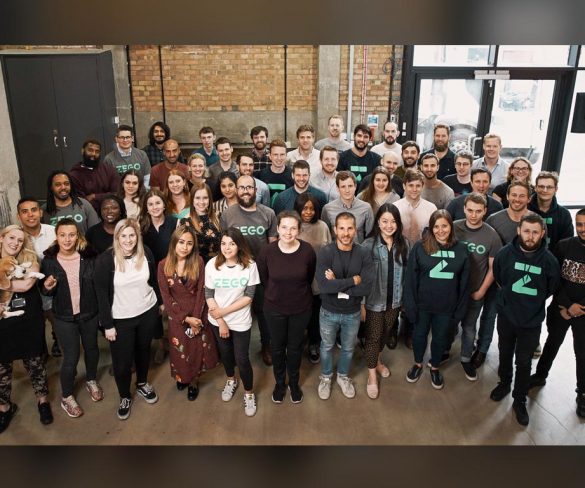 Usage-based insurance provider Zego is targeting corporate fleets and logistics operations with pay-as-you-go insurance that could cut costs and bring a more transparent approach.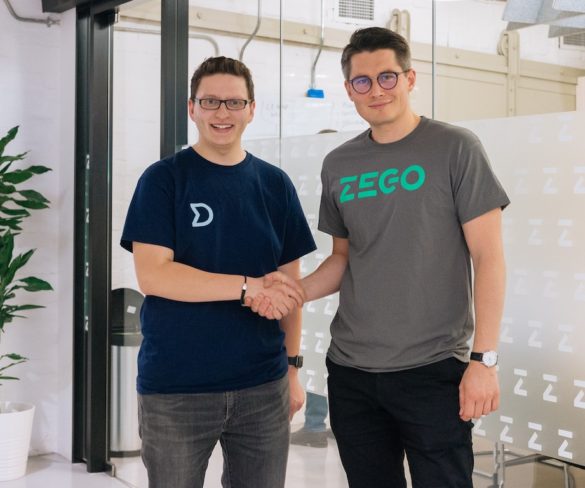 European car subscription service Drover has teamed up with insurtech Zego to insure its private hire vehicle subscriber base.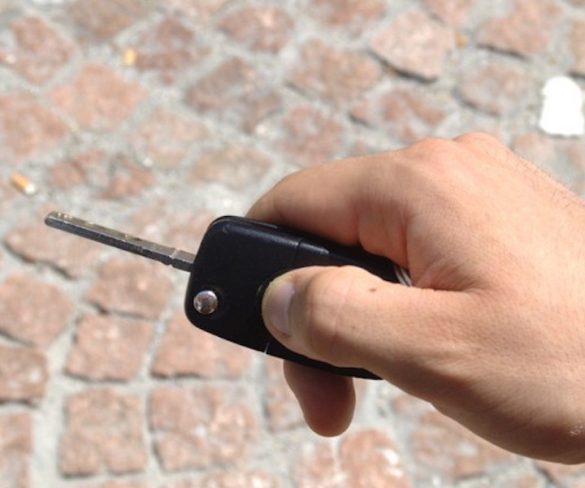 Insurance firm Zego has launched a new pay-as-you-go insurance product to target the growing numbers of part-time parcel delivery and courier workers.