Tag : Zap-Map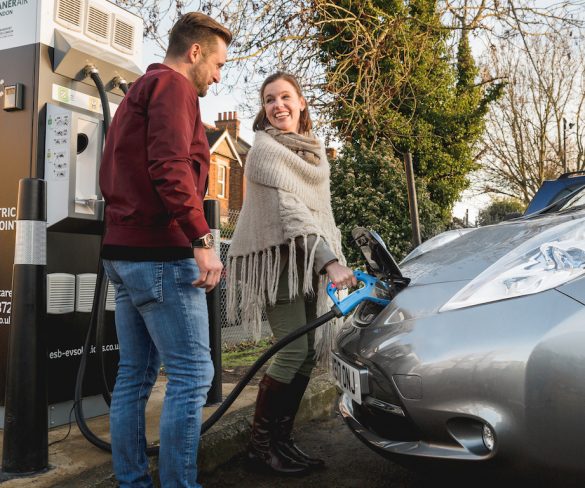 Zap-Map has expanded its Zap-Pay EV payment service with the addition of charge point operator ESB Energy.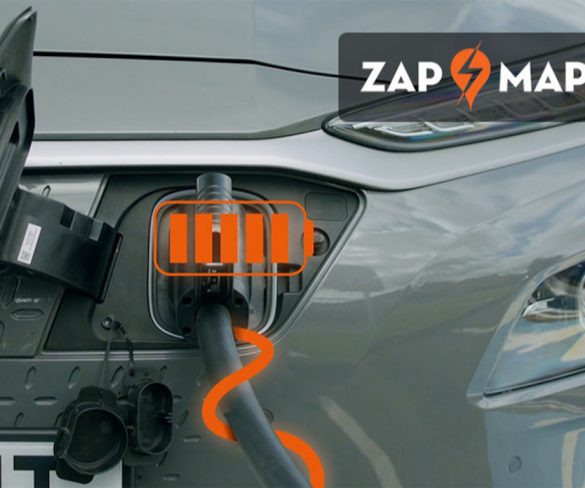 A new app that enables electric vehicle drivers to use a single app to pay for charging across different networks has launched.
Zap-Map has launched a free voice-activated function on Google Assistant to help make it easier for EV drivers to find charge points.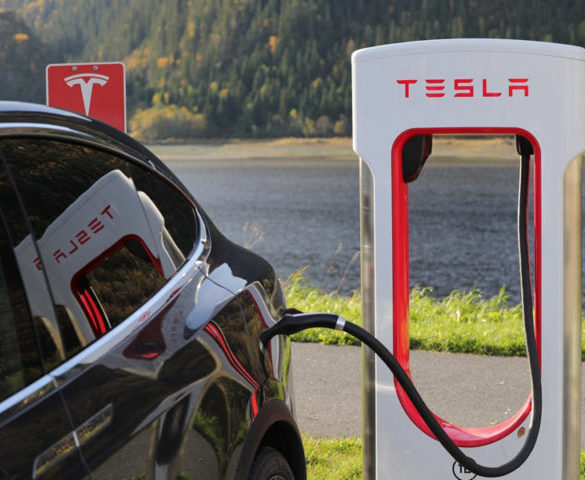 Tesla, InstaVolt and Pod Point have come out top in user satisfaction ratings of the UK's charging networks.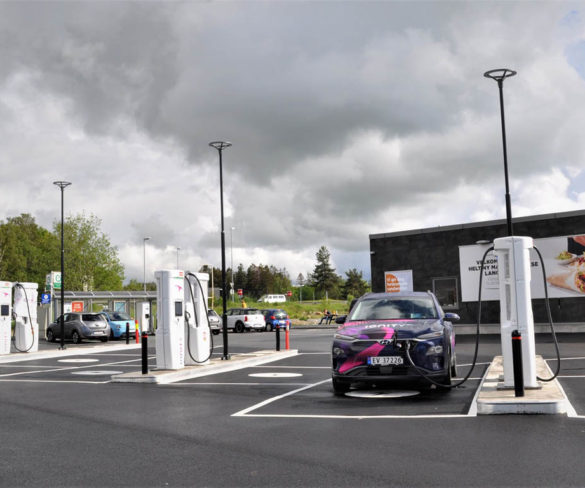 Figures from popular EV charge point mapping service Zap-Map, show that public charging locations now surpasses petrol stations for the first time.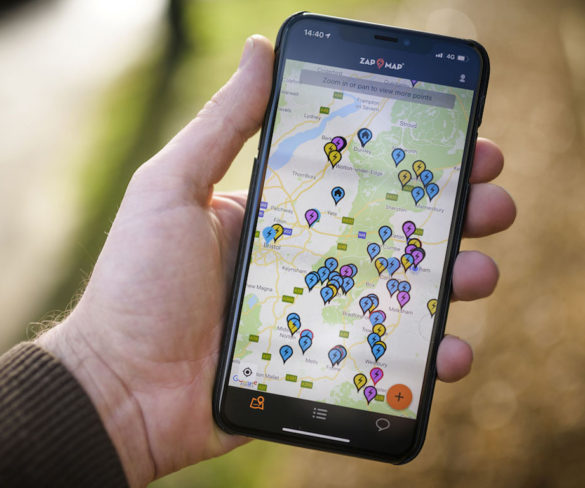 Renewable energy supplier Good Map has taken a 12.9% share in Zap-Map's parent company, with an option to take a majority share within two years.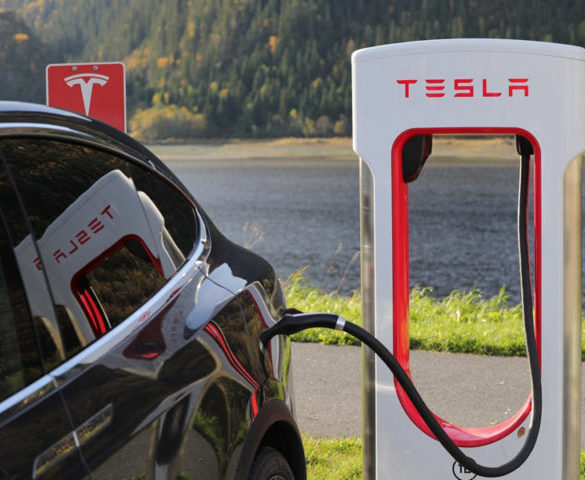 Tesla, InstaVolt and Pod Point's EV charging networks have been rated highest for user satisfaction in a survey.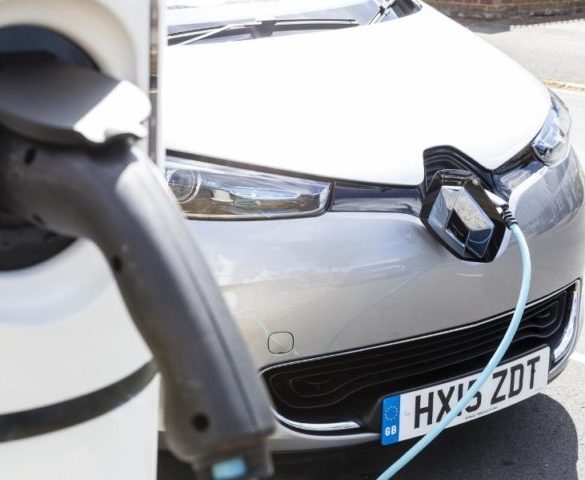 Zap-Map is enabling businesses with workplace charging points to open them up to other drivers, via a new peer-to-peer sharing service, augmenting publicly-accessible networks.