Tag : Yourparkingspace.co.uk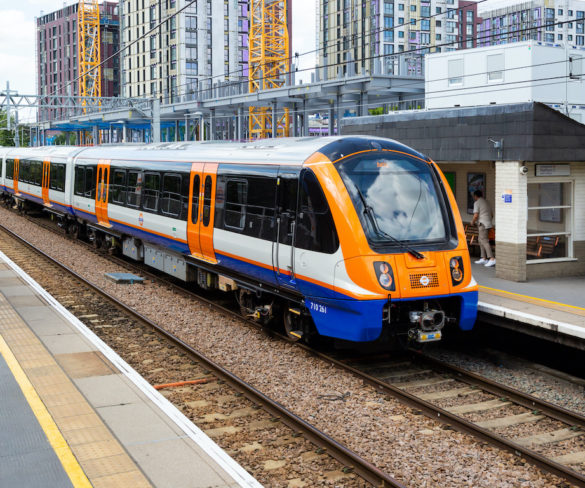 Further research indicating that commuters are deserting public transport and taking to their cars in droves has been published.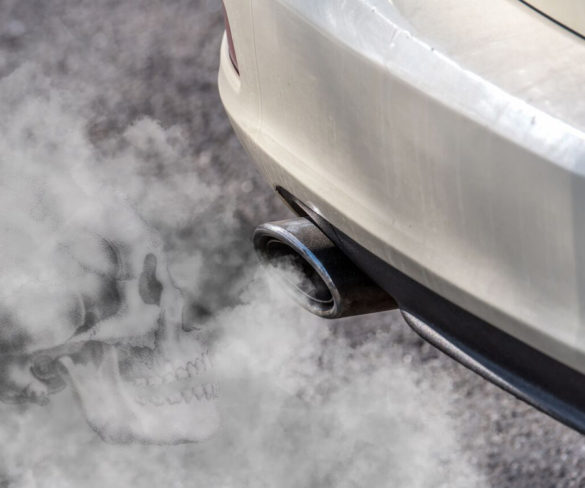 Pre-booking parking rather than driving around looking for a parking spot could help with the drive to reduce air pollution, as well as saving time and … Read More »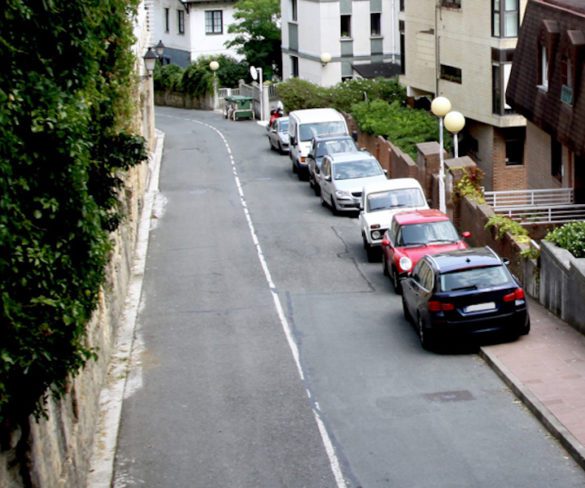 The majority of British drivers are against a pavement parking ban, currently being explored by a Department of Transport review for England.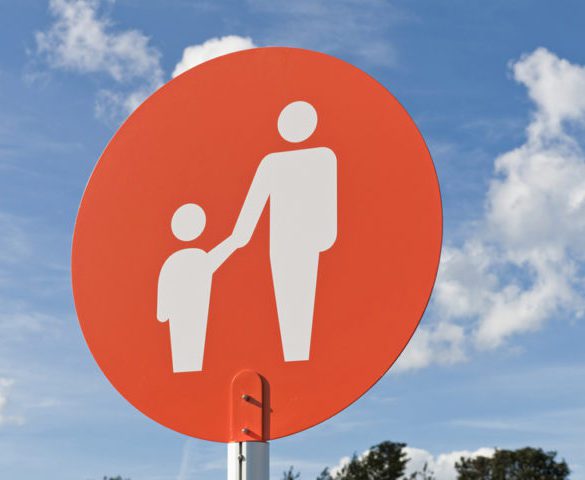 More than half of motorists want fines handed to people abusing parent-and-child parking bays, a survey conducted by YourParkingSpace.co.uk has revealed…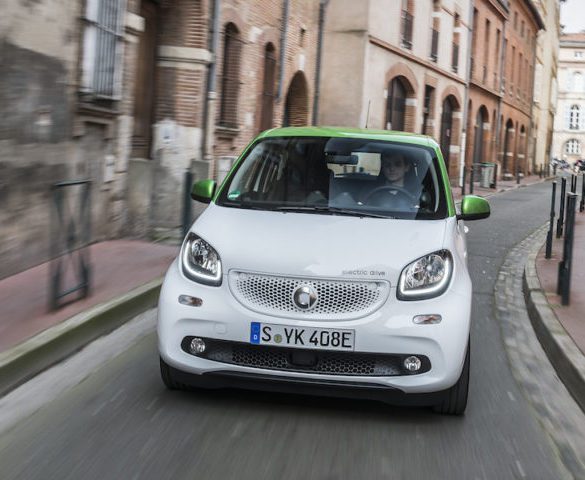 All the key news in fleet… Order books open for latest smart electric models Smart has announced pricing for its latest-generation fortwo and forfour models, which … Read More »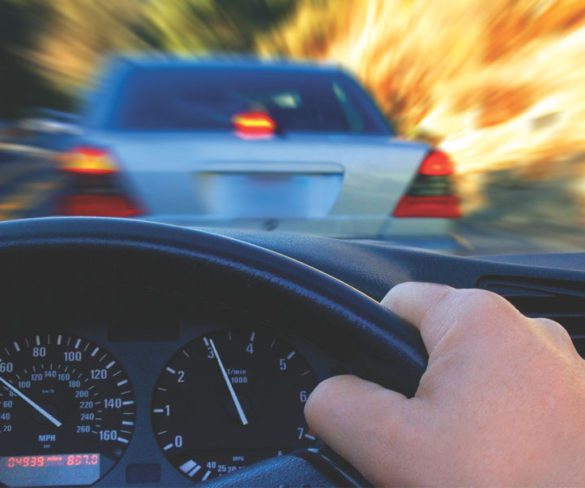 We've pulled together the pertinent points from the myriad of research done in the fleet industry this month to give you a clearer view of what's … Read More »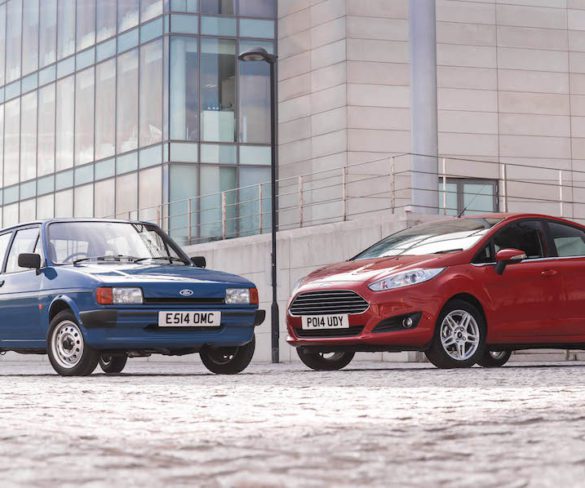 Introducing the SizeMark parking industry standard could provide a solution to Britain's 'inadequate' parking spaces.