Tag : workplace charging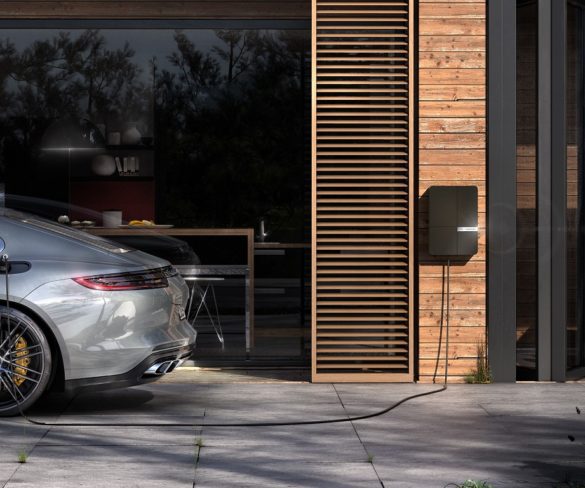 Charging point manufacturer, Andersen EV, has launched a new-generation 'premium' unit designed to offer businesses full control over the way their vehicles top up.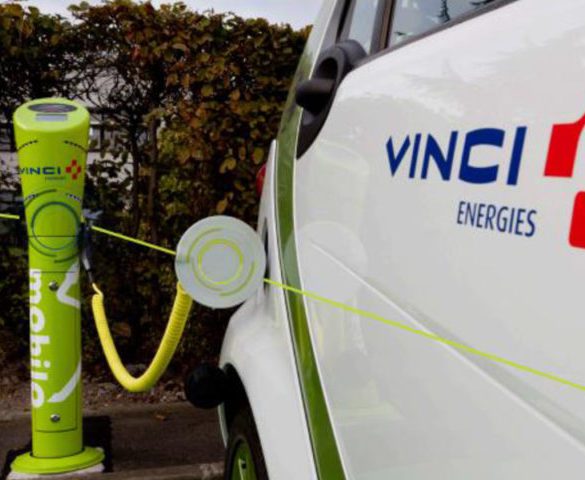 The current rate of uptake for EVs will only be possible if smart workplace charge points are used, say Vinci Energies' subsidiary Actemium.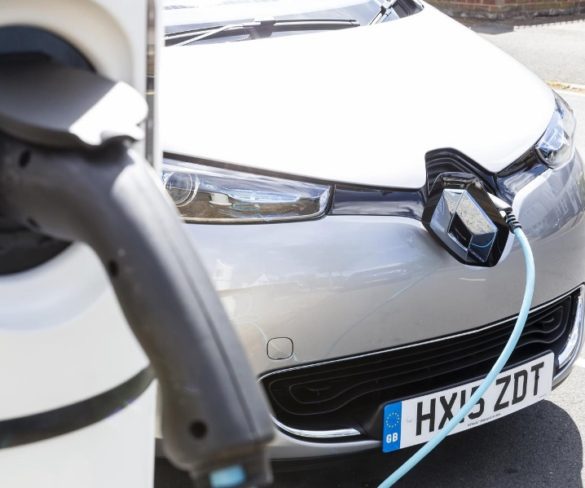 Drivers charging plug-in vehicles at work will no longer be subject to a Benefit-in-Kind charge as of next April, under measures announced during the 2017 Budget.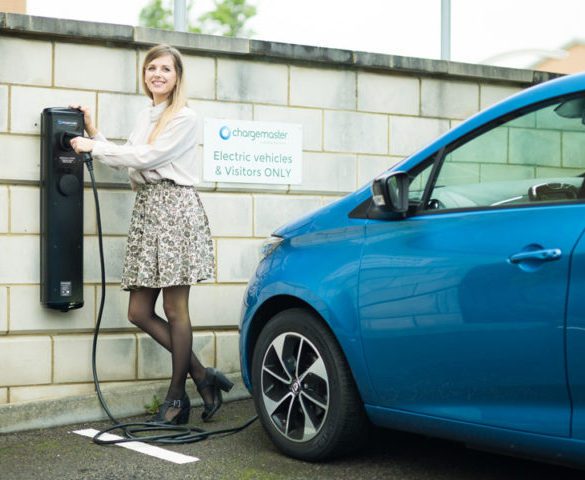 Chargemaster has launched a new workplace charger as it reports increased demand from businesses looking to accommodate charging solutions.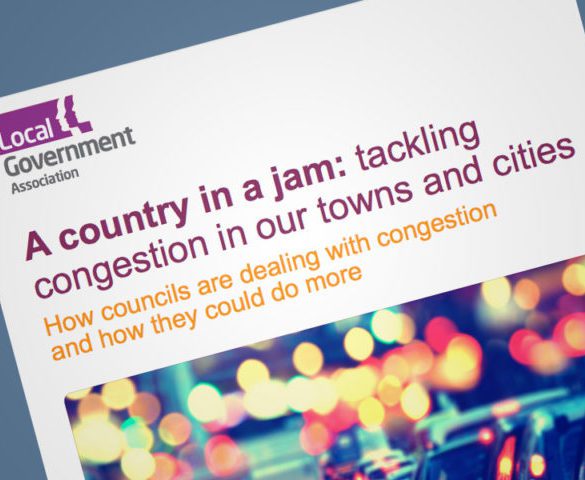 Councils should be able to implement schemes such as workplace charging levies and benefit from lessons learned in government public sector fleet initiatives in order to … Read More »