Tag : windscreens
When it comes to replacing windscreens that conceal sensitive Advanced Driver Assistance System (ADAS) sensors, new research by Autoglass has found that using glass made to … Read More »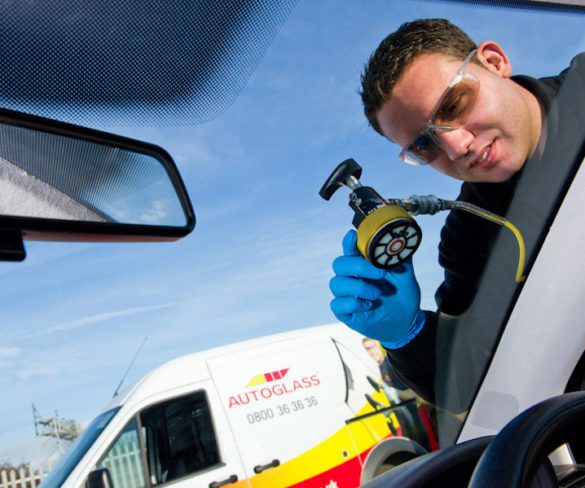 Autoglass customers can now use an app to determine whether windscreen damage requires a full repair or replacement – removing the need for initial appointments.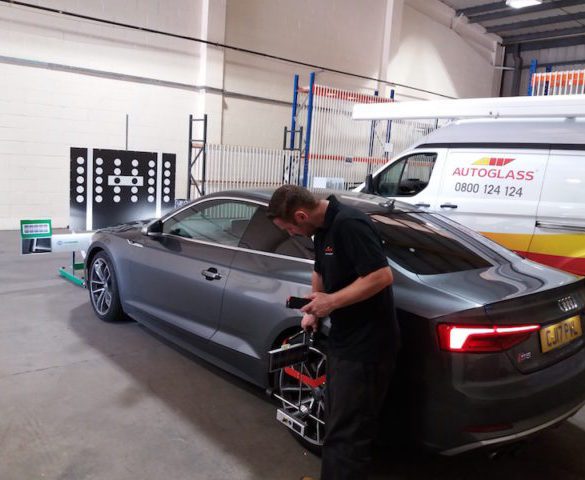 Autoglass has opened a new centre in Cardiff to provide calibration services for Advanced Driver Assistance Systems (ADAS).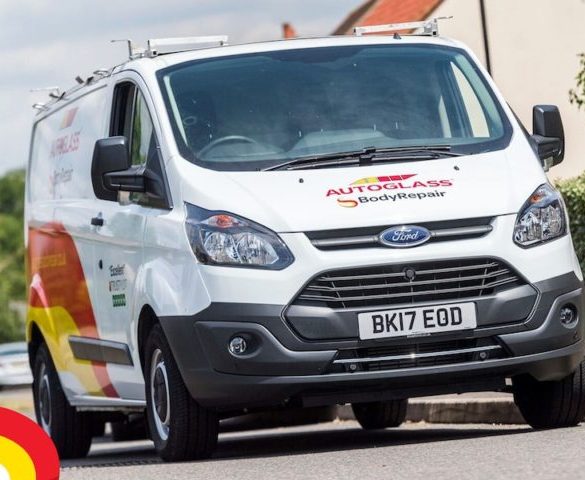 The National Accident Repair Group has appointed Autoglass as its supply partner of choice for its network of body shop centres.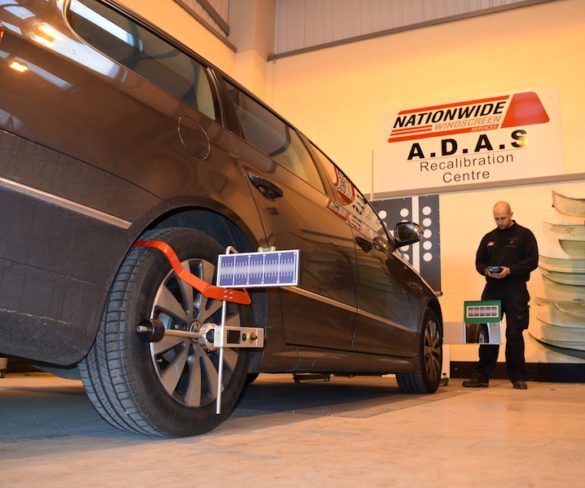 Nationwide Windscreen Services has increased its number of ADAS (Advanced Driver Assistance Systems) fixed sites with the launch of four more fully equipped centres.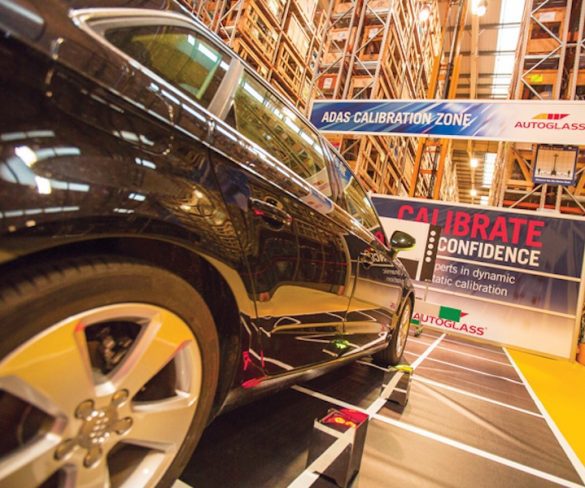 Camera-based driver assistance systems are adding vitally important calibration work to a windscreen replacement. As they become more common, Alex Grant finds out what the implications … Read More »