Tag : WEBFLEET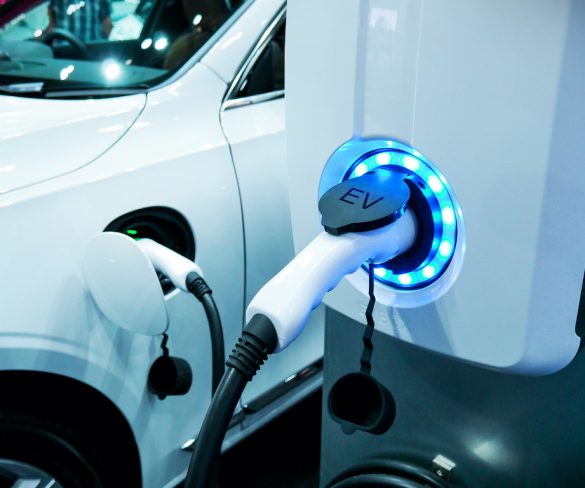 Webfleet Solutions has updated its telematics solution with new electric vehicle-focused features to help fleets deploy and manage electric and hybrid vehicles more effectively.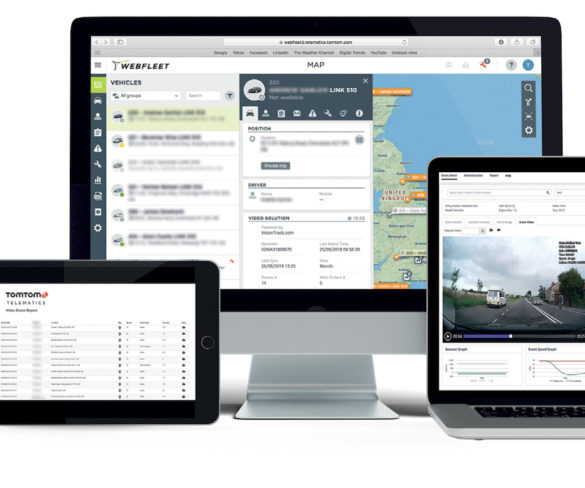 TomTom Telematics has launched a new version of its WEBFLEET solution that brings telematics integration capability to combine real-time fleet information in a single interface.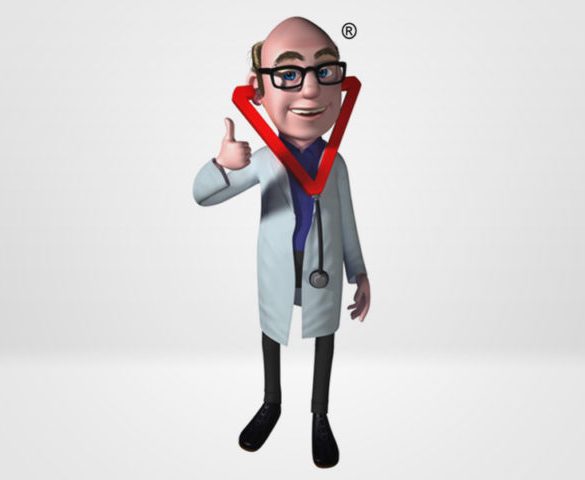 The Driving Doctor's driver behaviour solution is now being offered through TomTom Telematics in a move to help fleets enhance risk management and safer driving behaviour strategies.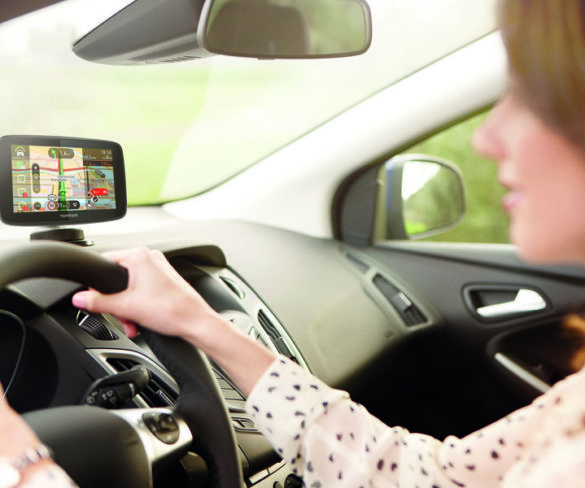 TomTom Telematics has launched a revamped version of its WEBFLEET tracking solution along with a new range of TomTom PRO driver terminals.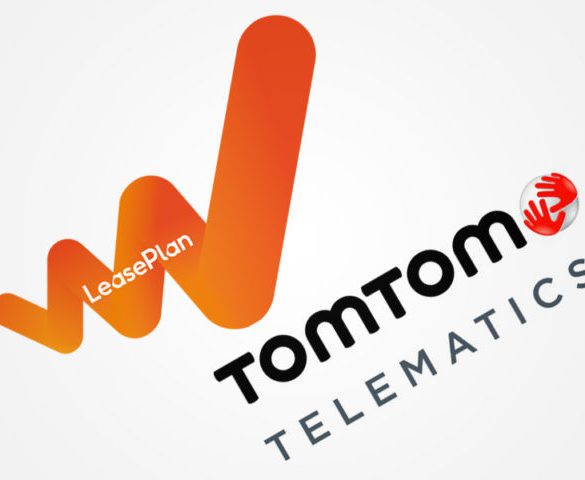 LeasePlan is to offer latest fleet management technology to its corporate customers under a new partnership with TomTom.