Tag : Waze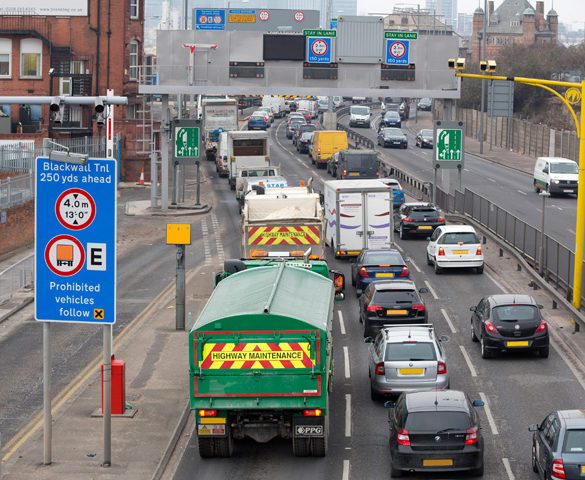 Work to prevent Blackwall Tunnel closures by Transport for London (TfL), social navigation app Waze and Eurotunnel has seen closures reduced by around 15%.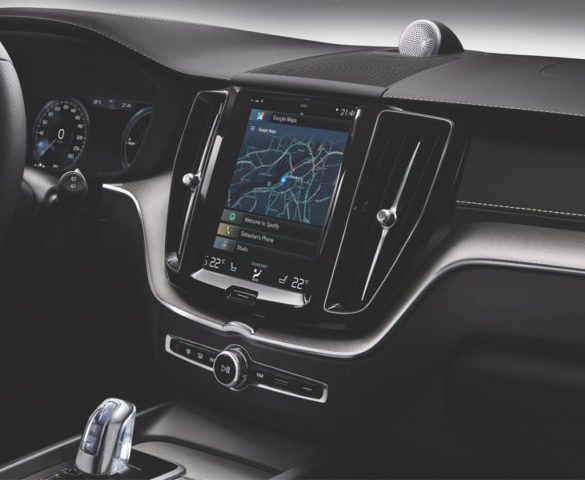 John Lewis is to become the first major UK retailer to remove sat savs from its shelves following consistent declines in sales. In its 2017 annual … Read More »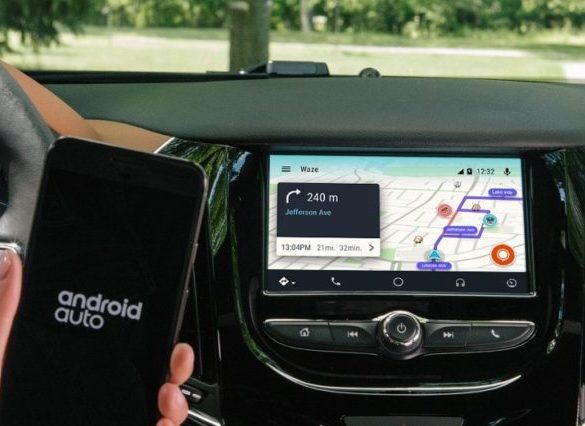 Waze, the free smartphone navigation app, is now compatible with Android Auto, enabling drivers to use a selection of features via their car's touchscreen system.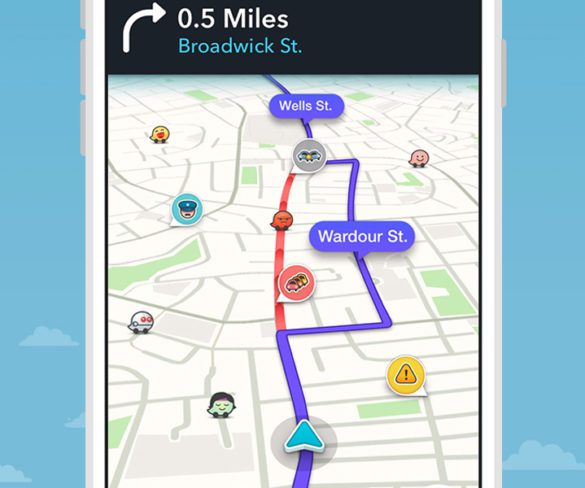 Drivers in Oxfordshire will be able to access real-time traffic information through the Waze sat nav app under a new partnership. Following in the footsteps of … Read More »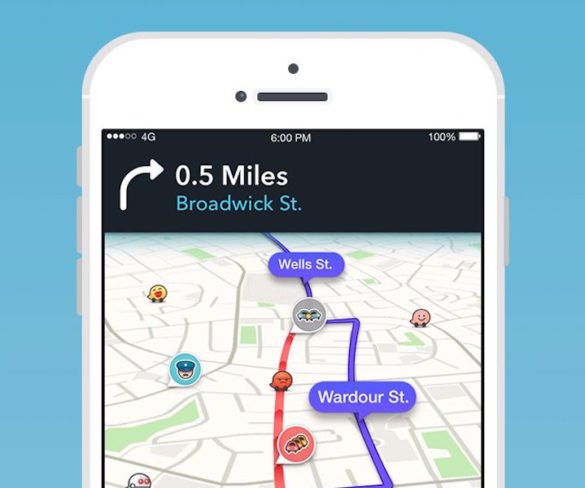 Transport for London is to help manage traffic for car drivers in the Capital under a partnership with free traffic and navigation app Waze.