Tag : Warranty Direct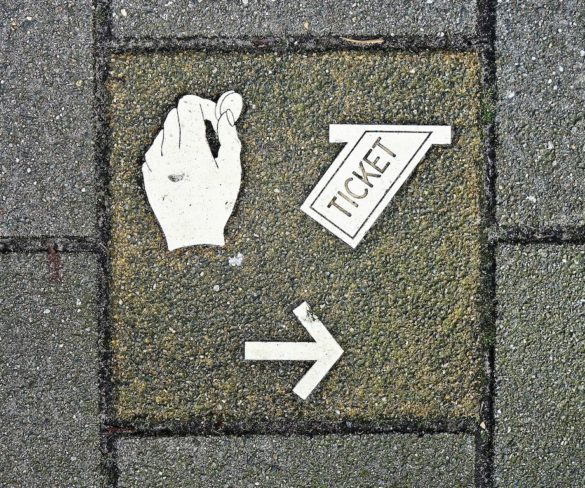 The London Borough of Barnet has the highest number of parking violations in the UK, raking in an estimated £48m from fines over a two-year period.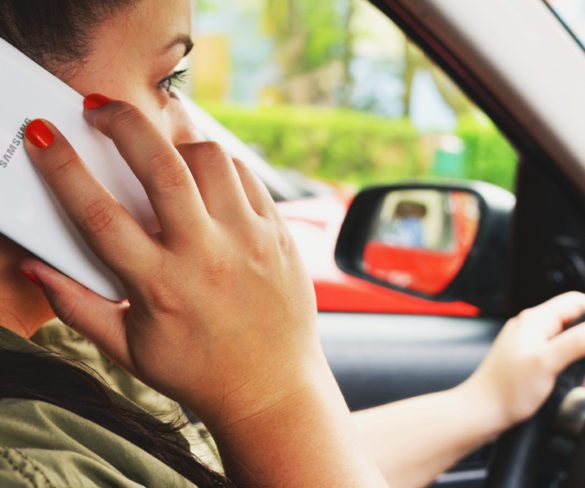 Changes to speeding and mobile phone penalties could be having the desired effect on driver behaviour, new research by Warranty Direct suggests.
The UK's inadequate road surfaces are taking their toll on vehicles, with significant damage seen from as a result, according to Warranty Direct.