Tag : Wales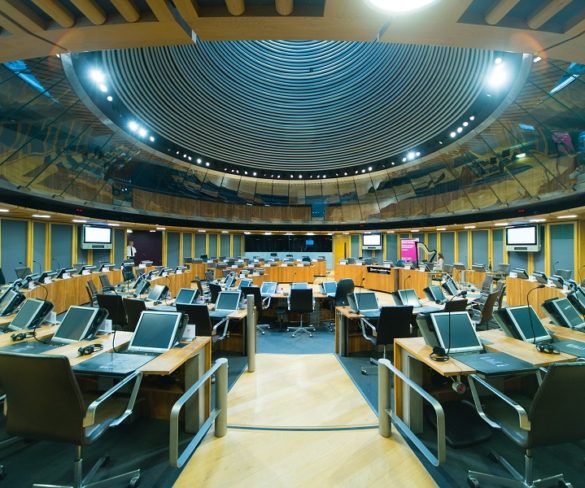 The Welsh Government has launched a consultation on reducing carbon emissions, with lower speed limits, measures to drive ULEV uptake, and a decarbonised bus and taxi … Read More »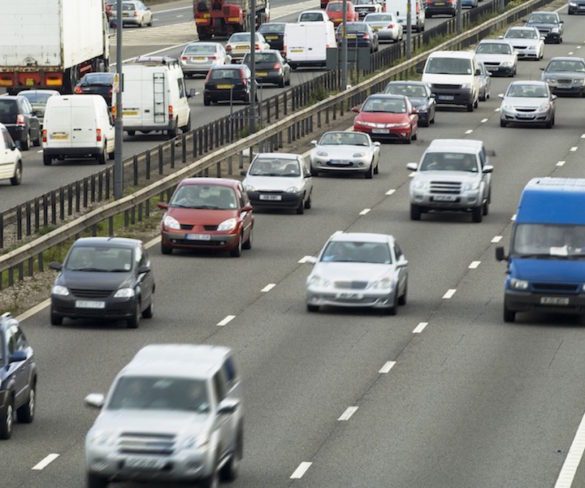 The Welsh Government is introducing 50mph limits on major roads in Wales, as part of a package of measures to improve air quality across the country.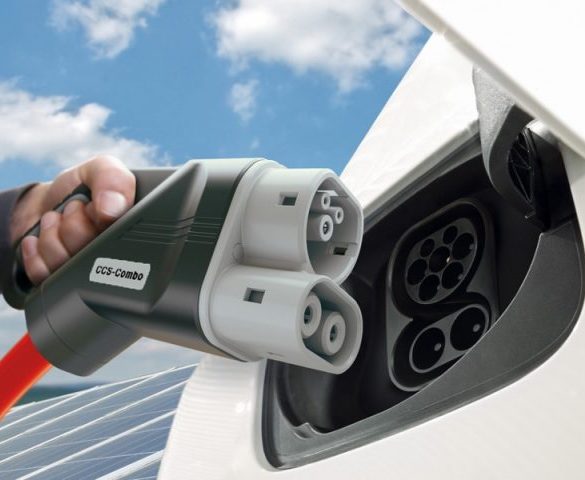 Wales is to get a network of rapid charging points along its trunk road network, part-funded by £2m from the Welsh Government, with the first locations … Read More »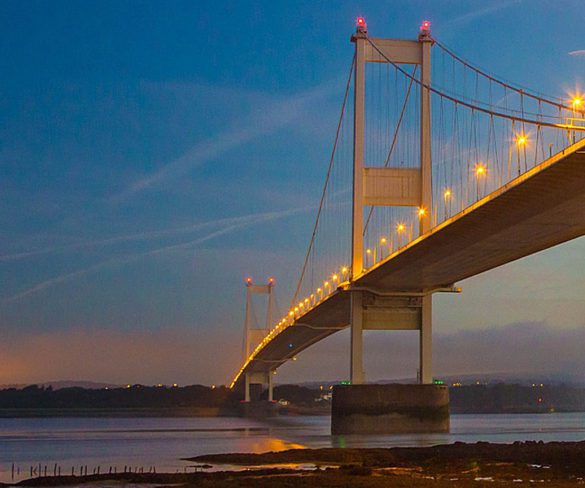 Tolls on the Severn Bridge have been cut by almost a fifth as the crossings return to public ownership.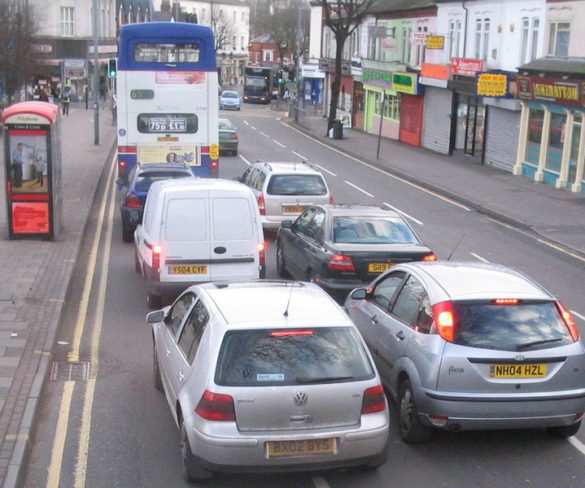 A campaign encouraging members of the public to report traffic offences is now being run across Wales.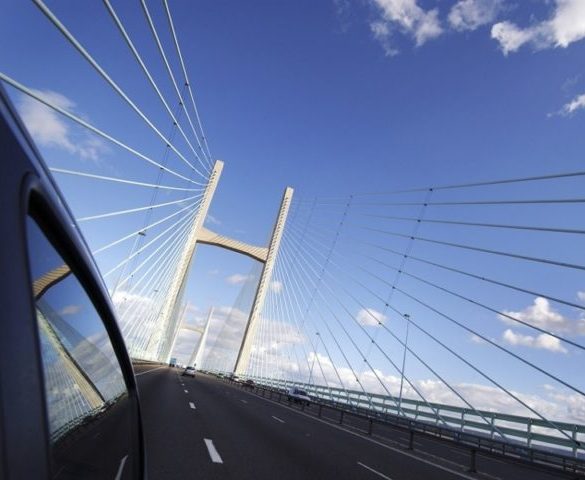 Tolls on the Severn Bridge are to be cut by almost a fifth from 8 January, ahead of plans to abolish them altogether by the end … Read More »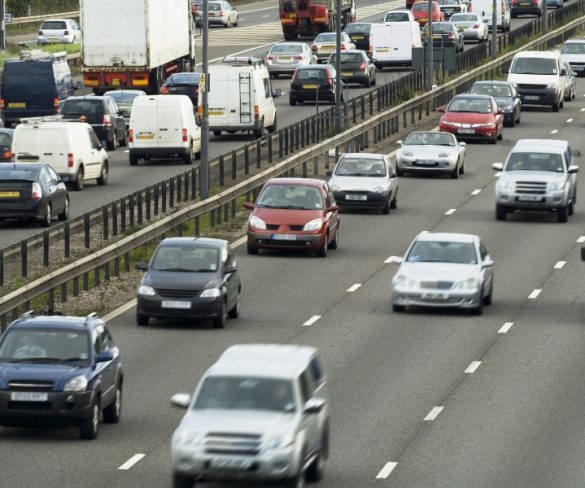 The Welsh Assembly Government has delayed its inquiry into a relief road for the M4 bottleneck north of Newport for up to five months, citing changes … Read More »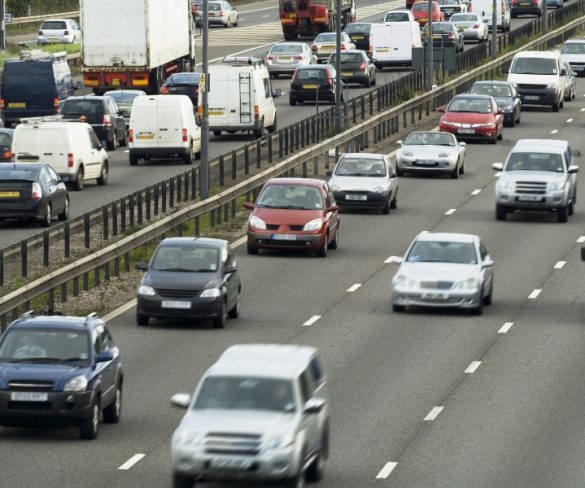 Upgrading the M4 isn't the solution to congestion problems in South East Wales; the region requires an integrated public and private transport system to tempt people … Read More »