Tag : VW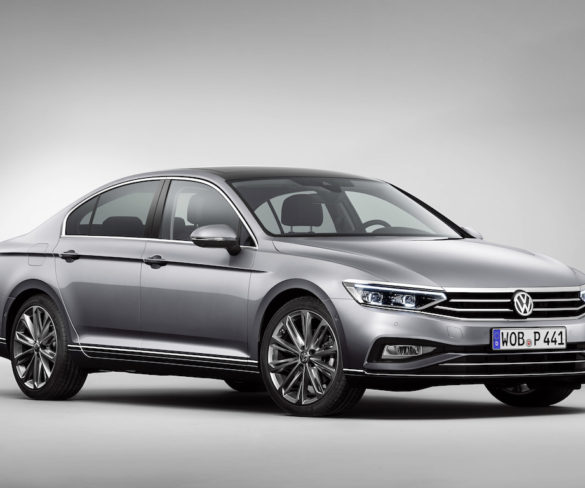 Volkswagen has revealed its facelifted Passat estate and saloon, which will arrive this autumn with a wealth of extra technology as well as updated engines, including … Read More »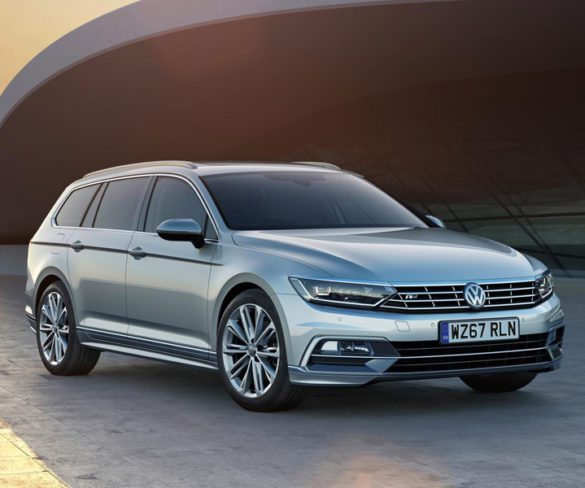 Volkswagen is updating 2018 Passat models with extra equipment while new petrol engine options are now available for the Golf.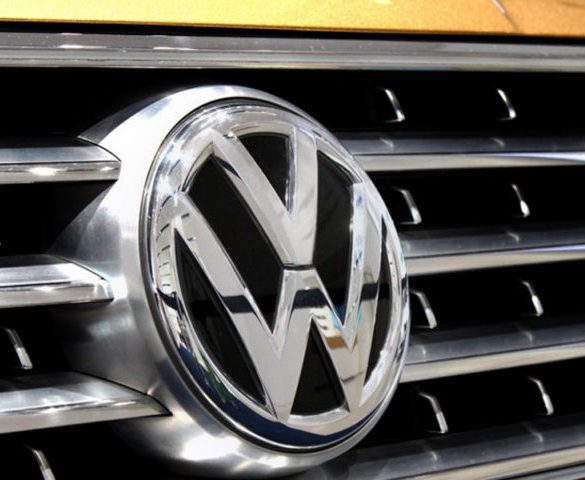 The Transport Committee has reiterated its call for the Government to take action on compensation for owners affected by 'Dieselgate' as it publishes latest correspondence from … Read More »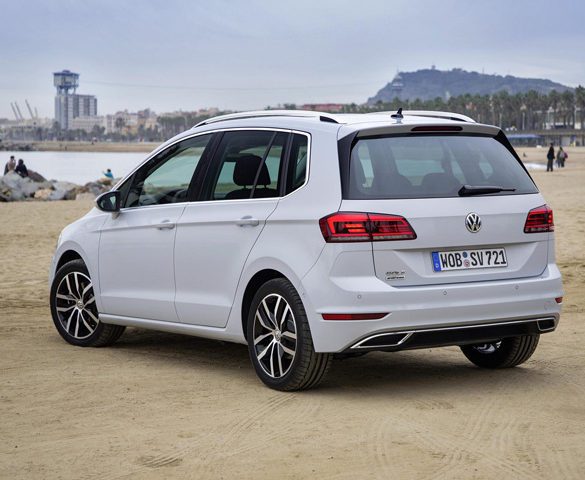 Featuring updated styling and a new 1.5-litre TSI petrol engine, Volkswagen's facelifted Golf SV is now on sale, priced from £20,475.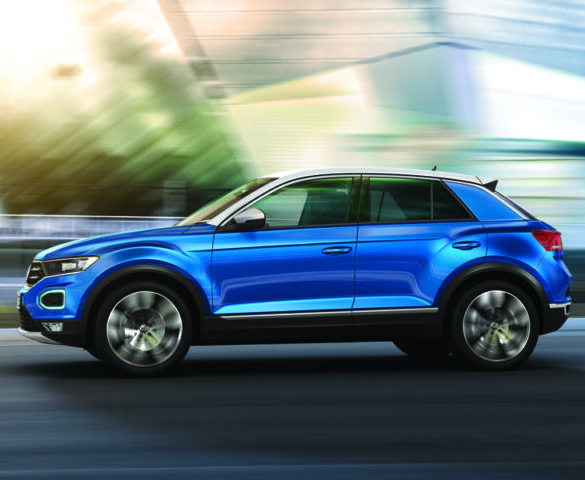 Volkswagen's entry into the compact crossover segment is a good reason for established rivals to be worried, and it's just the start of the brand's SUV … Read More »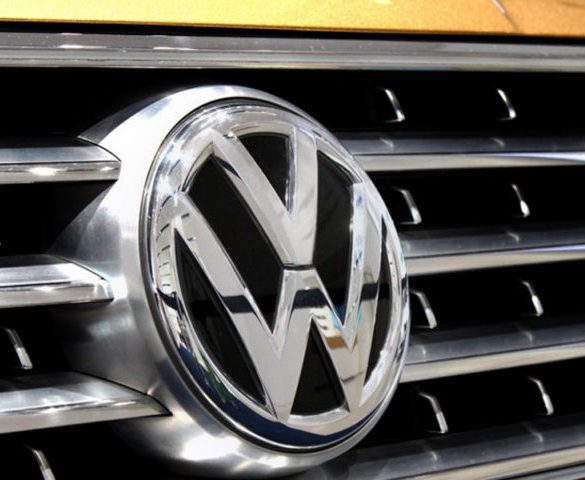 Campaigners from Greenpeace have stormed a ship importing Volkswagen diesel cars into the UK as they call for the cars to be sent back to Germany.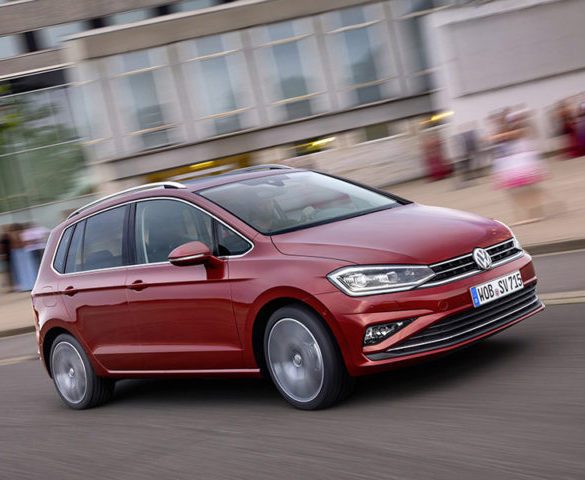 Volkswagen has previewed its facelift Golf Sportsvan, which debuts at this September's Frankfurt Motor Show alongside the long-awaited T-Roc…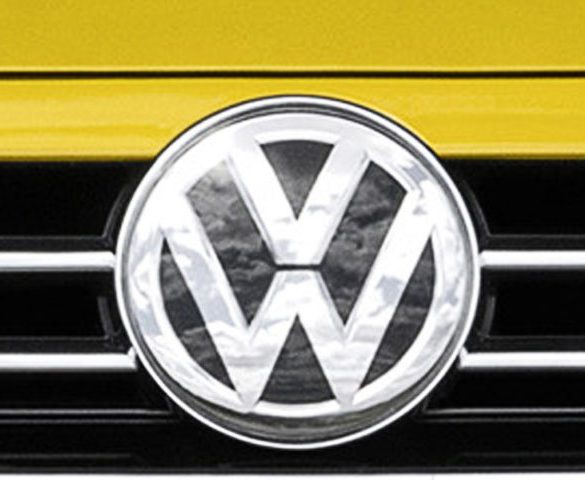 Volkswagen Group has written to a number of customers in a move to strengthen confidence in software fixes being deployed on diesel vehicles and to encourage … Read More »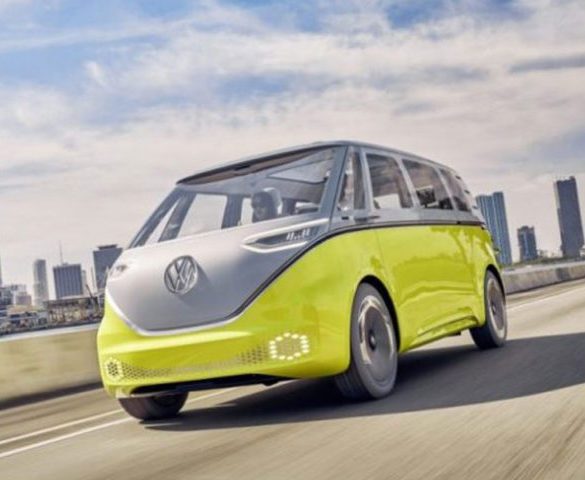 Volkswagen has greenlighted production of an electric van and MPV, said to be inspired by the split-screen Transporter and Microbus of the 1950s…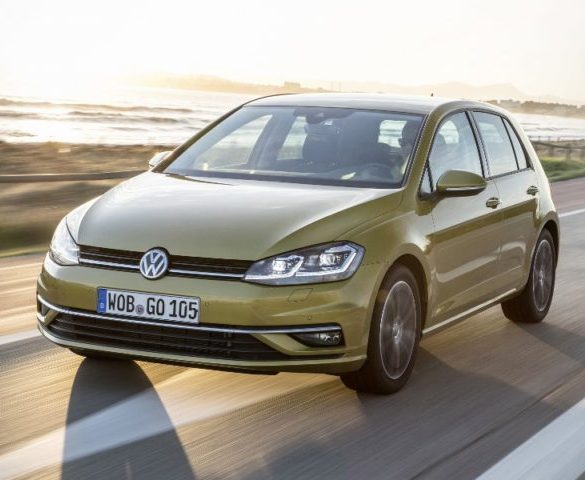 Volkswagen has added a 128 Bhp petrol engine to the Golf line-up, which offers fuel consumption as low as 58.8 mpg with CO2 emissions from 110g/km.