Tag : Volvo XC60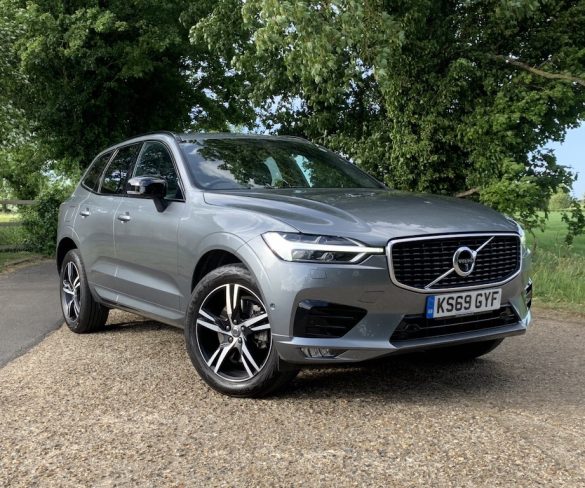 The XC60 is Volvo's best-seller for fleet and after six months and 4,000 miles of living with this D4 R-Design, it's not difficult to see why.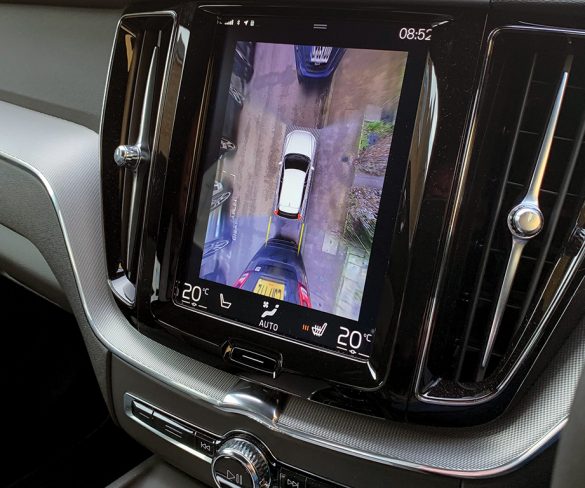 The XC60 has a very active presence in the Collins household. £2,000 is a lot of money for an option pack in a car, but in … Read More »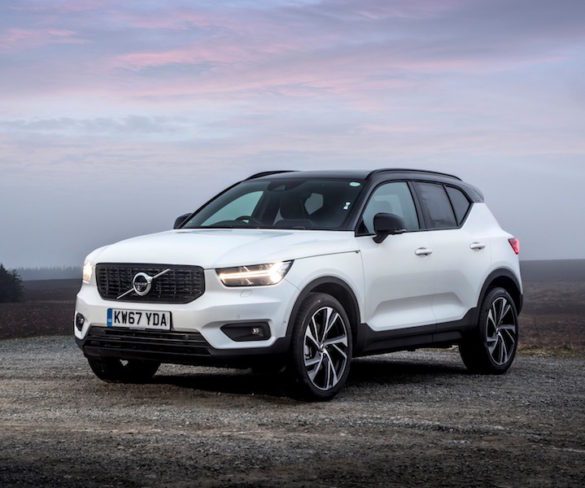 Fleet decision-makers will get an unrivalled opportunity to test Volvo's new XC40 compact crossover at next month's Fleet Show at Silverstone, as well as a first … Read More »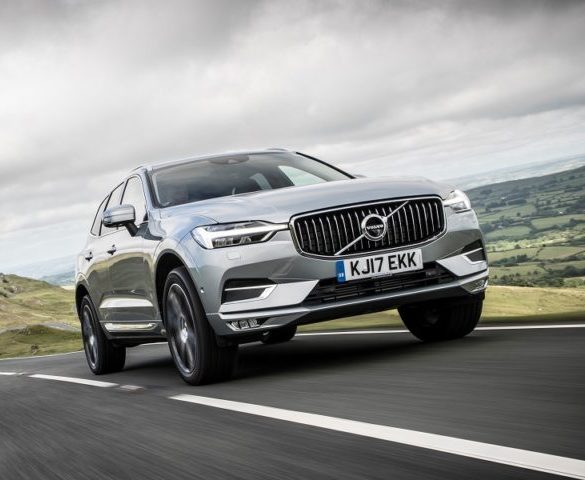 The Volvo XC60 has fought off 33 competitors to take the 2018 World Car of the Year crown at the New York International Auto Show.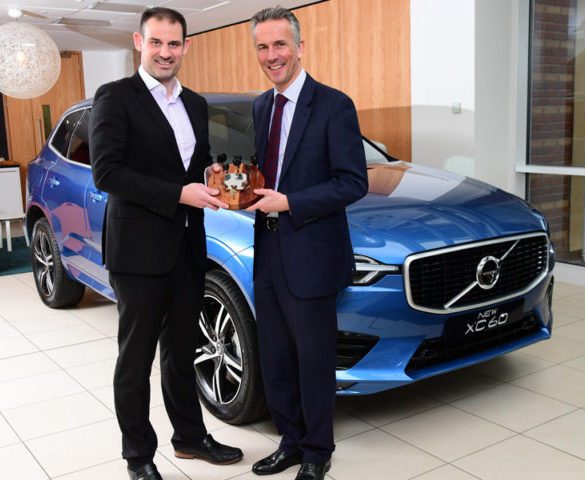 Volvo's XC60 has taken the overall winner title in this year's UK Car of the Year Awards.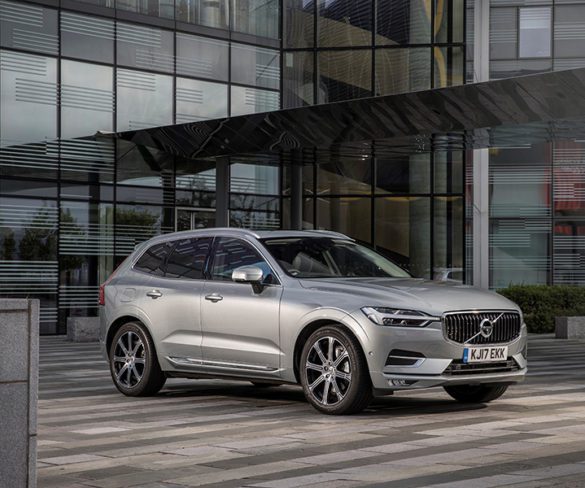 Judging comment: "Volvo's UK best-seller is a reflection of how far the brand has come in recent years. A distinctly non-German take on the premium SUV, … Read More »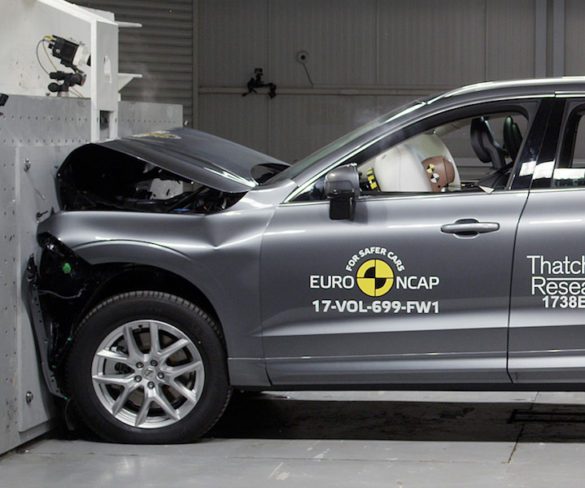 Thatcham has praised the XC60 – winner of the 2018 What Car? Best Safety Award – as it reiterates its call for other carmakers to fit … Read More »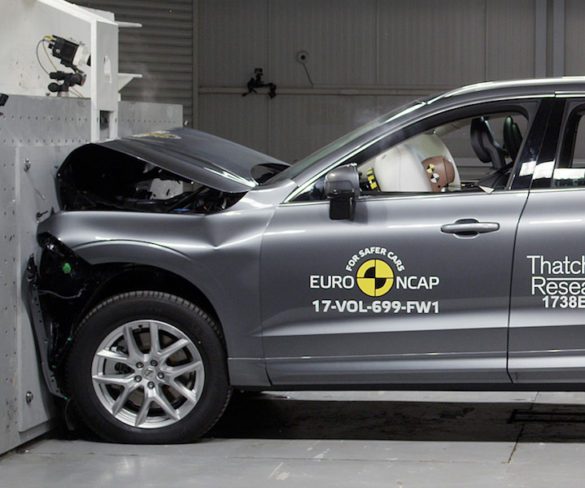 Euro NCAP has named its best performers for 2017, which saw Volkswagen take three of the six titles.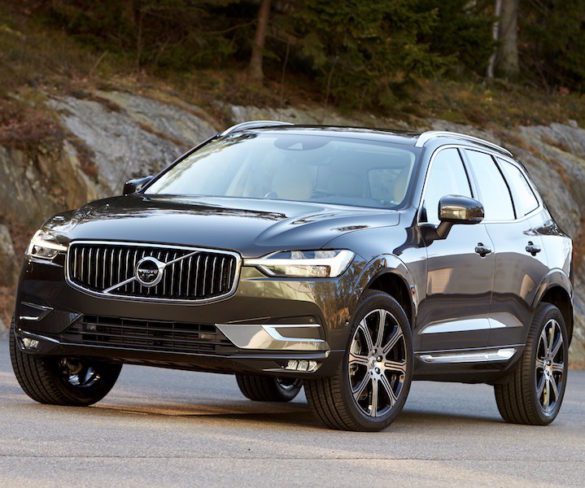 Volvo's recently launched XC60 SUV is now available on medium-term leases from Meridian Vehicle Solutions.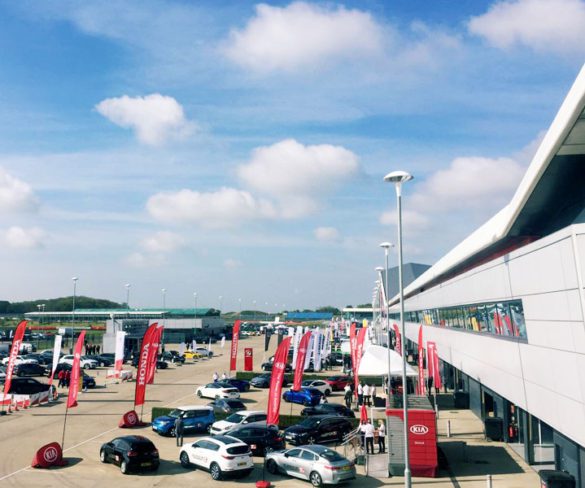 This year's Fleet Show has opened, with a record number of visitor pre-registrations as well as a packed line-up.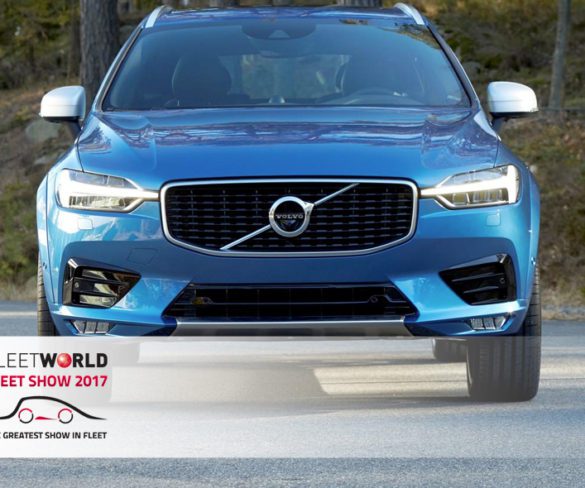 Volvo's crucial new XC60 mid-size SUV will be making its industry debut at the Fleet Show as the brand's transformation continues.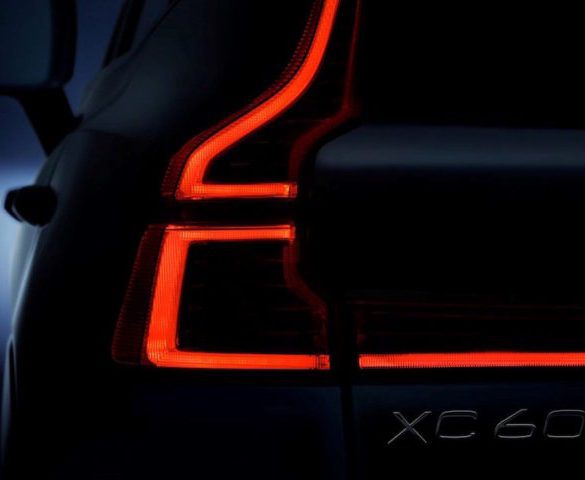 Volvo has published a teaser image of its forthcoming XC60 SUV as it reveals details of the new safety technology that will be onboard.