Tag : Volvo XC40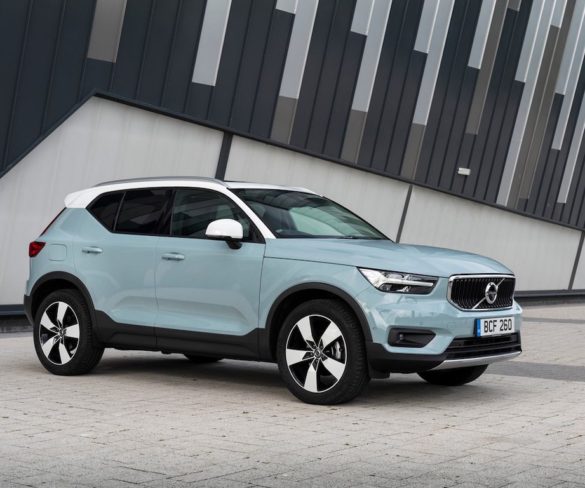 Volvo has updated its XC40 compact SUV with upgraded engines ahead of the 2020 arrival of a plug-in hybrid and a pure EV in the future.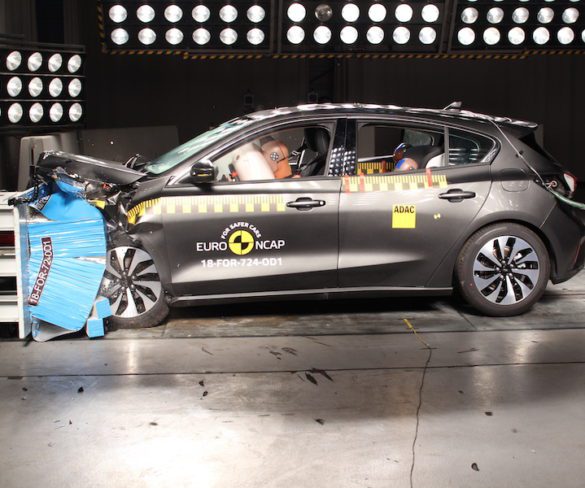 The new Volvo XC40 and Ford Focus have both achieved the maximum five-star Euro NCAP safety rating while being commended for their Autonomous Emergency Braking performance.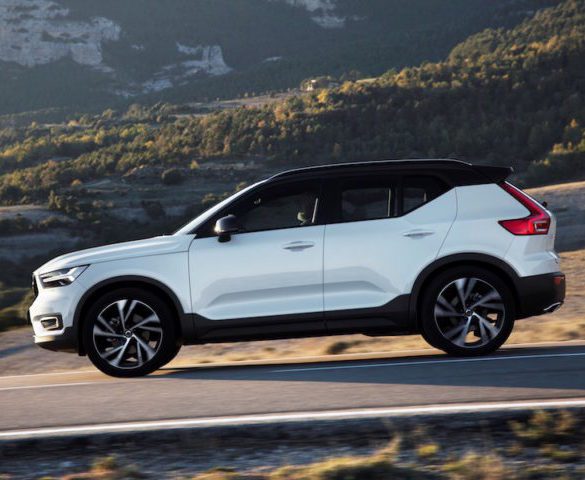 Volvo is ramping up production for the new XC40, citing "overwhelming demand" for its first-ever compact SUV.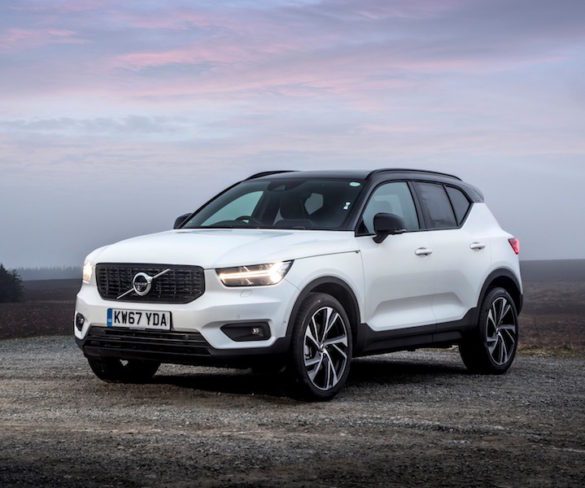 Fleet decision-makers will get an unrivalled opportunity to test Volvo's new XC40 compact crossover at next month's Fleet Show at Silverstone, as well as a first … Read More »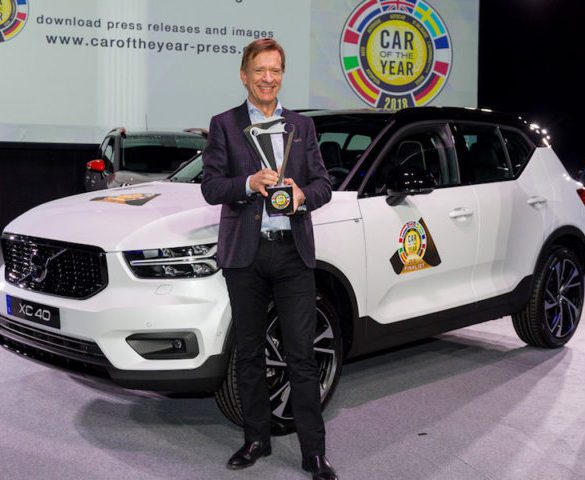 The Volvo XC40 has taken the European Car of the Year 2018 award, fending off runners-up including the Seat Ibiza and BMW 5 Series.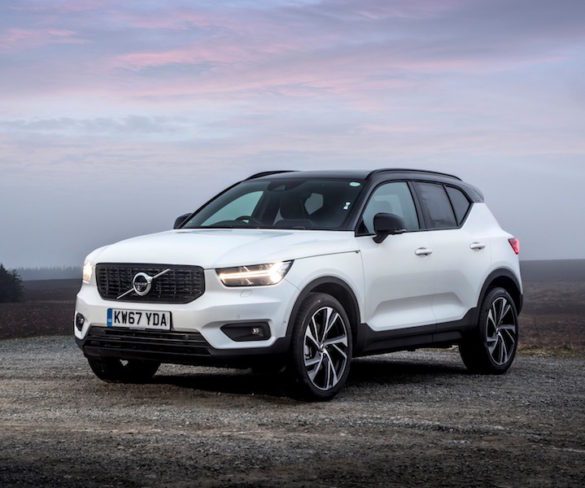 The Volvo XC40 D4 has taken the overall Car of the Year title for 2018 in the What Car? awards.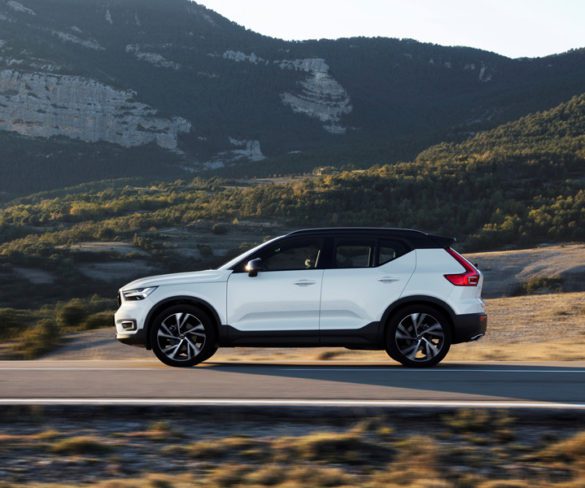 Volvo UK has confirmed the plug-in hybrid version of its new XC40 crossover will be gradually rolled out Q4 2018.