Tag : Volvo XC40 T5 plug-in hybrid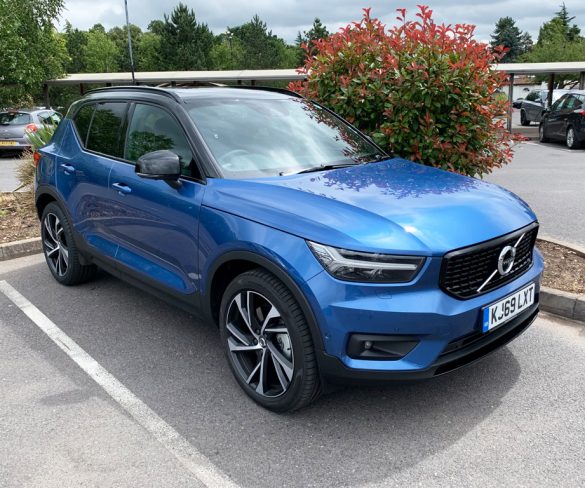 Volvo's smallest SUV, the XC40, has a growing electrified range, including the T5 Twin Engine. Martyn Collins recounts his first month with the plug-in hybrid.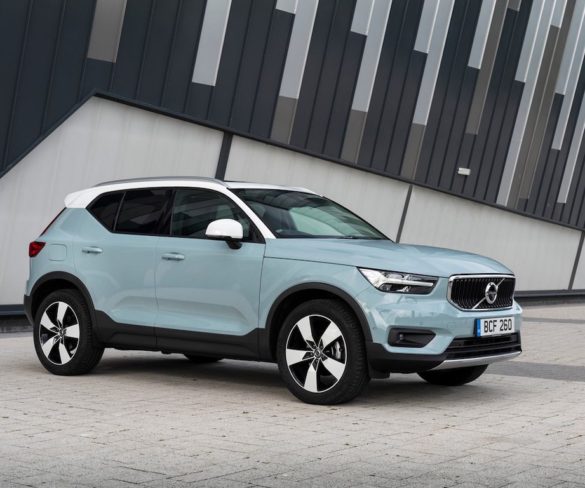 The new Volvo XC40 T5 Twin Engine plug-in hybrid has scored high residual value ratings from Cap HPI, said to outstrip nearest competitors.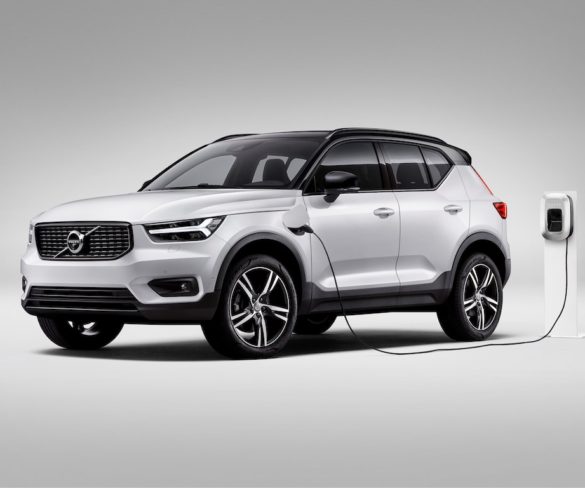 Volvo's debut plug-in hybrid XC40 is now available to order, offering CO2 emissions from 38g/km with pricing starting from £40,905.