Tag : Volvo V90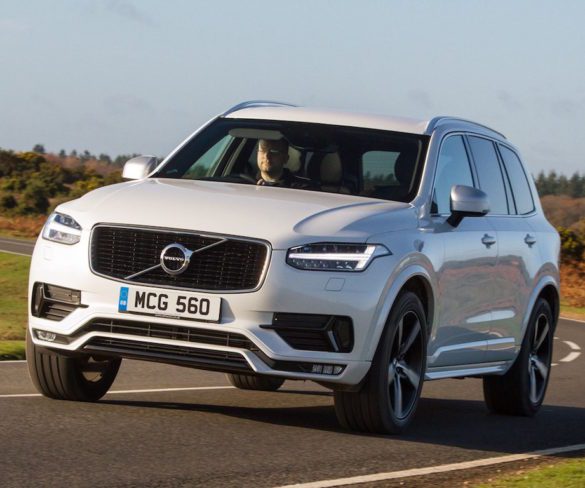 Volvo has added the 2.0-litre 247bhp four-cylinder turbocharged T5 petrol across the S90 saloon, V90 estate and XC90 SUV model ranges as it continues to shift … Read More »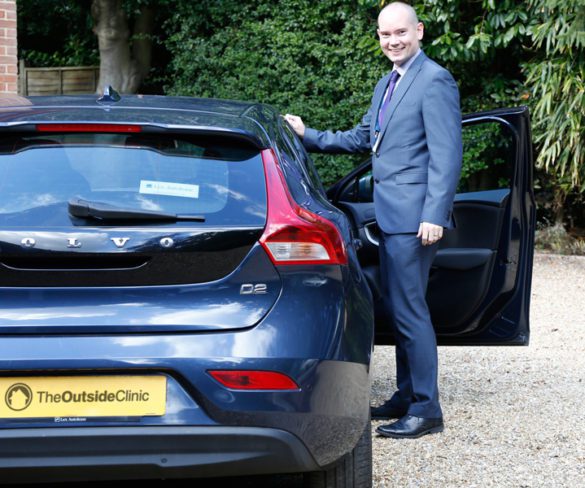 Home-visiting optician and hearing specialist, The Outside Clinic, has taken delivery of 34 V40 and V60 models after signing a solus agreement.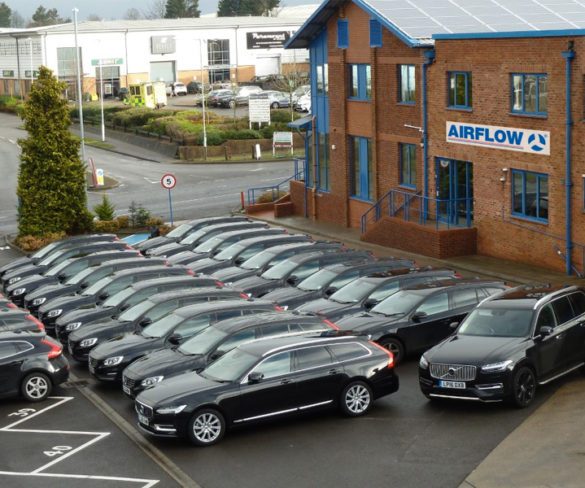 Ventilation solutions manufacturer Airflow has updated its Volvo-only fleet with the addition of its first V90.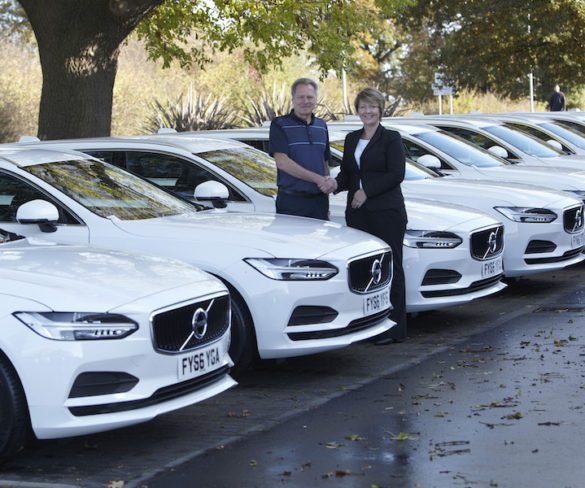 Golf equipment manufacturer PING Europe has received the keys for 11 Volvo V90s for its UK fleet.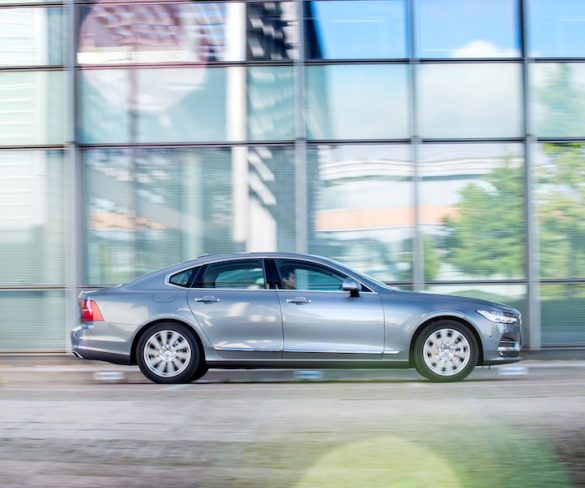 Volvo has launched a new chauffeur programme offering business users bespoke support packages on its S90, V90 and XC90 models.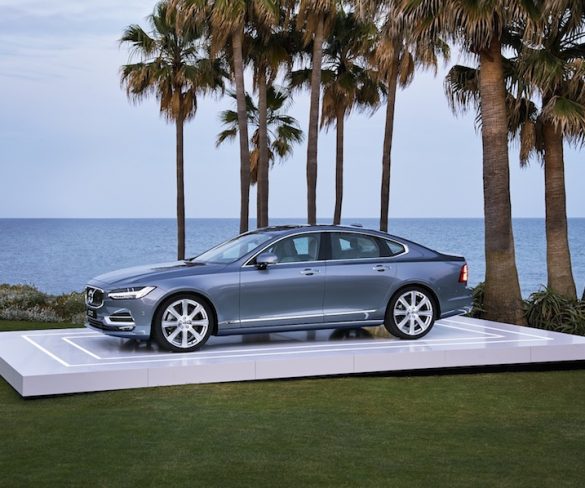 Fleet decision-makers, including from the UK, have attended a global drive event for the new Volvo S90 and V90.