Tag : Volkswagen Touareg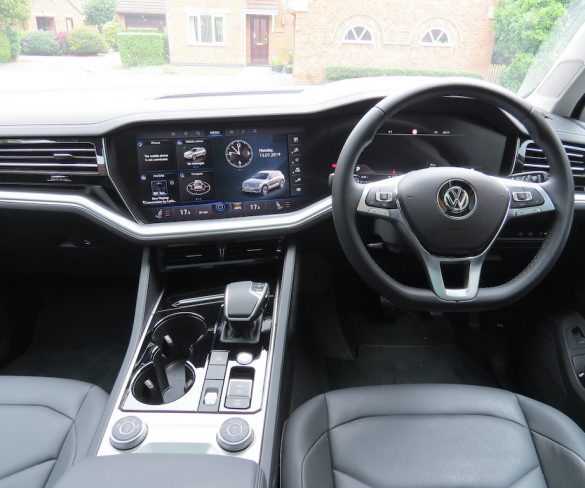 The recent announcement of several new Touareg variants helps make an even stronger case for Volkswagen's big 4×4 among user-choosers, says Julian Kirk in his final … Read More »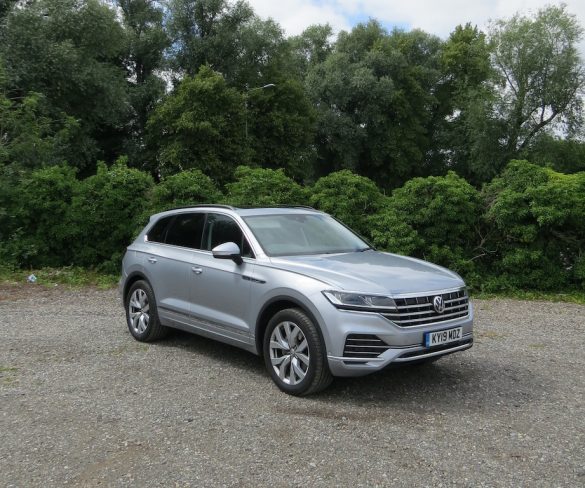 Julian Kirk does the maths on the Touareg's finance options.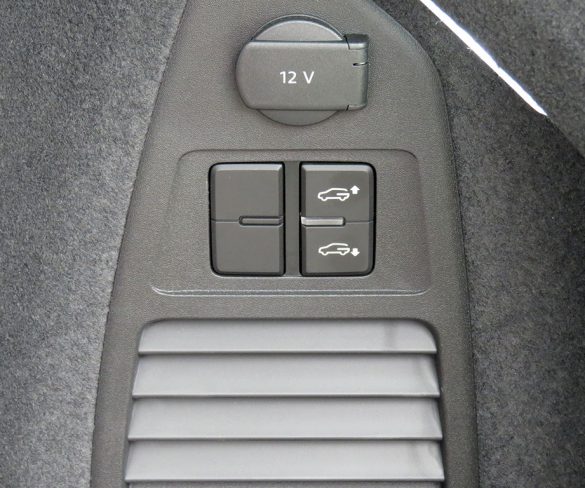 The Touareg is going down smoothly on the Fleet World fleet. Our Touareg is fitted with the optional air suspension – a £2,370 extra which allows … Read More »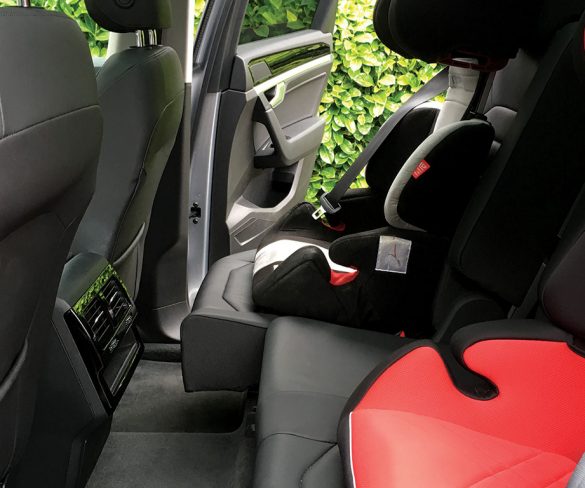 A weekend away sees the Touareg show its practical side, says Julian Kirk.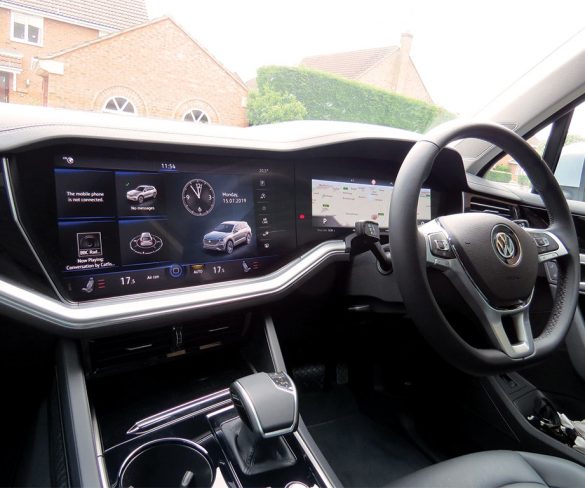 Julian Kirk explores the equipment on the test Tourareg. With its understated looks our Touareg never really gets that much attention from the outside, but it's … Read More »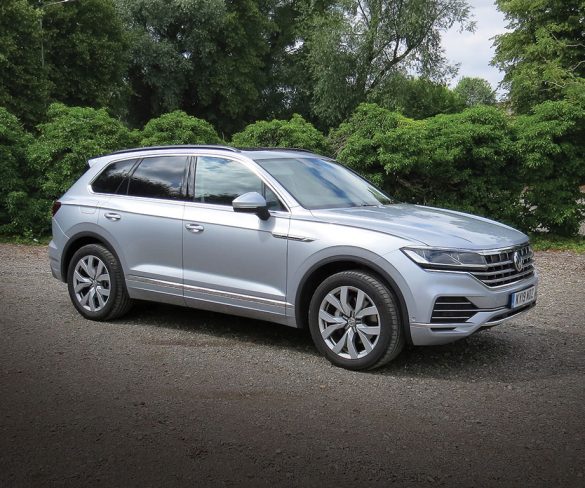 Volkswagen's Touareg joins the Fleet World long-term fleet. Volkswagen's Touareg has carved a handy niche for itself over the years, offering a full-size 4×4 at prices … Read More »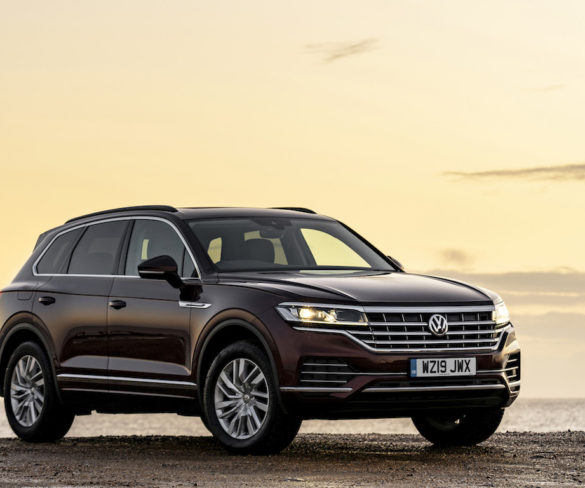 Volkswagen has added a new flagship model to the Touareg range in the form of a 340hp 3.0 V6 TSI.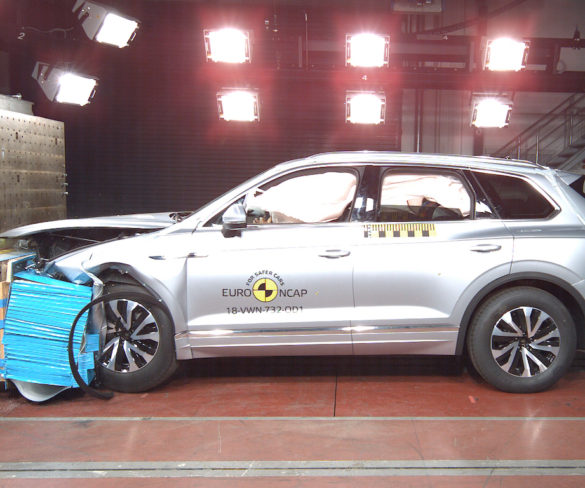 Euro NCAP has released the results of its latest tests, which saw both the Audi A6 and the VW Touareg achieve a maximum five-star rating but the Suzuki Jimny was … Read More »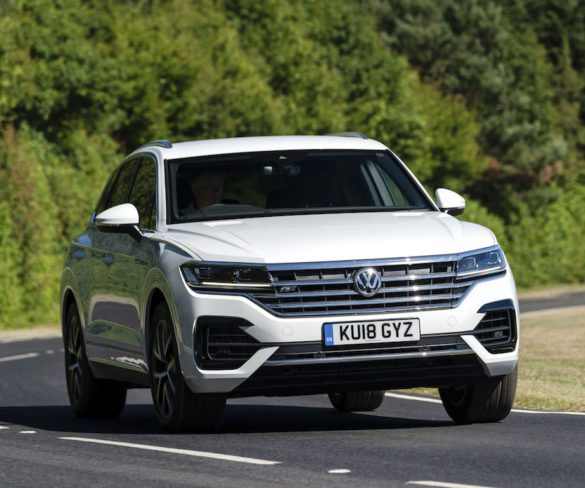 Volkswagen's new Touareg range is now available to order with a new 228bhp turbo diesel engine.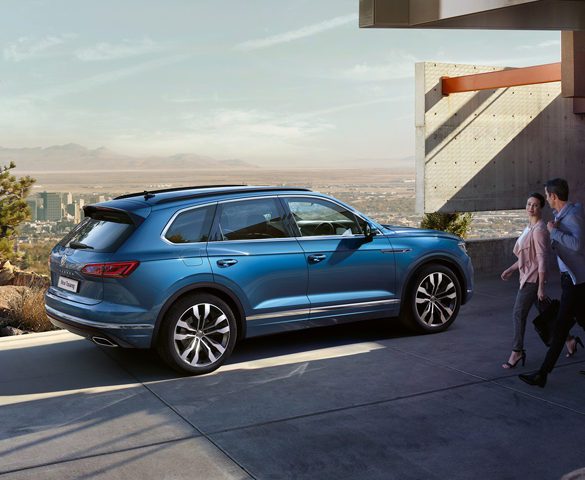 Order books have opened for the Volkswagen Touareg, which launches this summer with more aggressive styling and increased technology, including a smart new digital interior.