Tag : Volkswagen Polo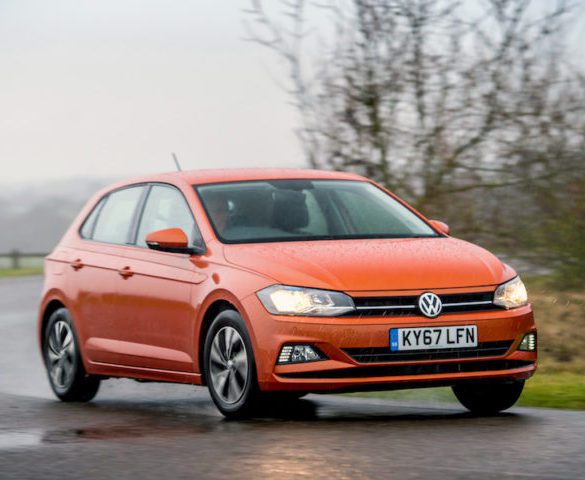 Volkswagen and Seat have announced recalls for a number of models in their small car ranges due to an issue with seatbelt safety.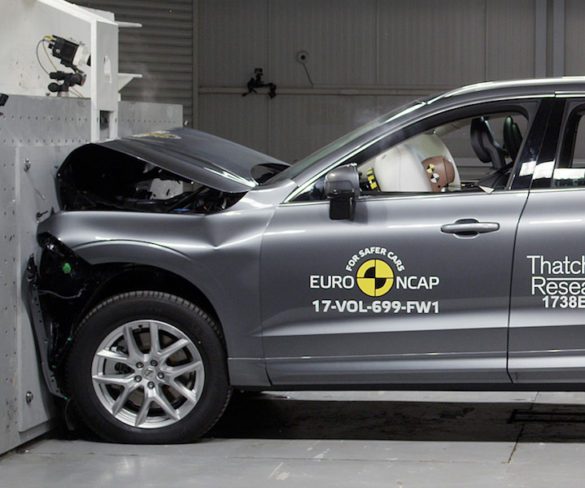 Euro NCAP has named its best performers for 2017, which saw Volkswagen take three of the six titles.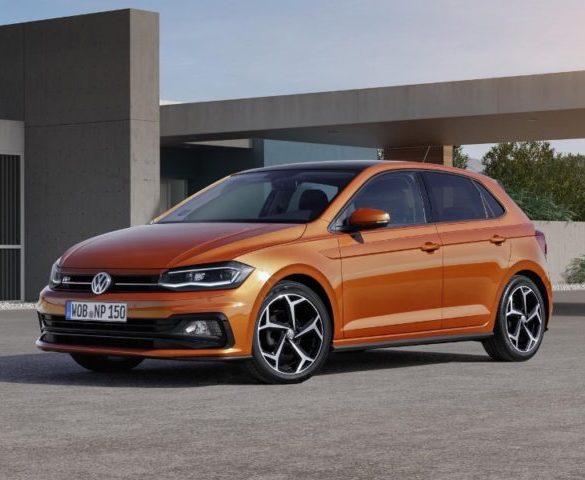 Volkswagen's sixth-generation Polo is now available to order, priced from £13,855.