Tag : VisionTrack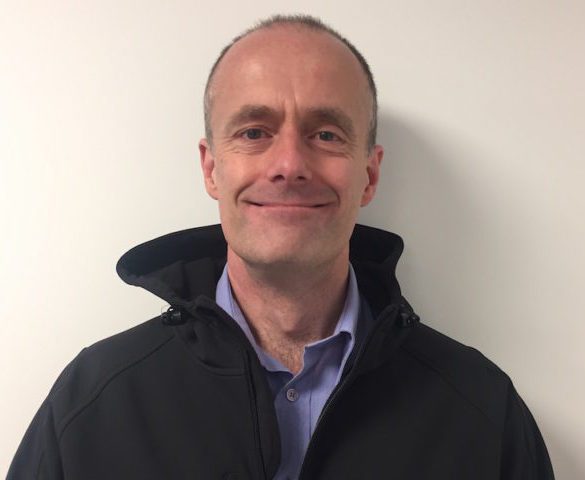 Sean Jones has joined in-vehicle video telematics firm VisionTrack as hardware manager as the company seeks to develop new solutions and enhance existing products.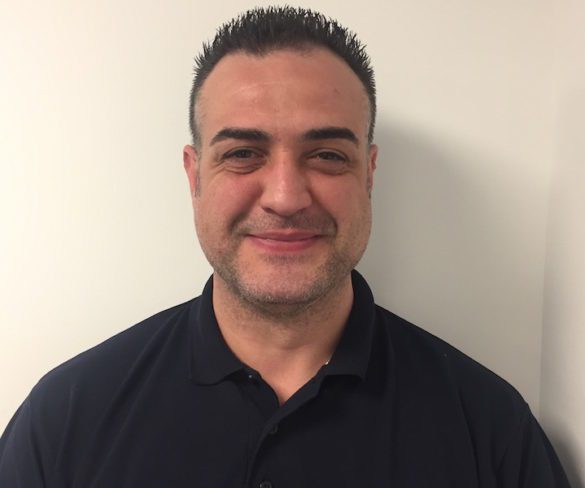 Steve Moseley has joined VisionTrack as engineering manager as the telematics and video camera firm plans for expansion.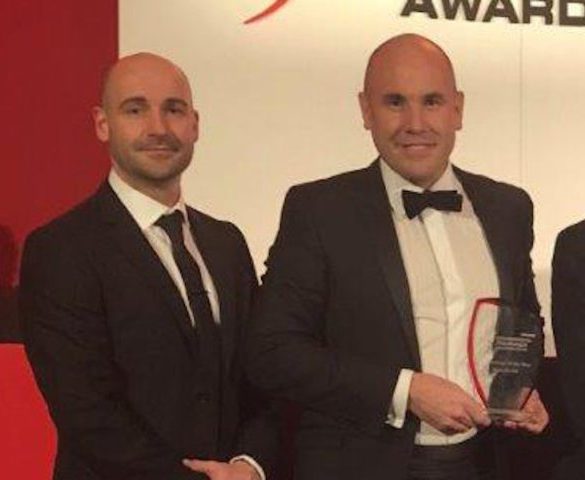 Gary Barnes has joined VisionTrack in the role of operations director.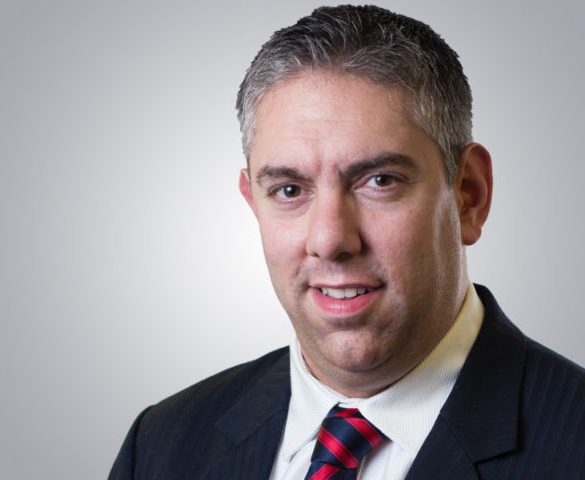 Vehicle CCTV telematics specialist VisionTrack has appointed Richard Lane as commercial manager.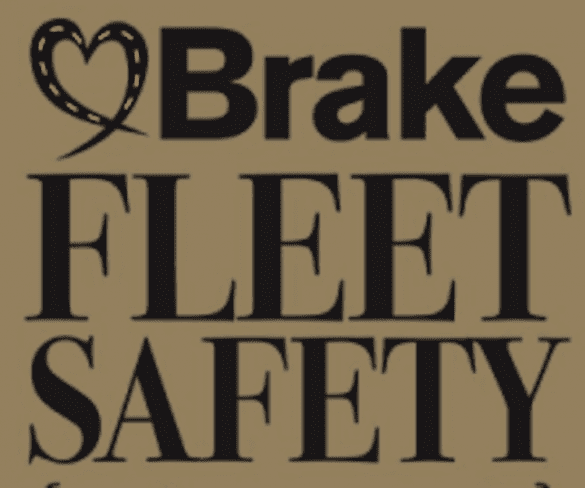 All the key news in fleet… Brake extends deadline for 2017 Fleet Safety Awards The deadline for entering Brake's 2017 Fleet Safety Awards has been extended … Read More »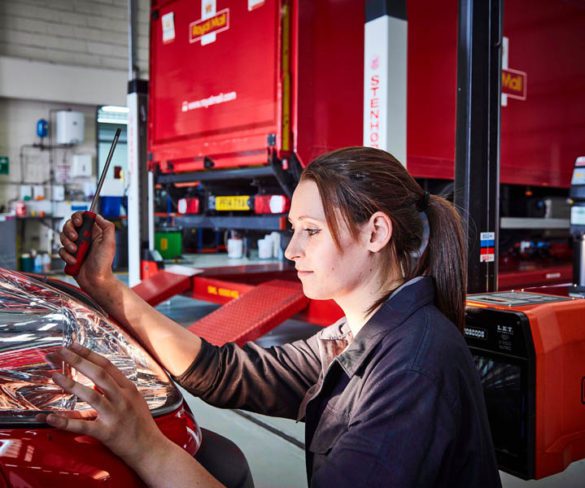 All the key news in fleet… Royal Mail to offer UK-wide SMR solution for car and van fleets Royal Mail is to open up its UK-wide network … Read More »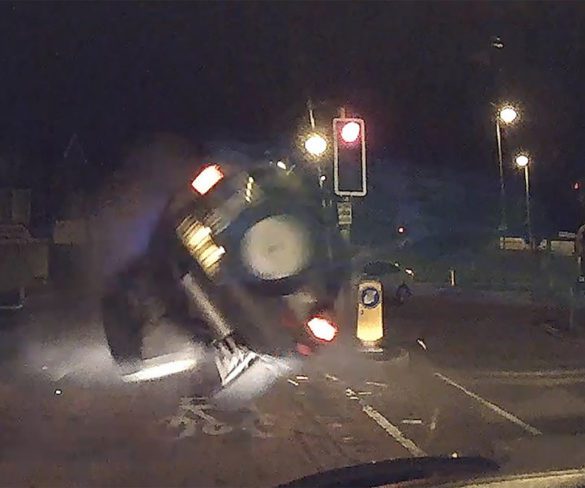 Footage from a dashcam solution installed in a taxi has helped the driver avoid a lengthy insurance dispute in an accident claim.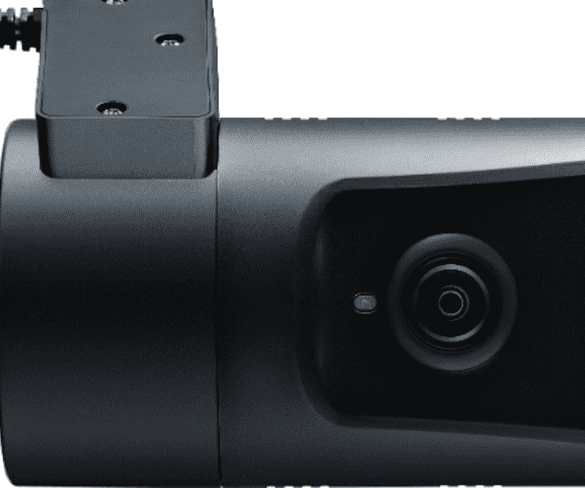 In-vehicle CCTV specialist VisionTrack is urging the Government to waive the Insurance Premium Tax (IPT) for fleets adopting camera telematics technology.