Tag : Vimcar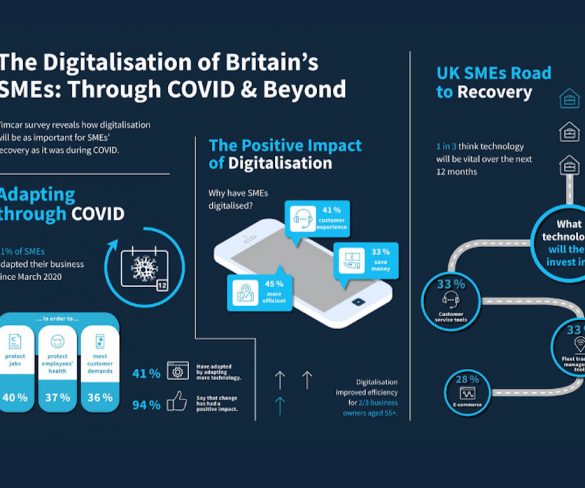 New research underscores that SME fleets have dealt with uncertainty during the pandemic by adapting their vehicle operations and becoming more agile.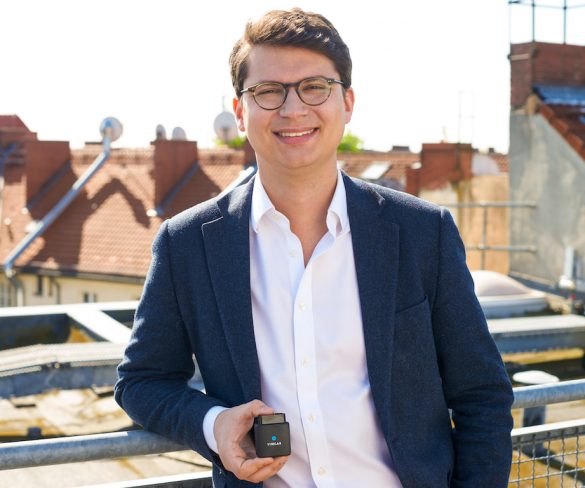 Telematics and tracking specialist Vimcar is planning to introduce further innovations over the coming year as it connects its 100,000th company vehicle.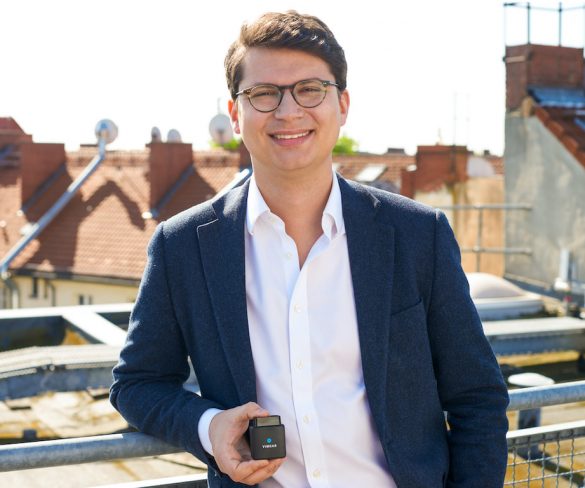 Andreas Schneider, managing director at telematics firm Vimcar GmbH, on Brexit and its view as a German company operating in the UK.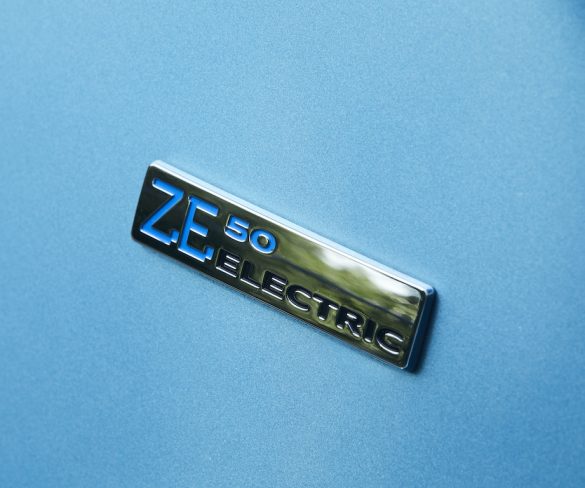 New driving behaviour adopted as a result of Covid-19 has enhanced the potential for electric vehicles and plug-in hybrids in SME fleets.