Tag : VGroup International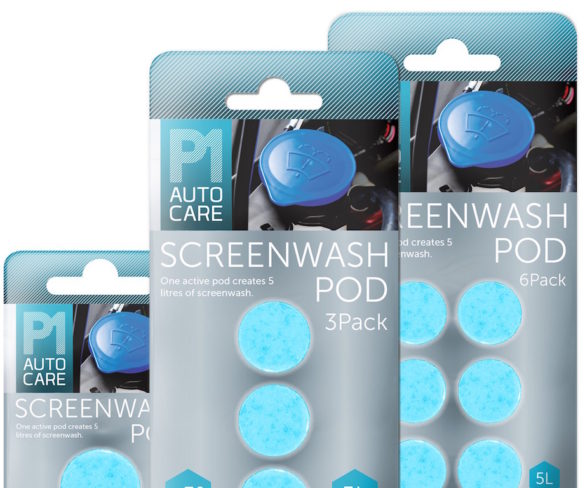 Fleets can now help with the war on plastic with the help of a new tablet vehicle screen wash from motor accessories distributor vGroup.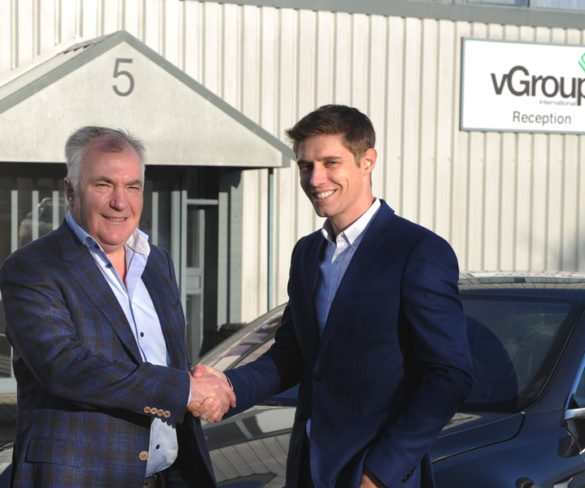 Industry stalwart Mike Wise has assumed a board-level role at vGroup International as the company embarks on latest expansion plans.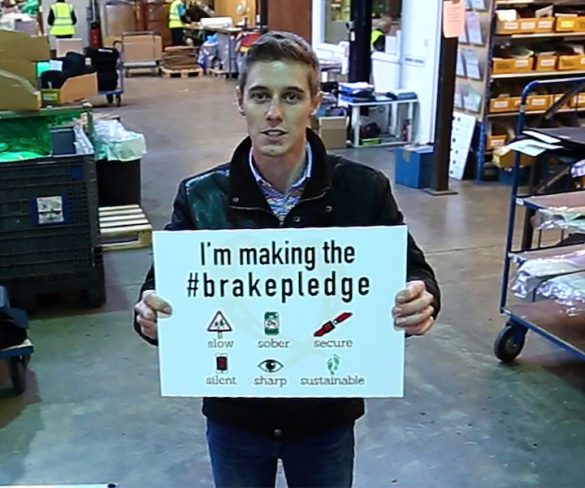 VGroup International is calling on fleets to join its own employees, including top racing driver James Nash, to back Road Safety Week and 'make the pledge' … Read More »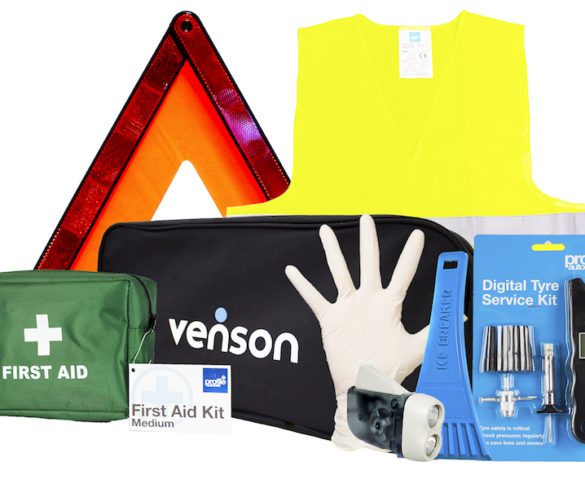 Venson Automotive Solutions is to fit all newly supplied company cars and light commercial vehicles with safety kits from VGroup International.