Tag : Venson Automotive Solutions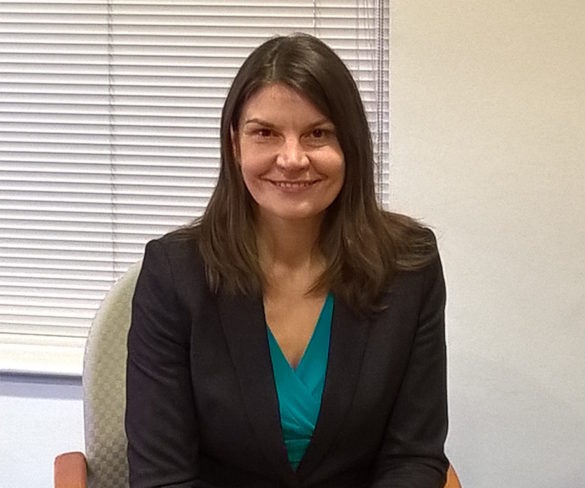 Venson Automotive Solutions has promoted Emmanuelle Arbouch to head of client management.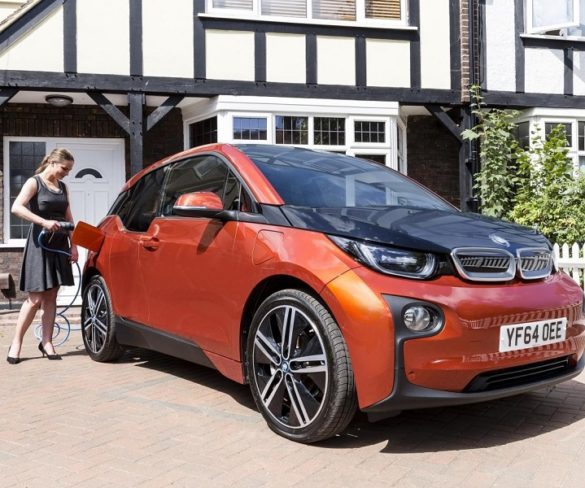 Half of motorists don't envisage moving to electric or hybrid vehicles within the next 10-15 years, according to a study from Venson Automotive Solutions, highlighting limited … Read More »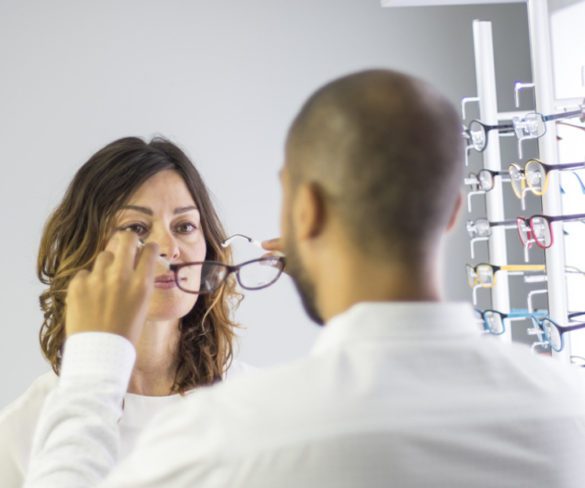 Fleet managers should revisit their driver vision policies to ensure they're correctly carrying out their duty of care by informing the DVLA of any sight issues.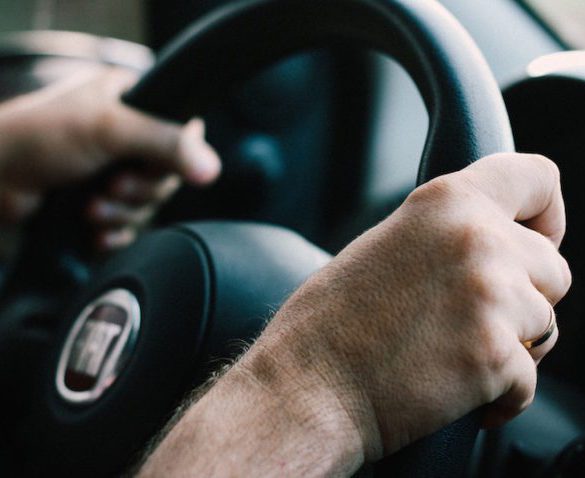 Venson Automotive Solutions is calling on businesses to instil greater responsible road use amongst fleet drivers as it highlights the Corporate Social Responsibility (CSR) benefits.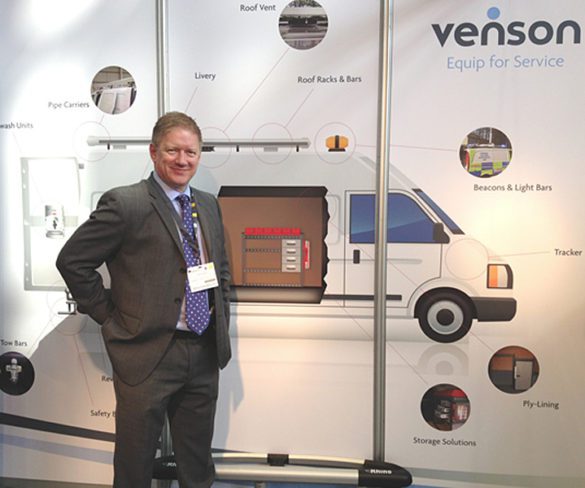 Unison has awarded its fourth fleet contract extension to Venson Automotive Solutions after praising the leasing and fleet management firm's continued service levels.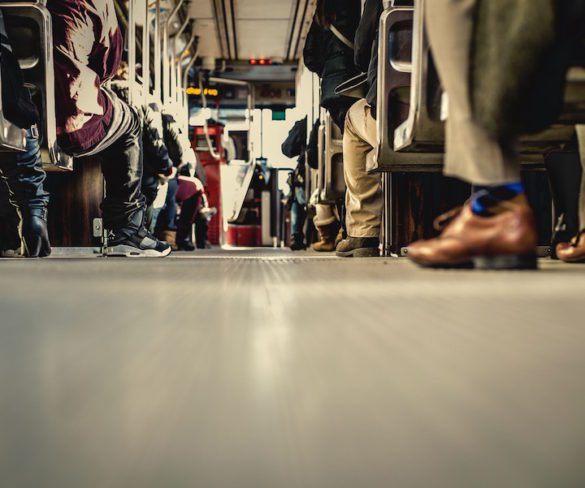 More than half (51%) of motorists believe that public transport needs to be more affordable to help reduce reliance on cars.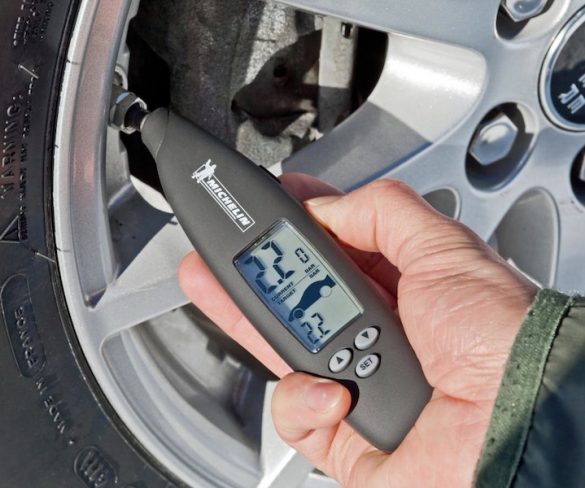 All the key news in fleet… Majority of motorists confused by tyre maintenance checks A new survey from Venson Automotive Solutions has revealed that 69% of … Read More »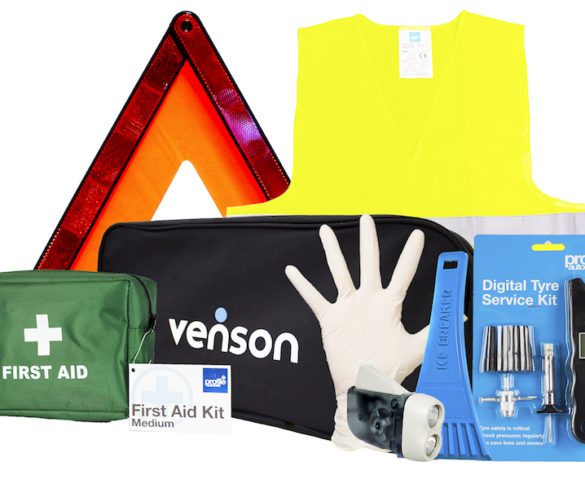 Venson Automotive Solutions is to fit all newly supplied company cars and light commercial vehicles with safety kits from VGroup International.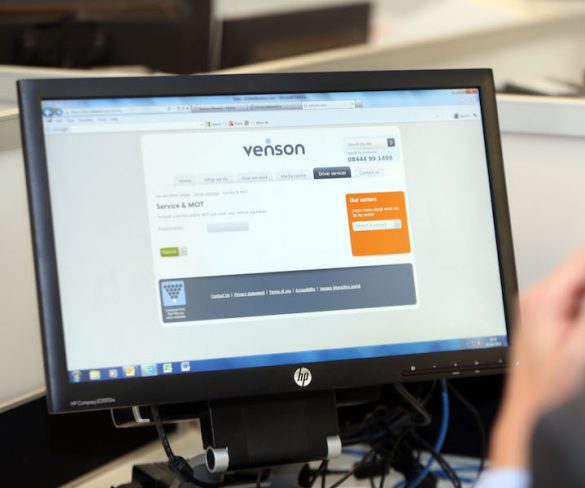 High street retailer River Island has outsourced procurement of its fleet to Venson, building on a 14-year partnership between the two firms.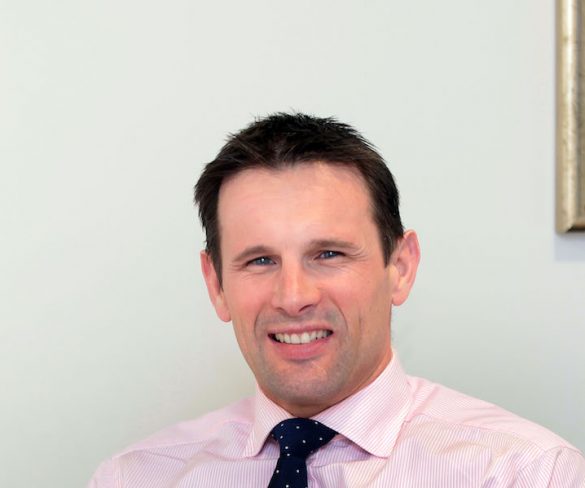 Fleet firms using automated customer service lines are wasting time and money for fleet managers and drivers.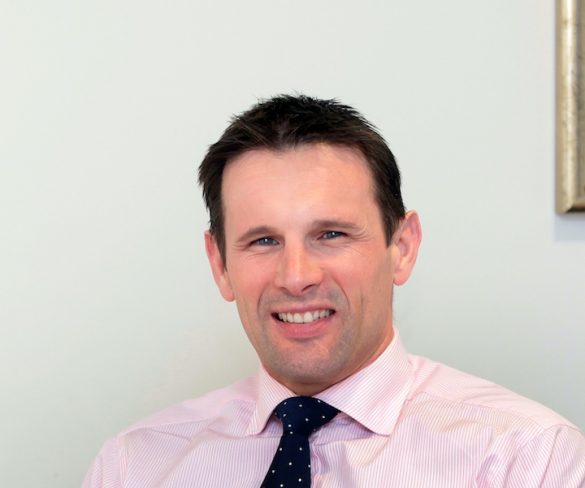 Venson Automotive Solutions has added a new Car Salary Sacrifice module to its Customer Portal.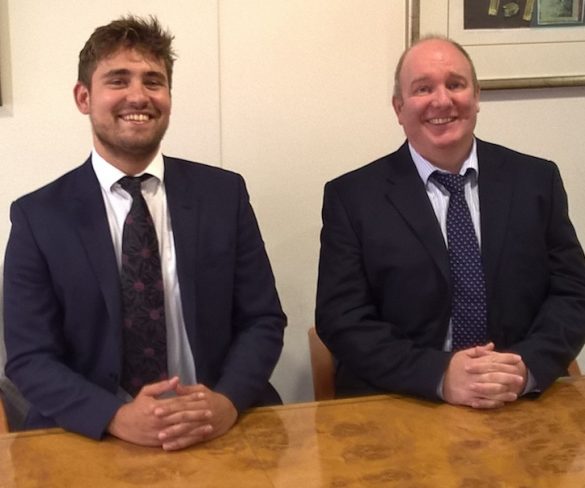 Venson Automotive Solutions has announced new appointments to its management team.