Tag : Vehicle Remarketing Association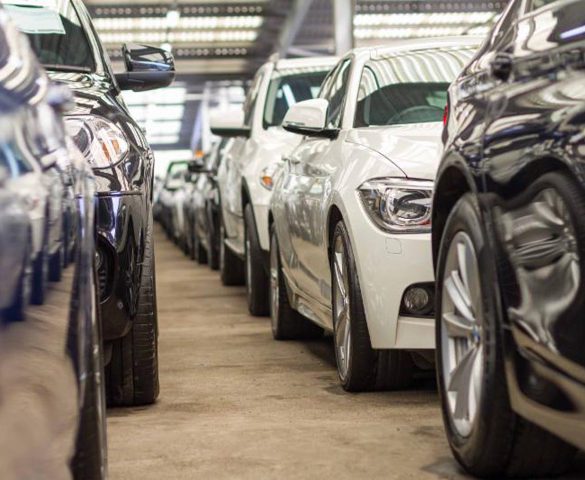 The sudden shift from diesel to petrol cars in the new car market may see the used car market hit by petrol car oversupply in the … Read More »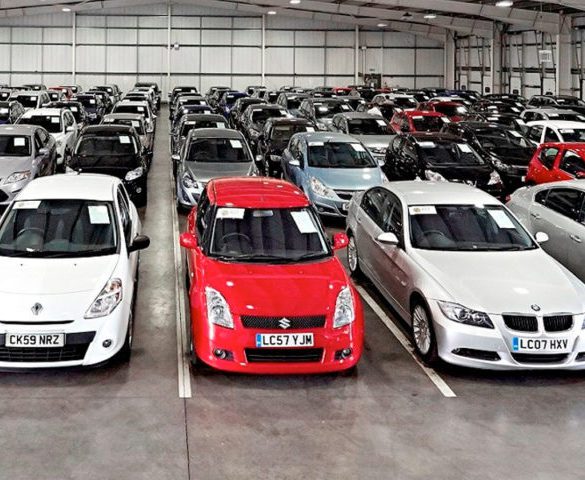 The Vehicle Remarketing Association (VRA) will put the focus on the impact of WLTP and diesel 'demonisation' at its forthcoming AGM.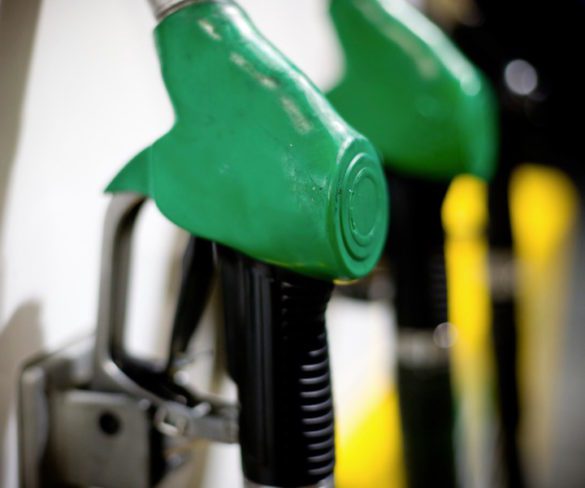 The used car market needs to start factoring in a forthcoming market shift to petrols to ensure the downturn in diesel demand is managed.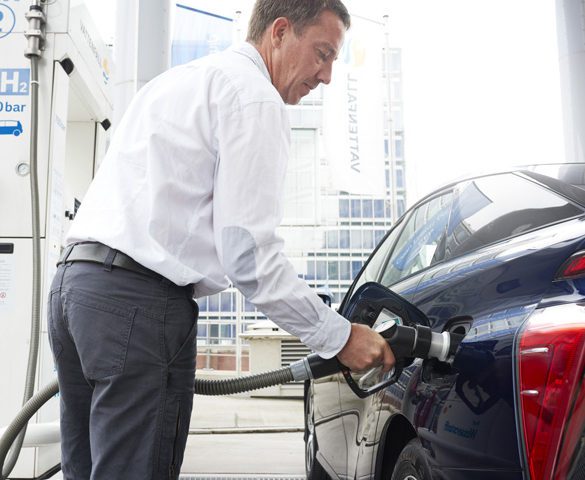 Hydrogen vehicles could buck the trend when it comes to depreciation, providing added incentives for fleets to deploy them as more models and refuelling stations arrive in … Read More »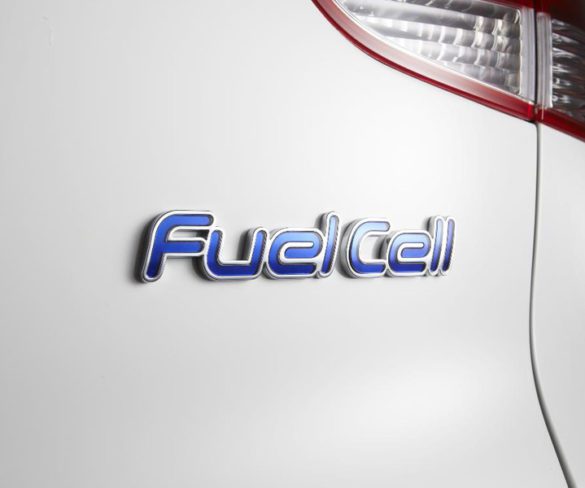 Developments in hydrogen technology and likely sales will be the focus of 2018's first meeting of the Vehicle Remarketing Association.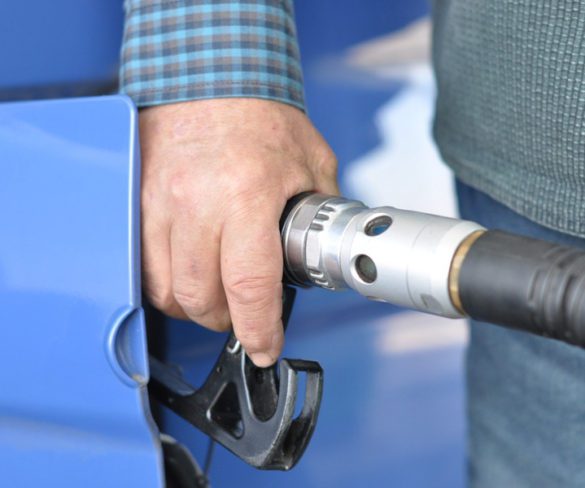 Fuel mix will become a more important remarketing issue in 2018 as a downturn in diesel take-up prompts changes to traditional stock methods for dealers.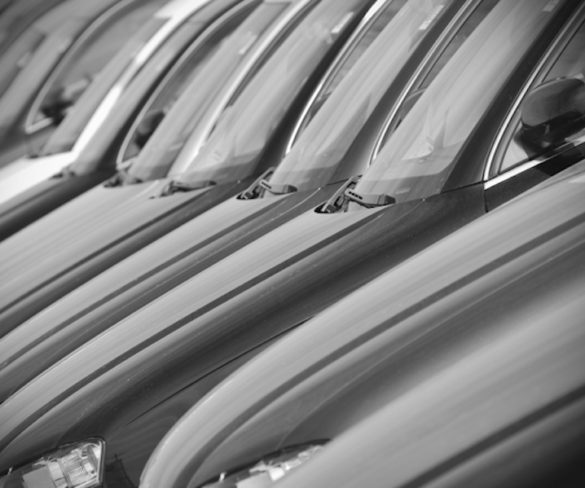 Ensuring the remarketing industry is ready for "potentially quite sudden economic shifts" could be the key task facing the used car sector in 2018.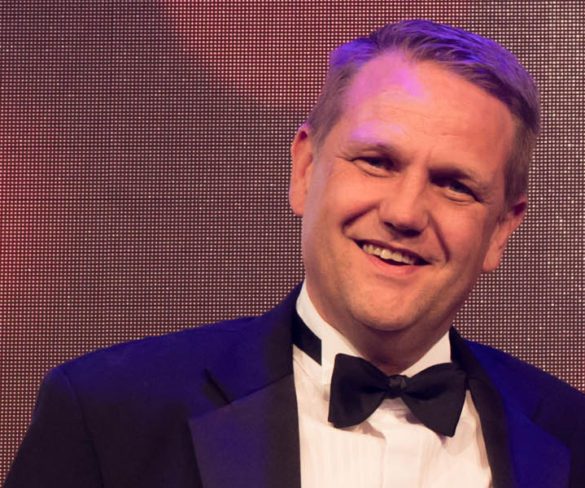 Next week's Vehicle Remarketing Association Annual Seminar will include a speech from Giles Rayner of Nissan on alternative fuel vehicles.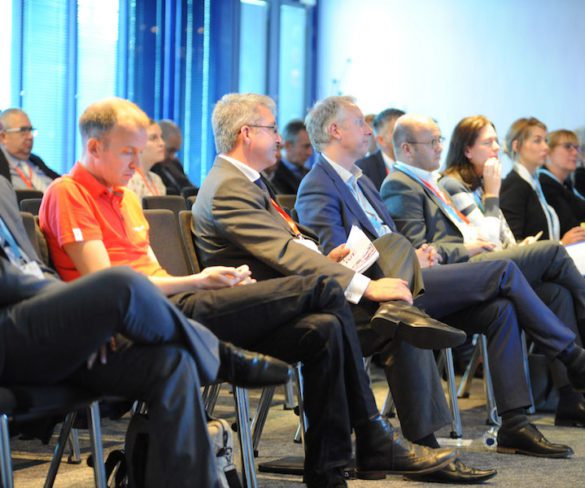 The Vehicle Remarketing Association's free-to-attend Annual Seminar next month will include analysis on the 2017 Budget and what it means for the motor industry – less … Read More »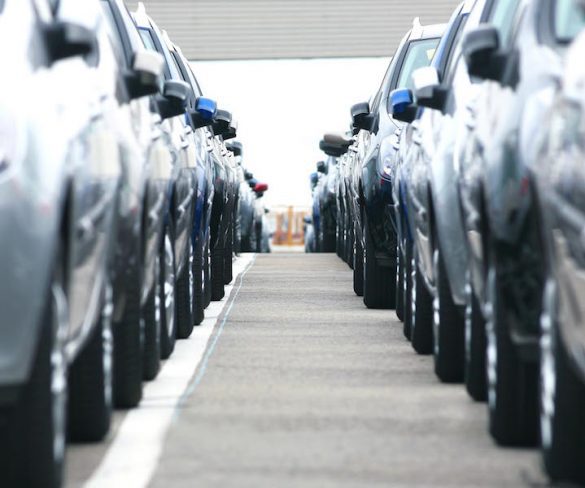 The issue of how to ensure personal data is removed from fleet vehicles before resale is being spotlighted by the Vehicle Remarketing Association (VRA) ahead of … Read More »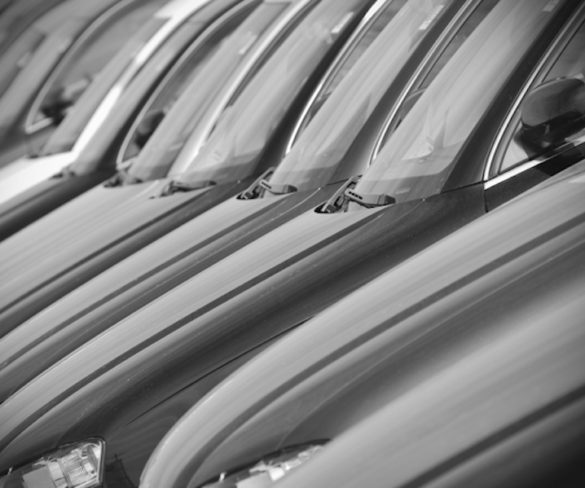 The Vehicle Remarketing Association is to run a free seminar to provide a complete briefing of the major trends and legislative changes facing the car and … Read More »