Tag : VED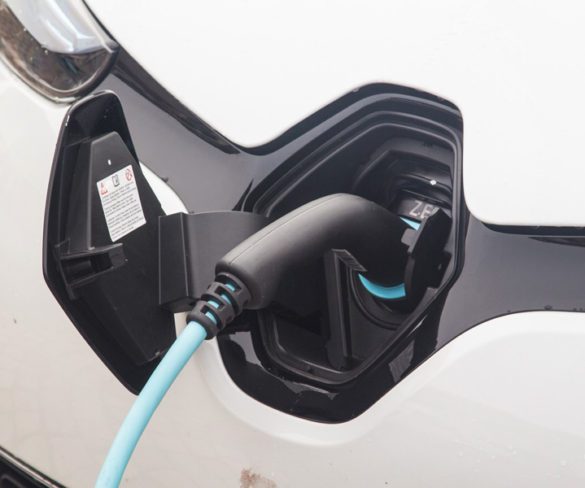 Dwindling revenues from Vehicle Excise Duty and fuel duty due to ultra-low emission vehicle take-up will create problems for the funding of roads, particularly with commitments … Read More »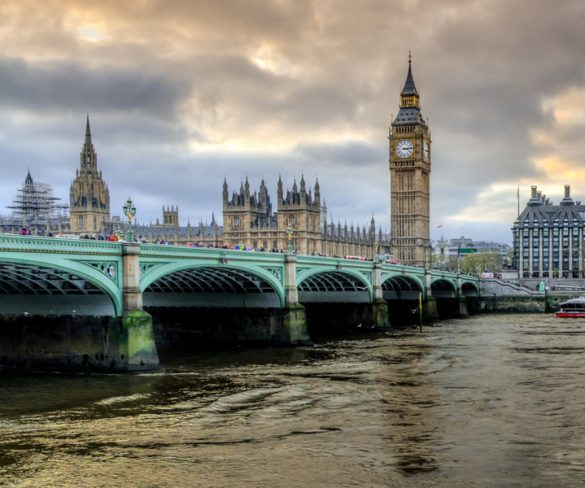 Confirmation in last week's Budget that VED and Company Car Tax (CCT) will continue to be based on computer-generated NEDC (New European Driving Cycle) fuel economy and CO2 … Read More »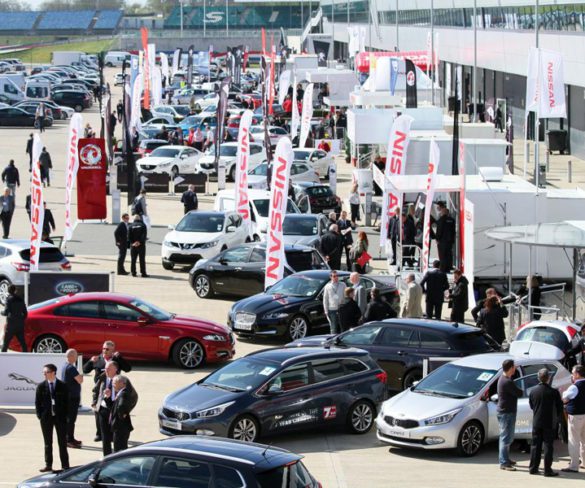 Car registrations are expected to fall from 2016's record level as VED changes and continued Brexit uncertainty take their toll.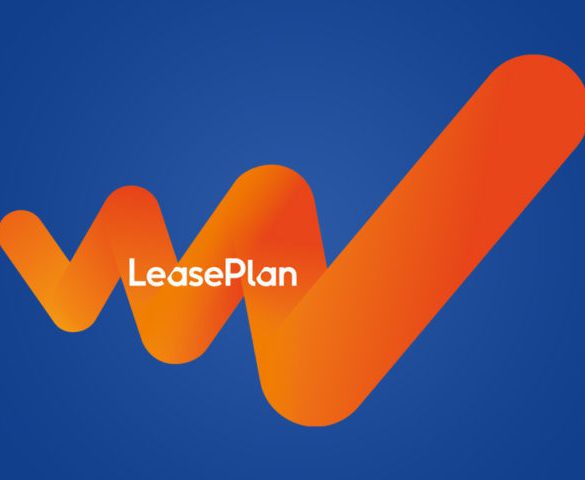 LeasePlan has published its latest Fleet Funding and Taxation Guide providing up-to-date advice following far-reaching changes introduced in the Spring Budget and Finance Bill.
This week's top fleet industry stories… Europcar faces £30m repair overcharge scandal Europcar has admitted it may have overcharged consumers by around £30m following alleged repair … Read More »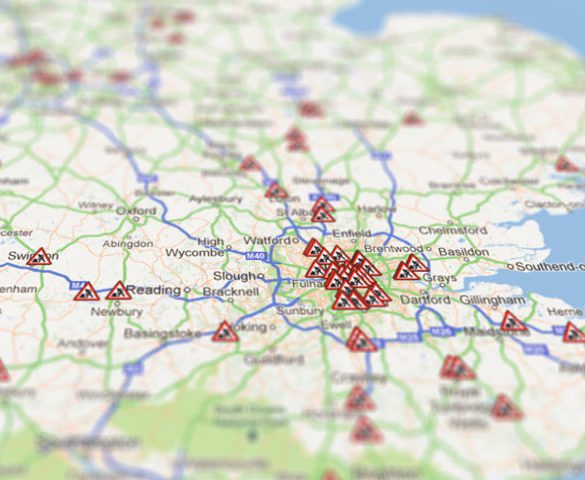 Councils could get a share of a multi-billion pound improvement fund for local roads, funded by Vehicle Excise Duty (VED), under new government plans.
The number of cars clamped for drivers' non-payment of vehicle tax has shot up following the abolition of the paper tax disc.