Tag : Vauxhall Corsa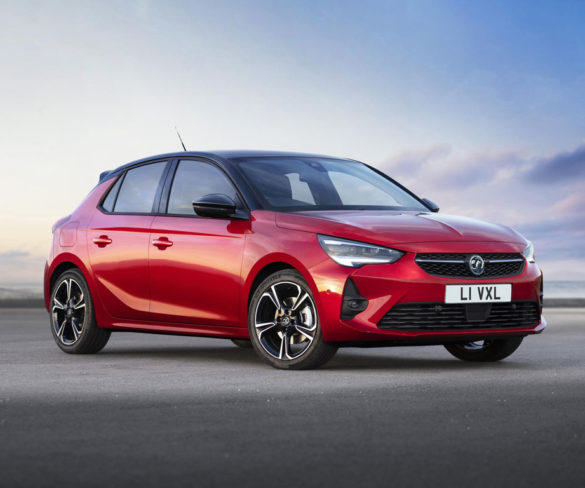 The fifth generation Vauxhall Corsa's pricing has been announced, starting from £15,500 OTR, featuring a range of sub-100g/km efficient engines and technology than previous iterations, as … Read More »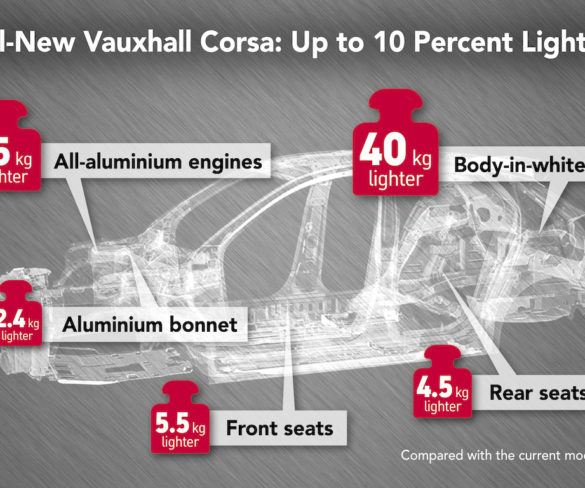 Vauxhall's fifth-generation Corsa will offer a considerable reduction in fuel consumption and CO2 emissions; the result of a drastic weight loss as well as enhanced aerodynamics … Read More »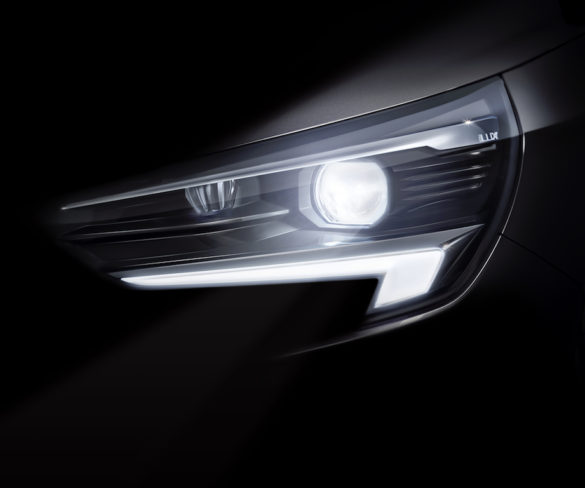 Vauxhall has published a teaser image of the new Corsa, which launches later this year in its first-ever electric guise.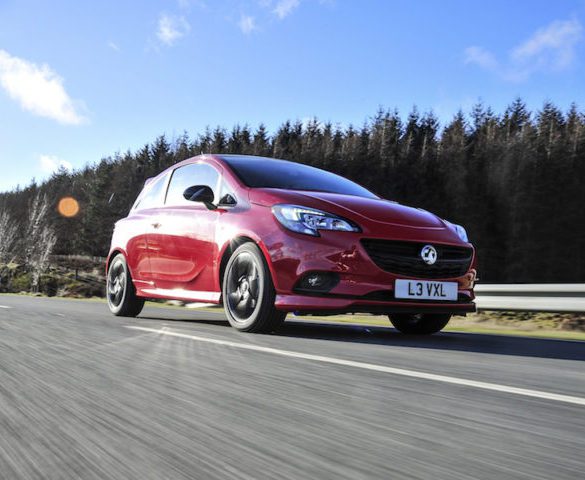 Vauxhall's refreshed Corsa three-door and five-door models are now available to order, bringing a number of changes.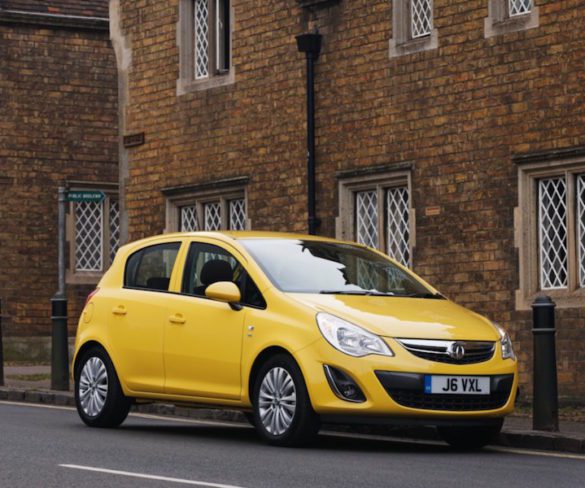 Vauxhall has issued a response after coming under scrutiny following a series of fires in the Corsa D model.