Tag : V2G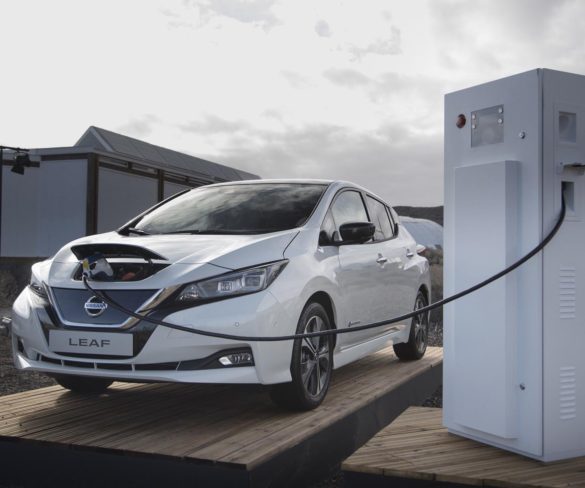 The first major report into vehicle-to-grid (V2G) charging, conducted by Cenex, has found more than £486m of potential annual revenue can be made from the fledgling … Read More »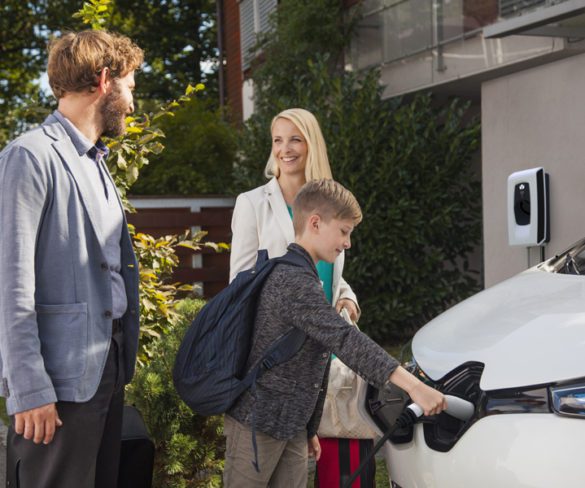 OVO has unveiled a range of electric vehicle and energy management products, including what it claims is the world's first domestic and widely available vehicle-to-grid charger.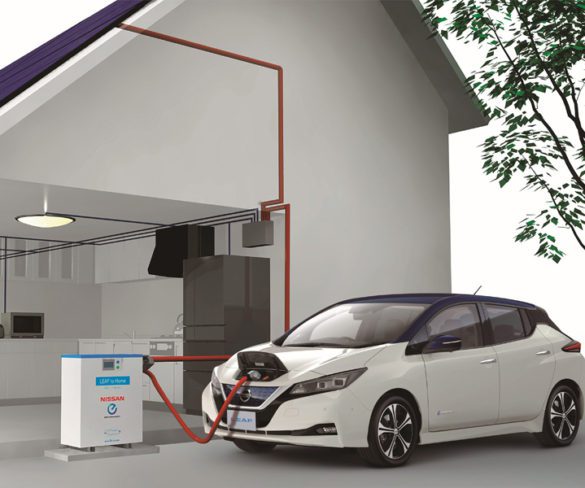 An EDF Energy project to explore the fleet case for vehicle-to-grid technologies has become one of 21 schemes to secure multi-million government funding.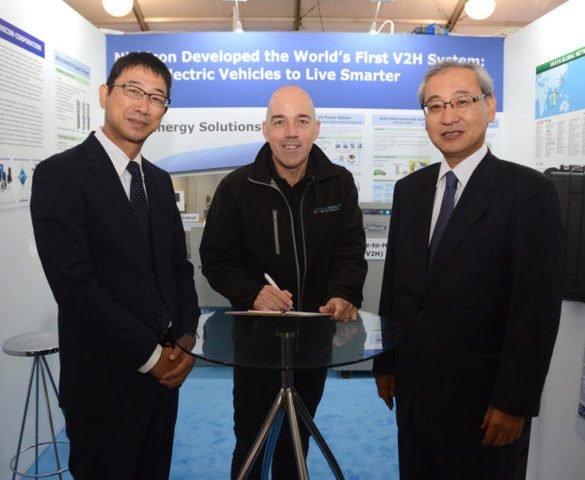 A new Vehicle to Grid (V2G) service for electric vehicle drivers at home and/or the workplace has been launched by DriveElectric.