Tag : ULEVs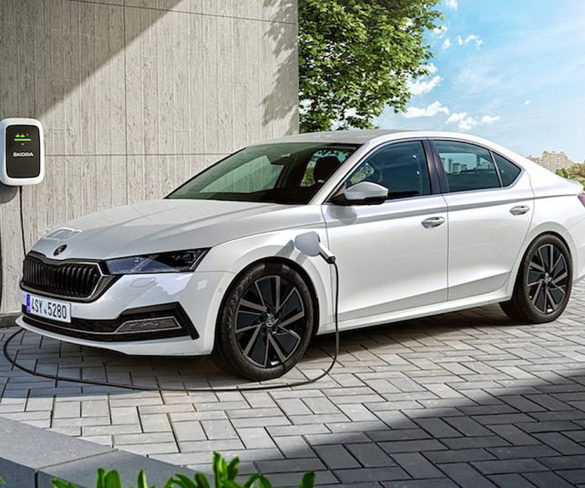 Škoda's new Octavia line-up will include two plug-in hybrids predicted to take up to a third of UK volume – with renewed Benefit-in-Kind incentives next April … Read More »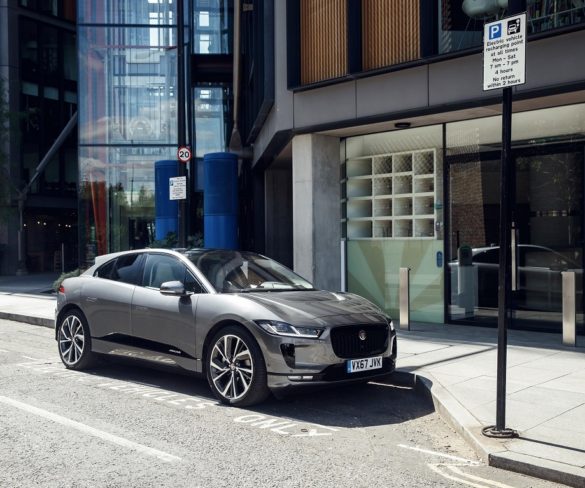 National governments and car manufacturers are being warned that they must better support Europe's ultra-low emission vehicle market, ahead of the European Parliament vote on CO2 … Read More »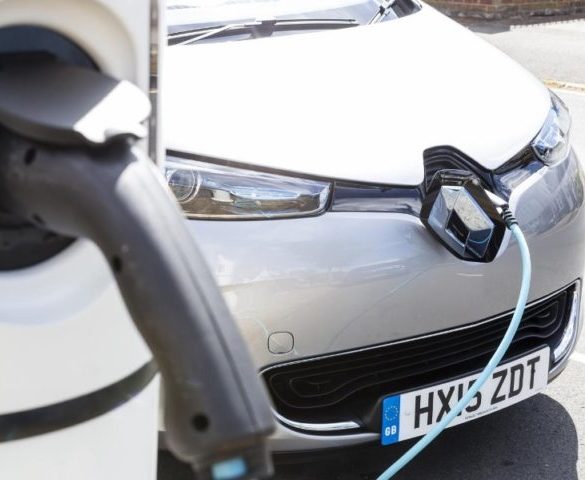 The Government is missing an opportunity to drive uptake of ultra-low emission vehicles by not addressing the needs of fleets with a joined-up strategy of incentives, … Read More »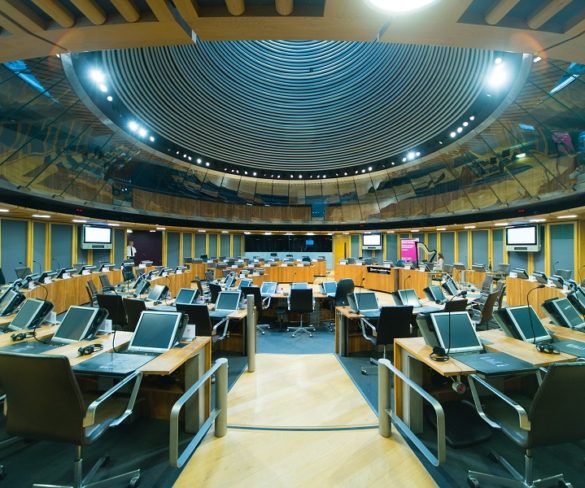 The Welsh Government has launched a consultation on reducing carbon emissions, with lower speed limits, measures to drive ULEV uptake, and a decarbonised bus and taxi … Read More »
The UK Government is set to release its delayed 'Road to Zero' plan later this month, likely to confirm that only plug-in hybrid, electric and hydrogen … Read More »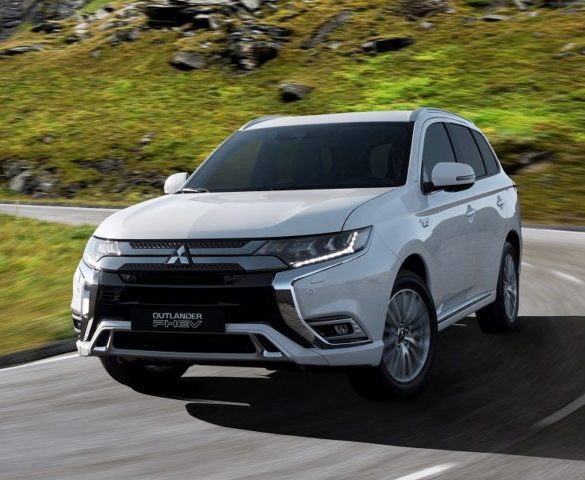 Mitsubishi has upgraded the petrol engine, electric motors and battery in the Outlander PHEV, offering more performance, increased fuel economy and a longer electric range.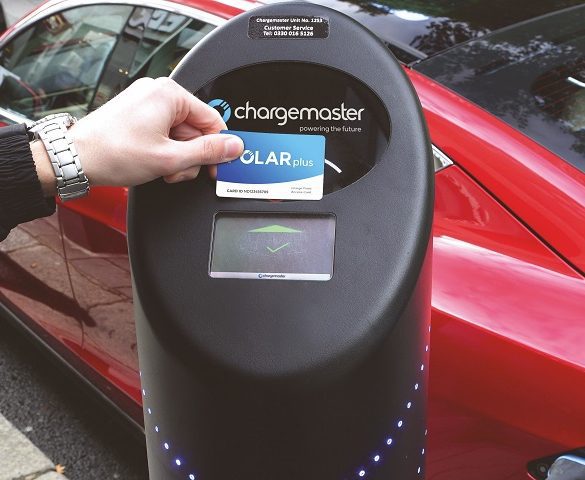 Chargemaster is launching a fleet-specific subscription of its 6,000-strong Polar electric vehicle charging network, enabling usage for multiple drivers to be billed to the same account.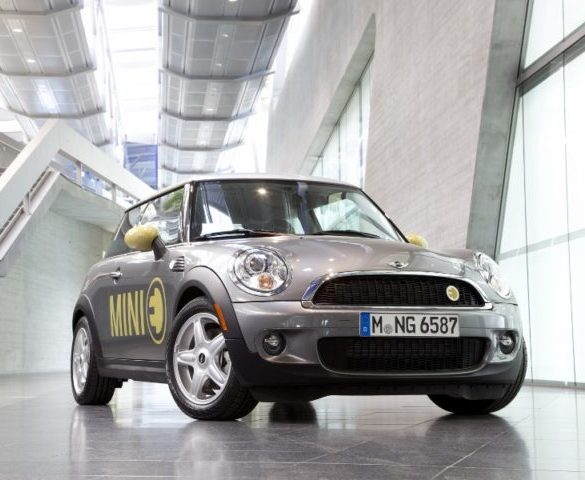 MINI will launch its first fully electric vehicle in 2019, based on the three-door hatchback.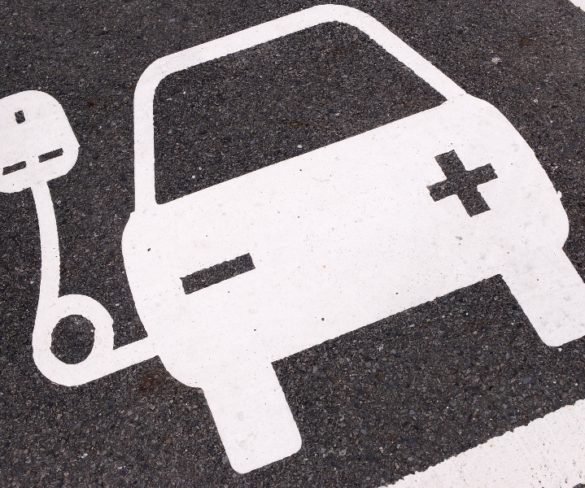 The number of new ultra low emission vehicle (ULEV) registrations in the UK has nearly doubled since 2015, with ULEVs continuing to hold a growing market share … Read More »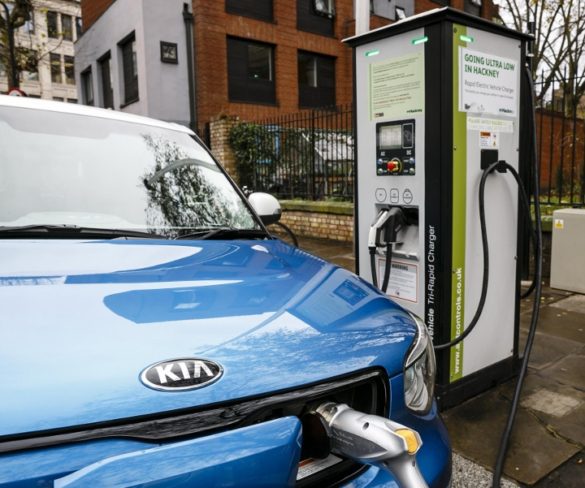 Plug-in hybrids and electric vehicles could record higher take-up with fleets, but are being held back by not fitting conventional choice list criteria, according to Arval.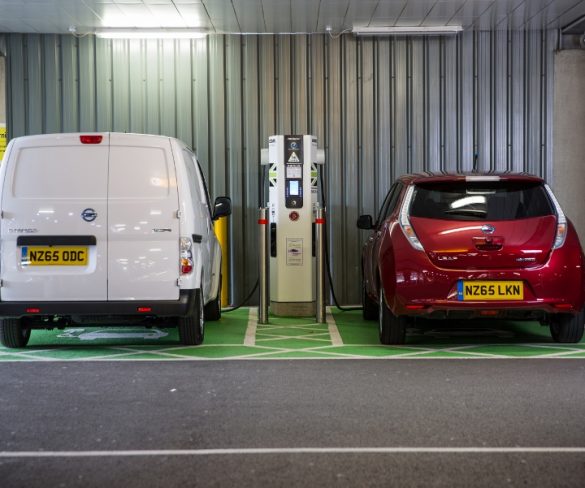 The UK Government must commit to medium and long-term goals for sustainable transport and air quality improvements following the Brexit vote, a new report has said.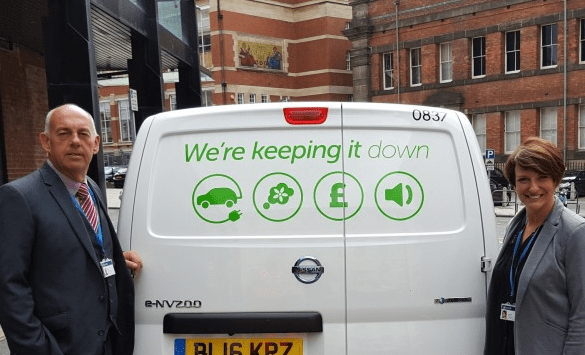 Leeds City Council has implemented the first of a fleet of 42 new electric vehicles. The electric cars and vans will be used to add to, … Read More »