Tag : tyre management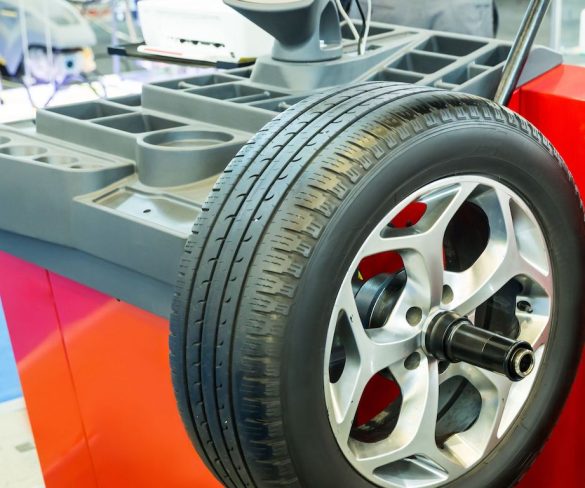 A new feature to help make fleet tyre payments through TyreServe easier is launching at the same time as the epyx service passes the 100,000 total … Read More »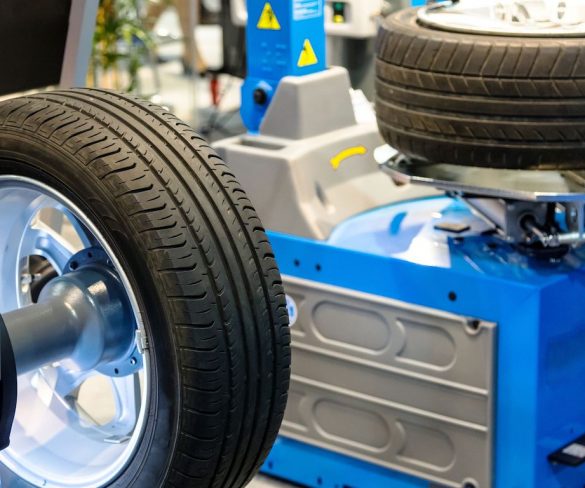 The Allstar ServicePoint online service, maintenance and repair (SMR) portal has been expanded with a new tyre offering that can cut costs for fleets.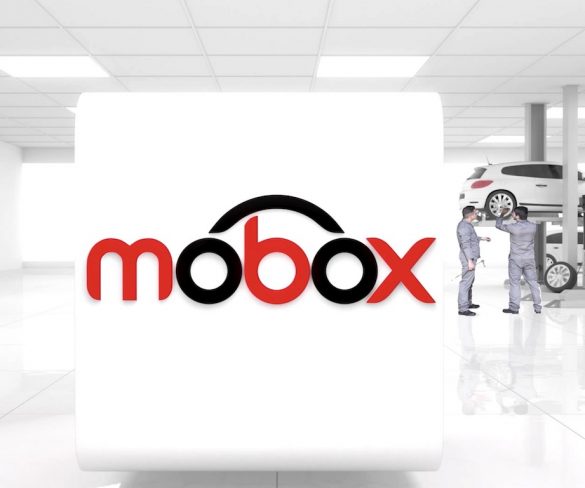 Bridgestone has launched a new subscription service for tyres, developed to cater for a growing demand among consumers for subscription services.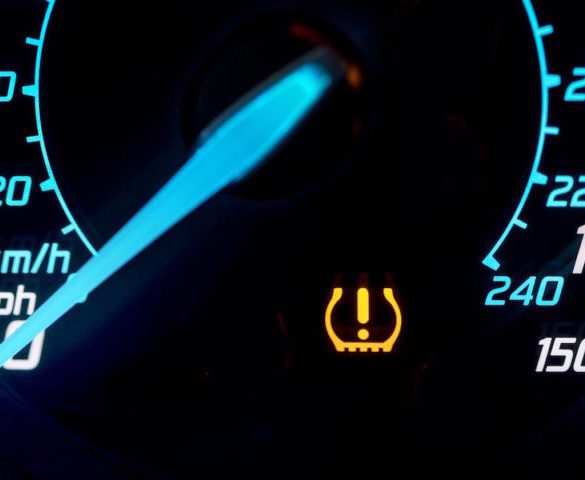 Although the introduction of tyre pressure monitoring systems (TPMS) has brought valuable tyre safety benefits, drivers need to be aware of the technology can and can't … Read More »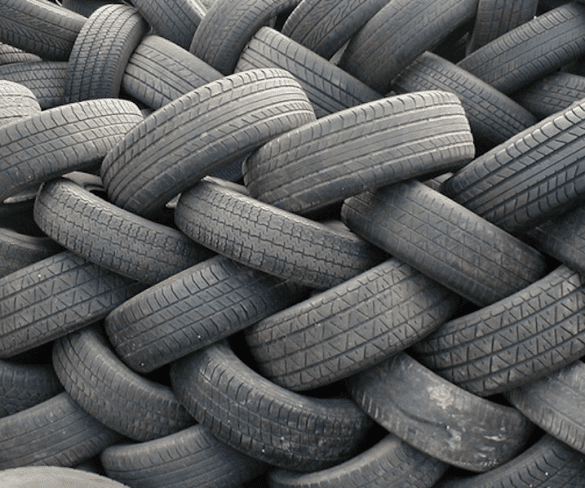 The best and worst postcode areas for replacing illegally worn tyres have been revealed, with two cities in Wales topping the list of the worst spots.