Tag : TTC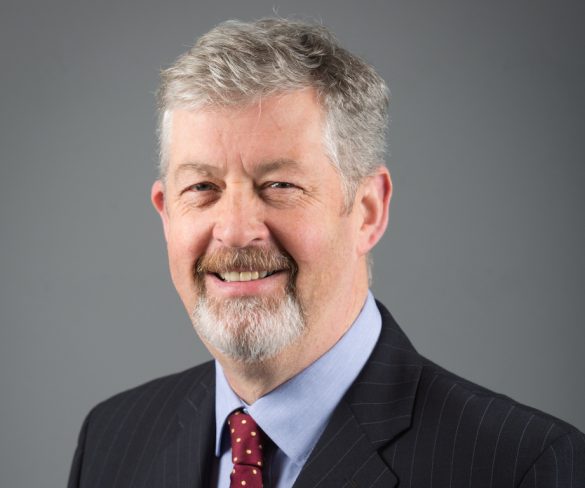 Changes to drink-driving legislation in Northern Ireland could make a significant difference in road safety for both drivers and local communities.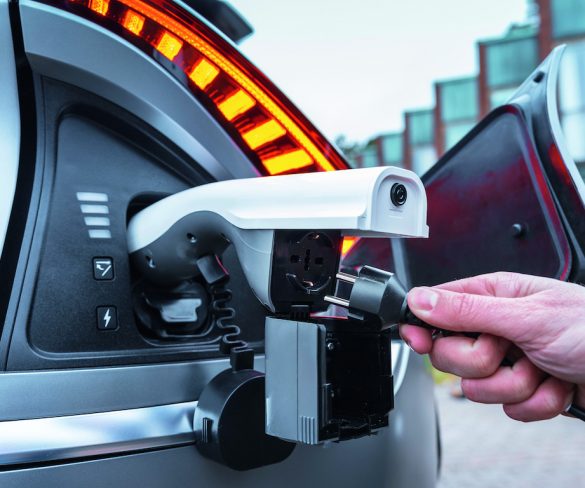 A new EV awareness course that has seen drivers improve their electric range by 20% has launched from TTC.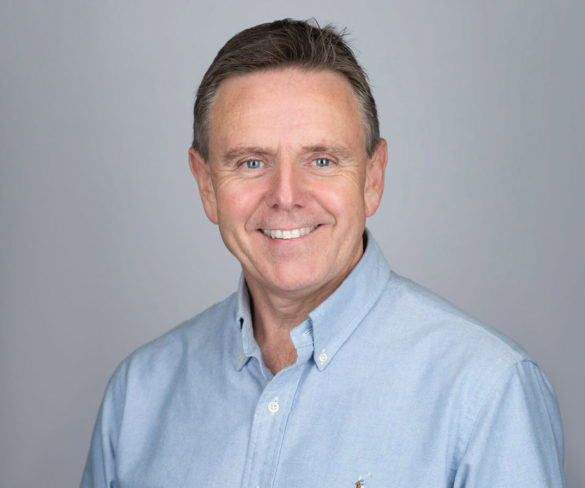 TTC Group, a provider of driver and cycling education in the UK, has acquired Business Driver Fleet Risk Management for an undisclosed sum.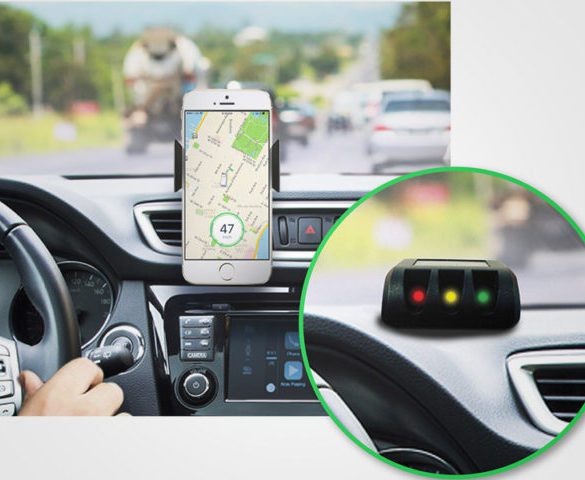 Road safety specialist TTC is deploying GreenRoad technologies across its new DriverProtect suite of services to bring a fleet risk solution with a focus on behavioural change.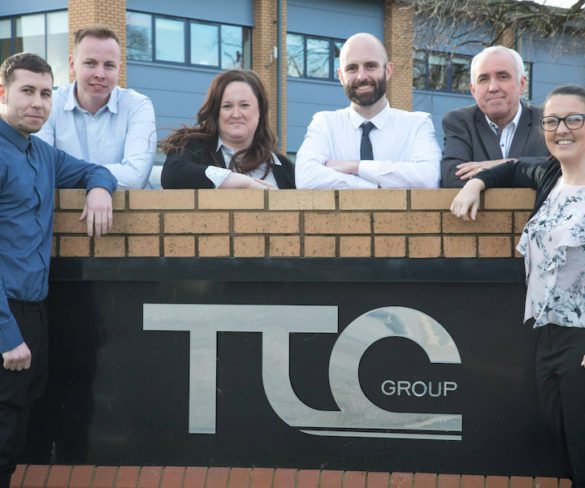 Road safety and fleet risk management specialist TTC is investing more than £500,000 as it drives the roll-out of its new DriverProtect suite of services, including … Read More »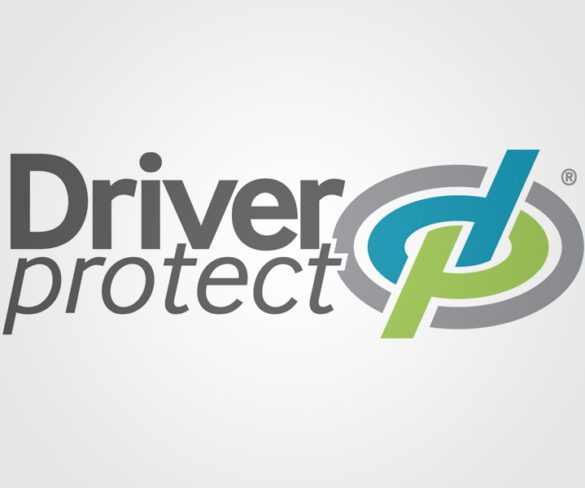 TTC has launched a new initiative, intended to highlight road safety issues for fleet drivers.