Tag : TTC Group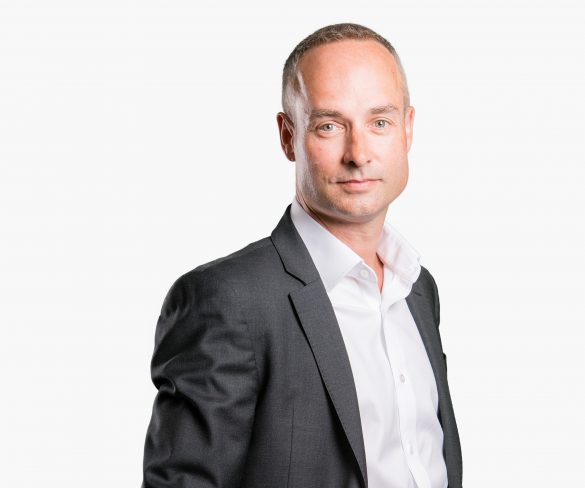 TTC Group has introduced a new, online suite of health and safety training courses to help businesses deliver safe working practices with minimum downtime or disruption.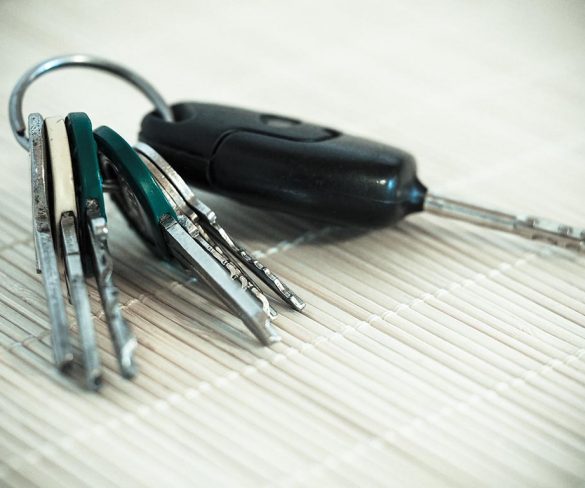 TTC Group and Collision Management Systems Ltd (CMS) have partnered to create a new fleet driver safety solution, said to bring a world-first.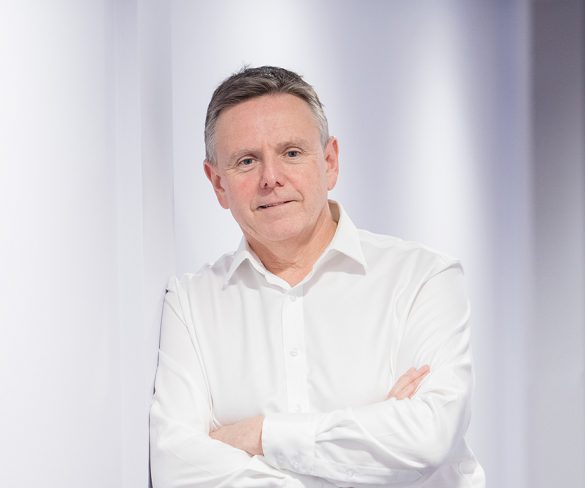 New-found trust in technology, along with a growing awareness in changing behaviours, looks set to heighten interest in road safety 'personalisation' for businesses, according to TTC … Read More »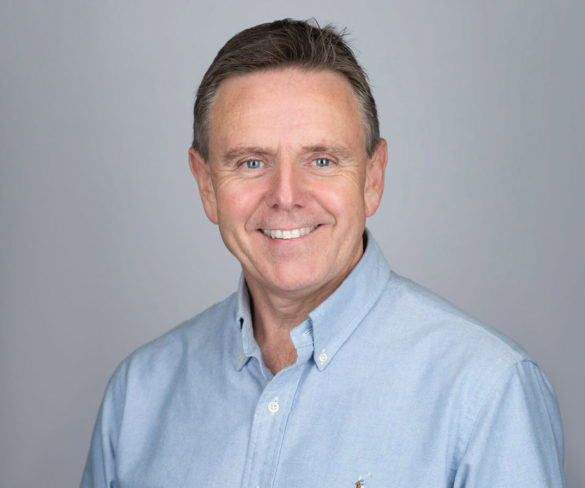 TTC Group, a provider of driver and cycling education in the UK, has acquired Business Driver Fleet Risk Management for an undisclosed sum.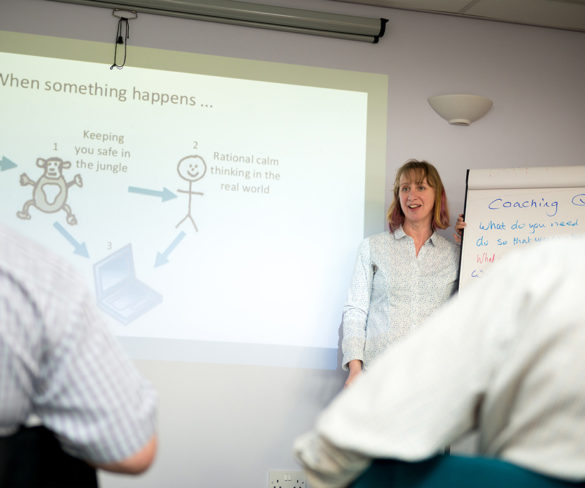 TTC Group has teamed up with one of the UK's leading behavioural change specialists for its latest round of 'Train the Trainer' workshops across the UK.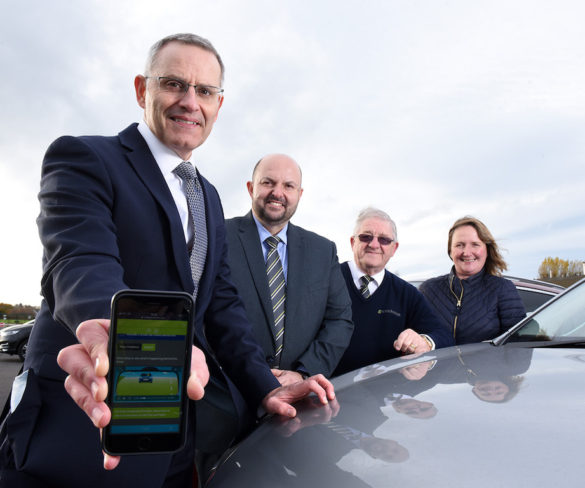 Car and commercial vehicle motor specialist Greenhous Group has deployed a new e-learning solution from TTC to reduce liability and risk of its fleet.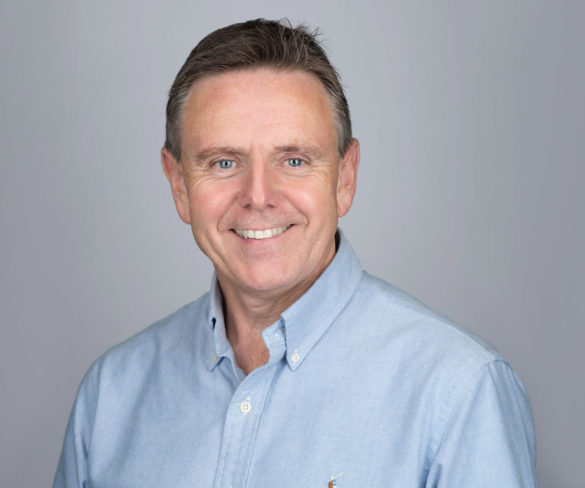 Road safety specialist TTC Group is launching a new "disruptive" work-related road risk solution as it celebrates its 25th anniversary.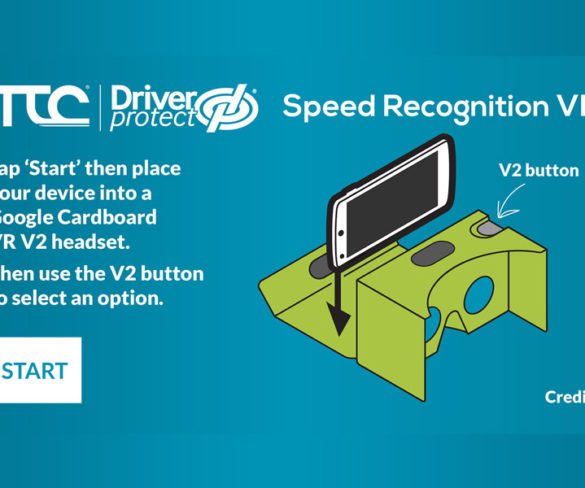 Road safety specialist TTC Group has teamed up with Nottingham virtual reality app and web agency Gooii to launch a new fleet risk app that draws upon … Read More »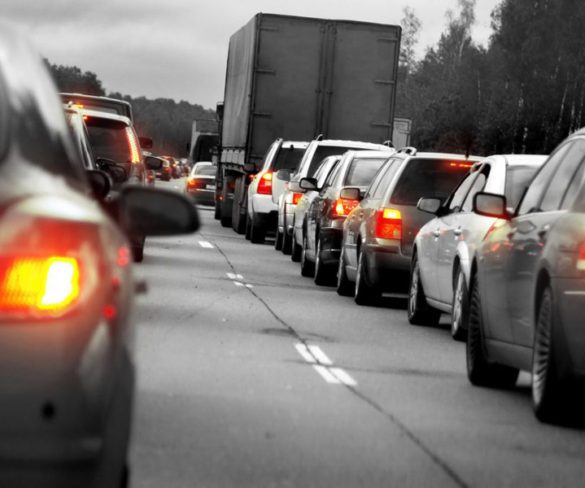 Road safety specialist TTC is to increasingly target the fleet risk management sector as it looks to drive its DriverProtect managed service brand for all large … Read More »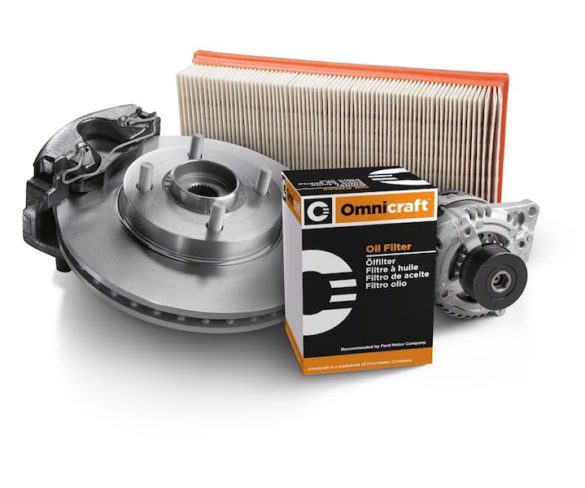 All the key news in fleet… Ford dealers branch into all-makes servicing and parts Ford dealers in Europe can now offer servicing and parts for all … Read More »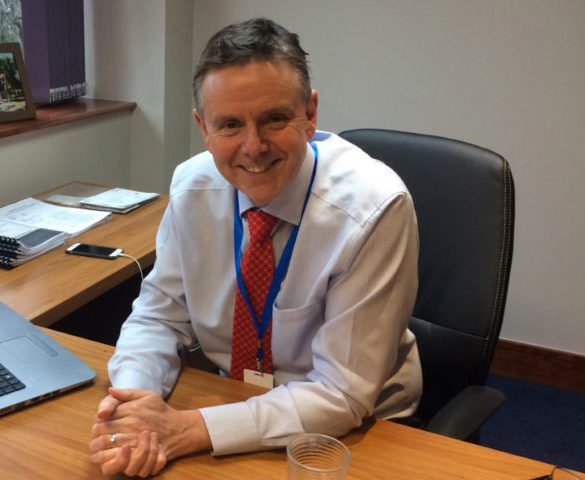 TTC Group has appointed Jim Kirkwood, former managing director at AA DriveTech, as its new CEO.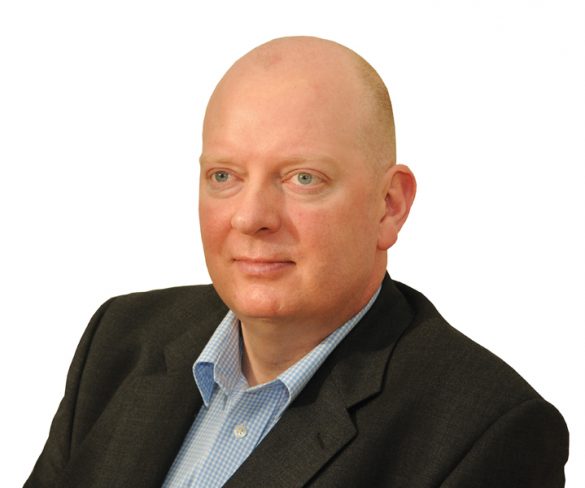 Tom Hughes, recently appointed business development director of road safety organisation the TTC Group, on latest developments… Are fleets waking up to the message of managing … Read More »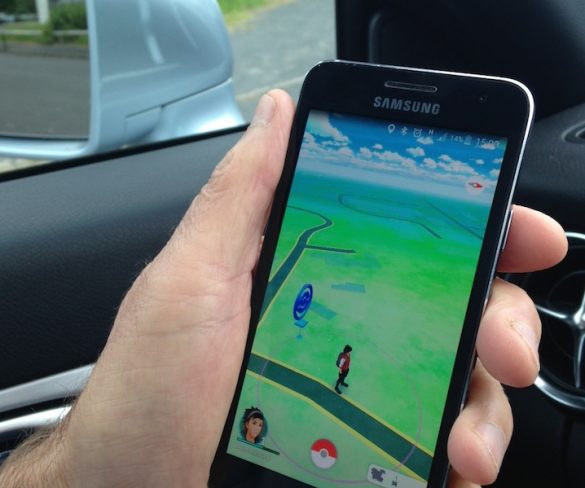 Motorists are putting themselves and other road users at risk by hunting for Pokemon while driving, warns a road safety education organisation.