Tag : Transport Scotland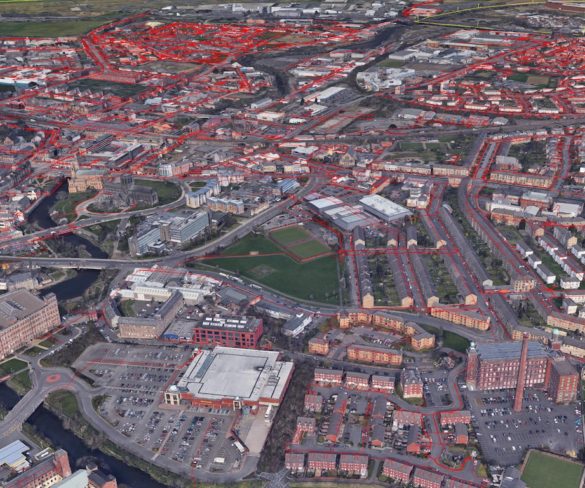 An Energy Saving Trust programme to help Scottish local authorities develop bespoke plans to drive EV uptake has reached the next stage.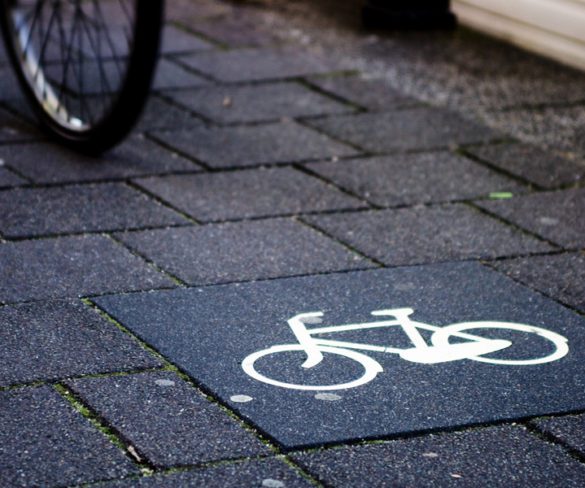 Workplaces in Scotland are being urged to take part in a new challenge to help change the way employees travel, including on business.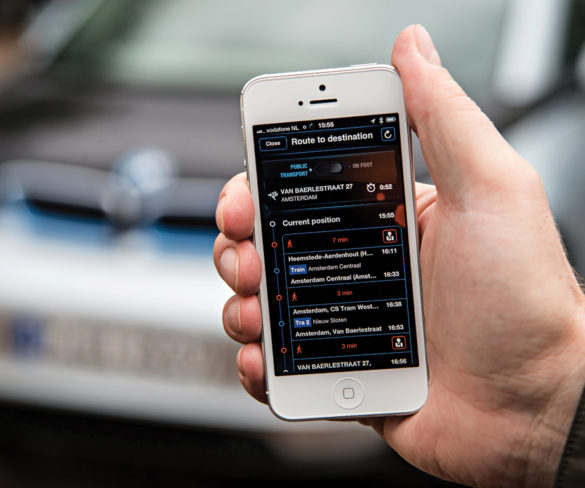 Local authorities and public/private transport operators are being invited to sign up to two consultation workshops that will help shape the Scottish Government's Mobility as a … Read More »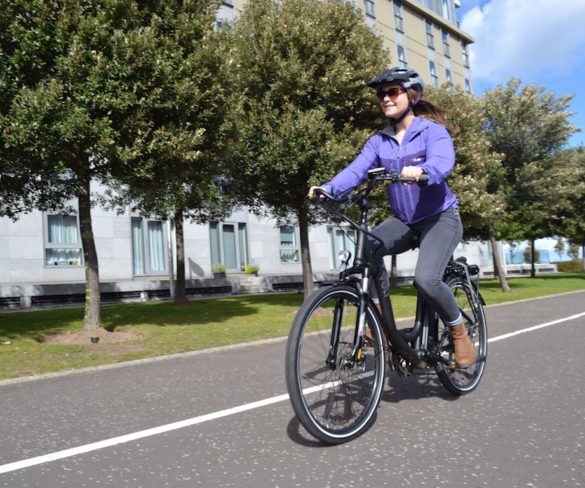 Local authorities and public sector agencies including Dundee City Council are rolling out e-bikes with the help of latest funding from Transport Scotland.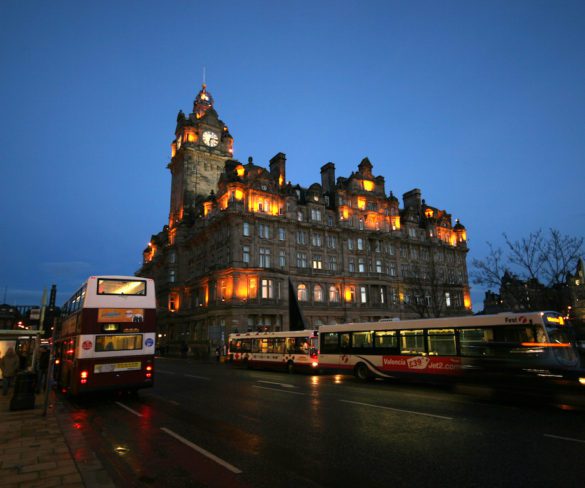 Car traffic in Scotland increased in 2017 along with rail and air passenger numbers but bus passenger numbers declined.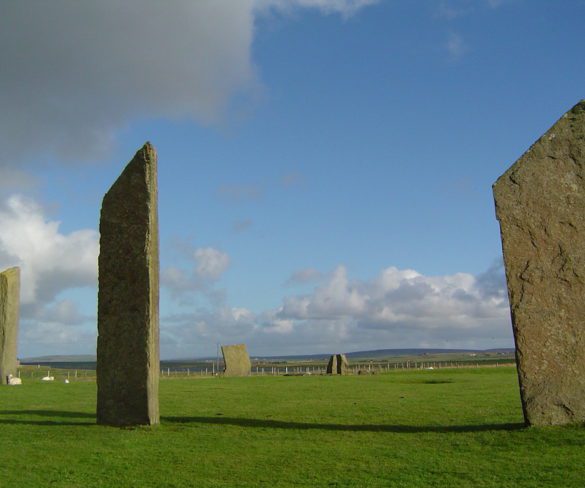 Projects including deploying electric vehicle charge points and advancing active travel are to get off the ground with the help of funding from Transport Scotland's Low … Read More »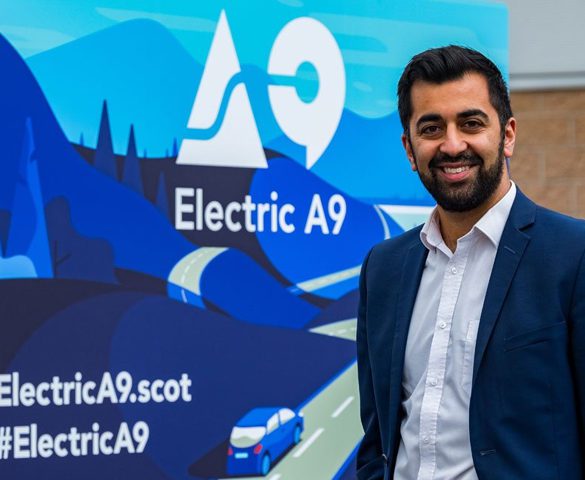 Increased funding to encourage the uptake of EVs in fleets has been announced by the Scottish Government.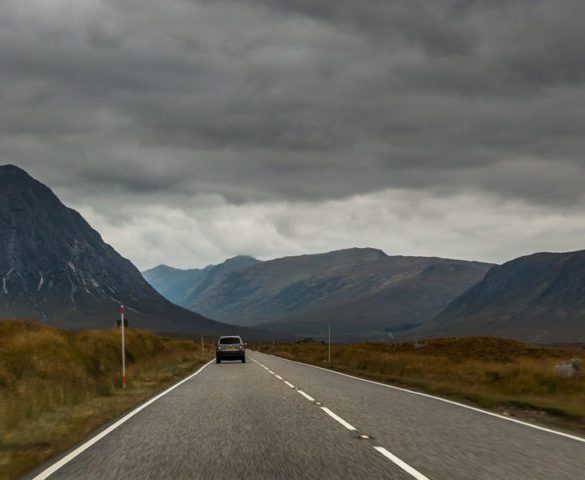 The number of people killed or injured on Scottish roads fell in 2017, according to latest figures.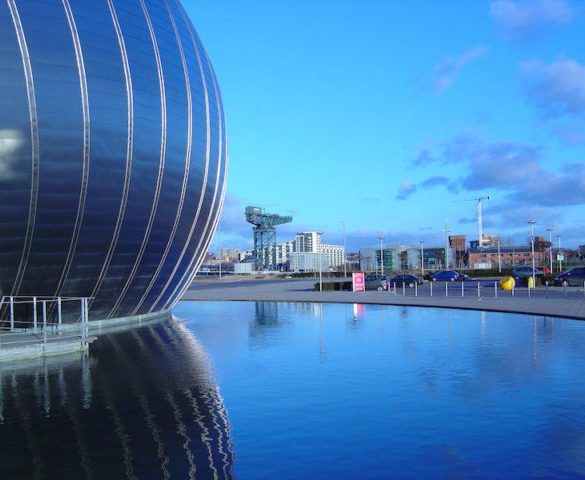 A Transport Scotland consultation has seen overwhelming support from businesses and the public over future implementation of Low Emission Zones.
A total of 191 people were killed in reported road accidents in Scotland in 2016; up 14% on 2015.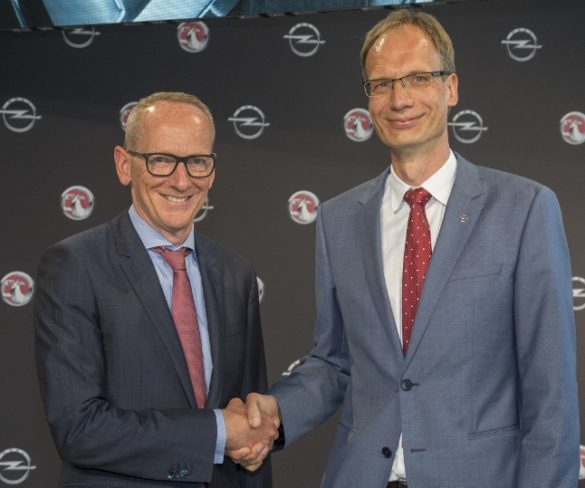 All the key news in fleet from the last week… Air quality plans unfairly shift burden on local authorities, says CIEH Recently announced air quality plans … Read More »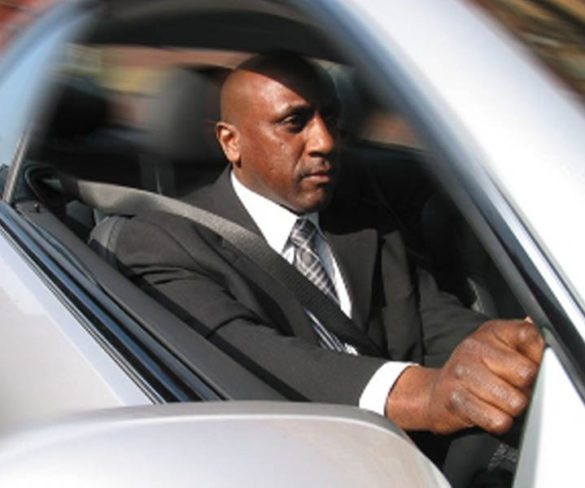 All the key news in fleet… Brake announces latest Pledge training dates Fleet operators in Manchester, Edinburgh, Swindon and Birmingham can sign up for Pledge training … Read More »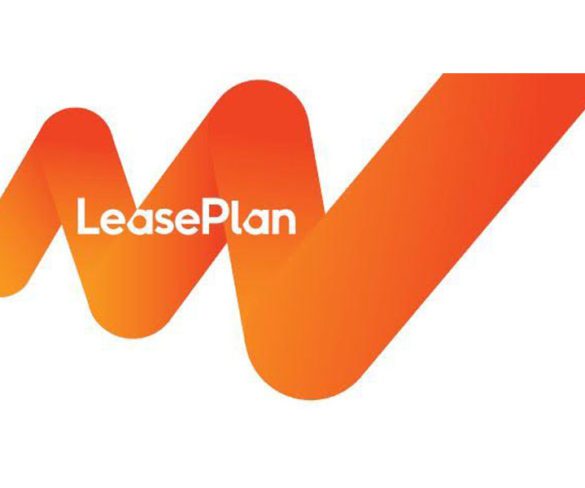 All the key news in fleet… Triple whammy for UK true fleet market in April The UK's true fleet market fell 25.1% in April as it … Read More »