Tag : Transport for London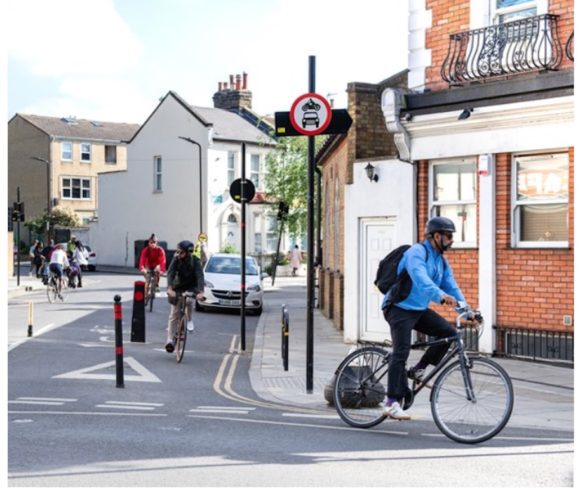 Transport for London (TfL) is deploying a new team of 16 healthy streets officers to help enhance on-road safety and cut down on pollution.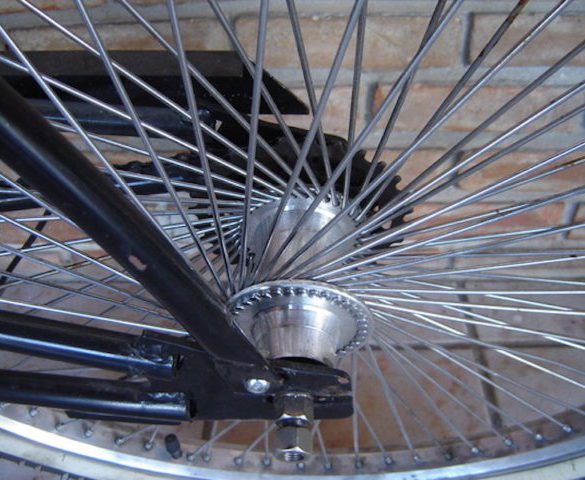 A new Cycling Infrastructure Database – said to be the largest in the world – has been created for London to enable more people to turn … Read More »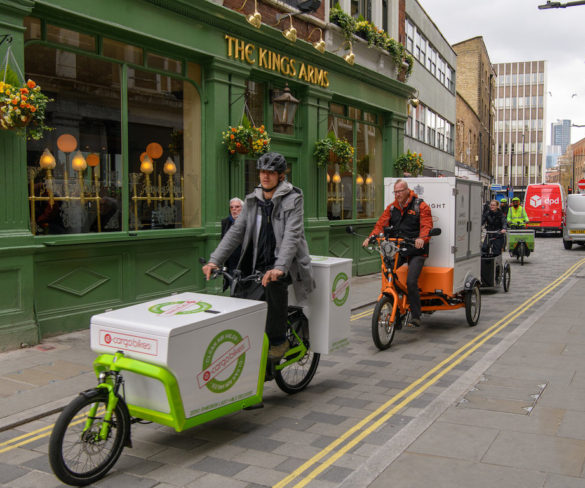 Five new schemes that will make deliveries more efficient, reduce congestion and enable employees to walk and cycle to work are to get off the ground … Read More »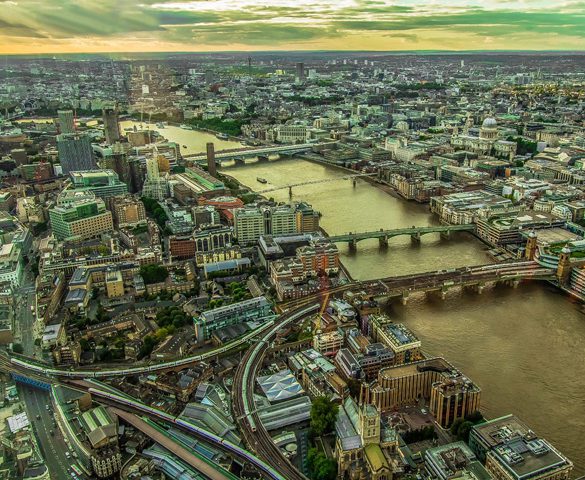 London is to get a completely new traffic control and highways management system that will reduce delays by optimising traffic flow across the city's 6,000 intersections.
A weeklong Metropolitan Police and Transport for London clampdown on dangerous drivers saw a total of 636 drivers caught using their mobile phone at the wheel.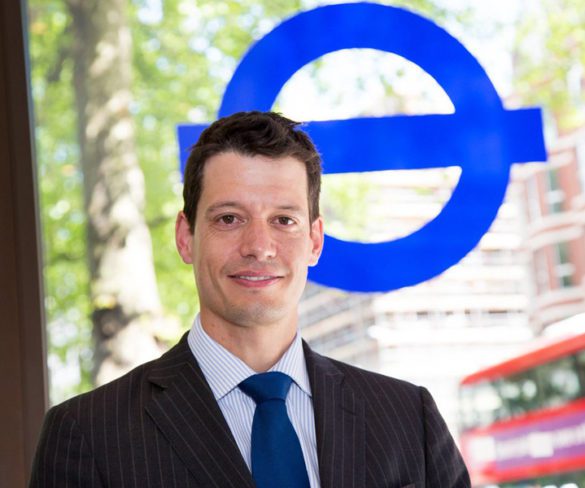 Transport for London (TfL) has named Gareth Powell, currently director of public transport & tfl strategy, as managing director, surface transport.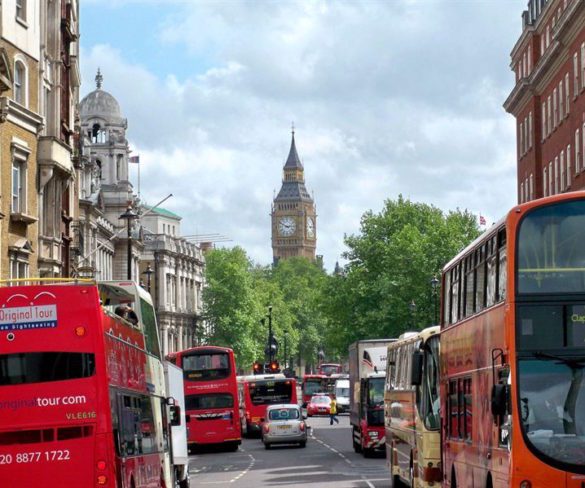 Transport for London is to take immediate steps to tackle road congestion, including measures to help drivers plan their journeys and to reduce disruption from roadworks.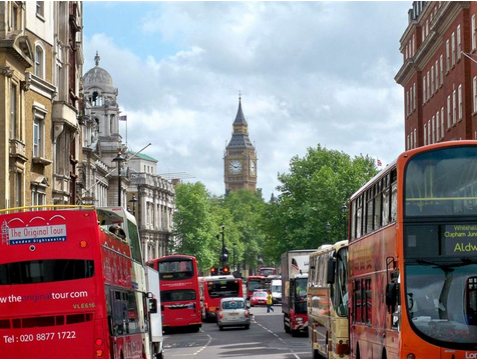 New figures show that road casualties in London continue to fall but more work is needed to tackle an increase in fatal motorbike collisions. The latest … Read More »