Tag : Transport for London (TfL)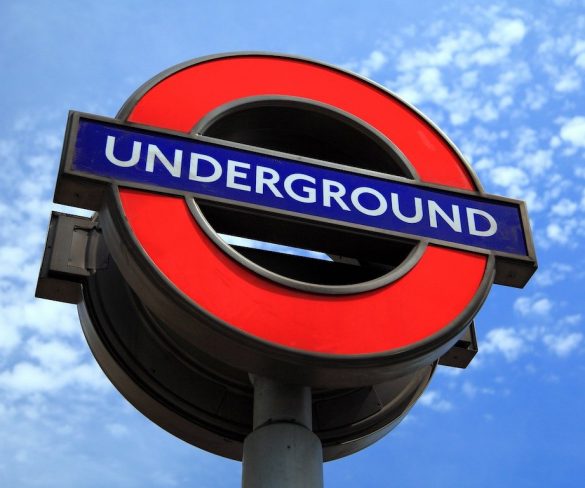 Transport for London (TfL) has said it will continue to offer safe and reliable transport services in the new lockdown, but urged everyone to only travel … Read More »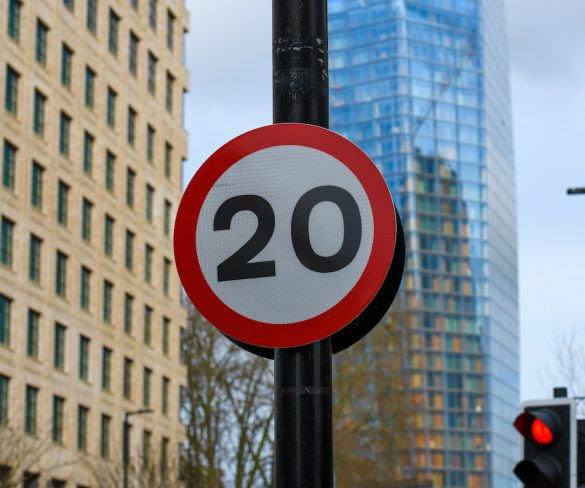 Transport for London (TfL) has acknowledged the need for urgent and continued safety improvements on London's roads as it reports a 12% increase in deaths.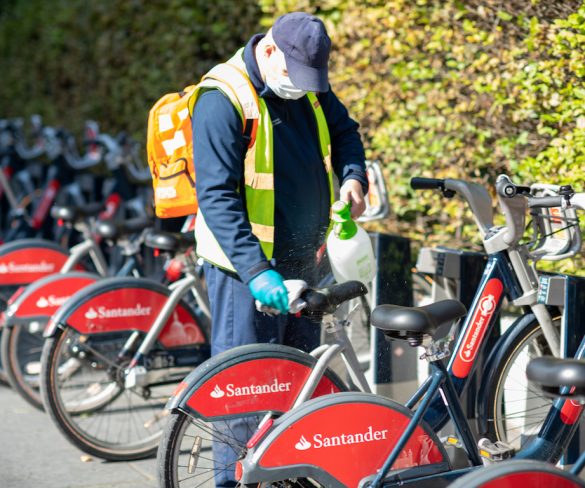 A new toolkit is now available for employers who are interested in introducing active travel commuting options for the growing number of employees exploring cycling and … Read More »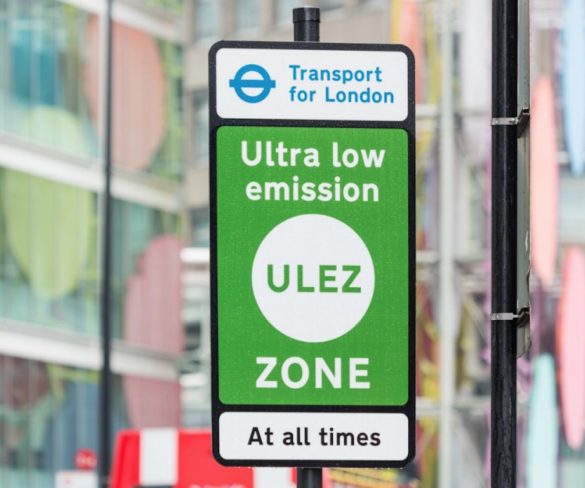 Installation of the new infrastructure for the expanded Ultra Low Emission Zone is now underway ahead of its opening in October 2021.
Transport for London (TfL) has released a new travel app to make it easier for customers to plan their journeys as more Londoners return to public … Read More »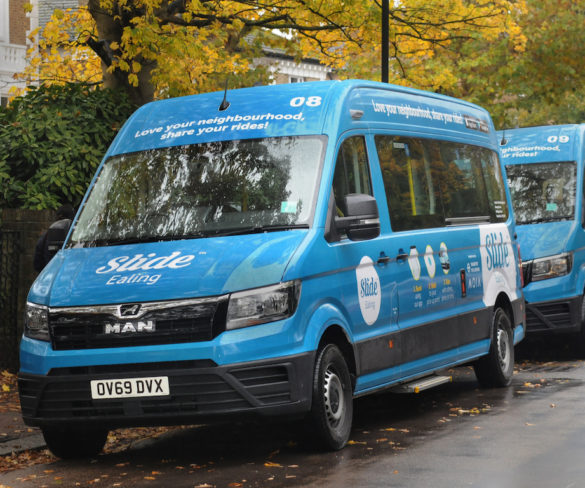 A new on-demand bus service has gone in trial for 12 months in Ealing, London, following a successful public consultation earlier this year.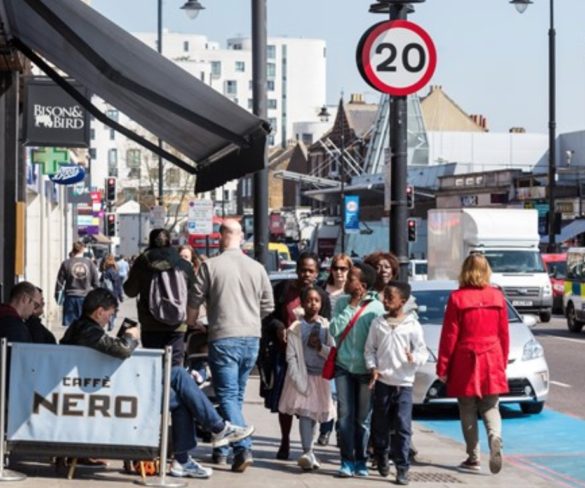 Speed accounts for 37% of all deaths and serious injuries but many people simply don't think of it as a risk.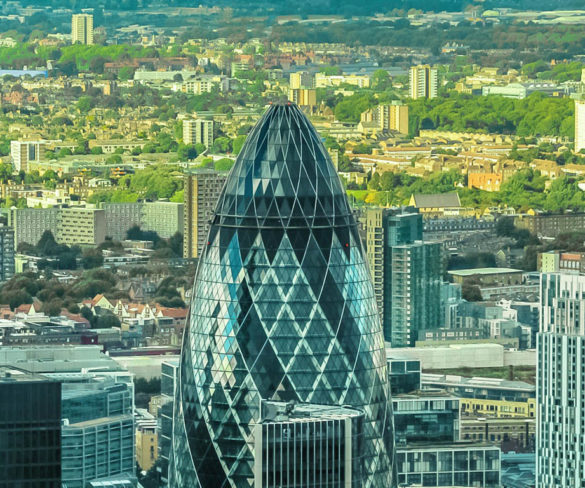 Transport for London (TfL) is proposing to expand its current Lane Rental Scheme and to introduce a new Roadworks Charter for utility companies to help cut … Read More »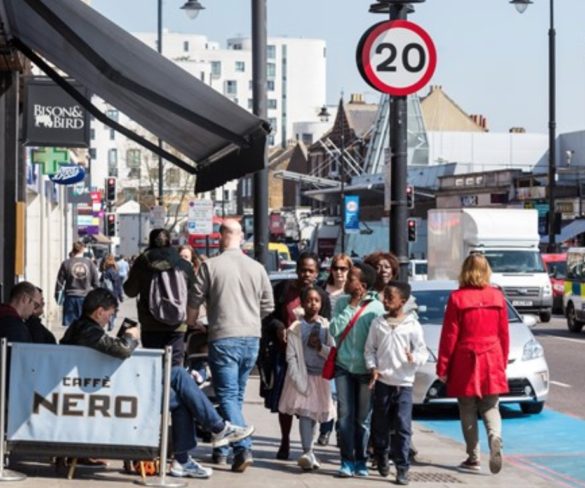 Transport for London's plans for a 20mph speed limit in central London have been given the go-ahead – backed up by recalibrated speed cameras and mobile … Read More »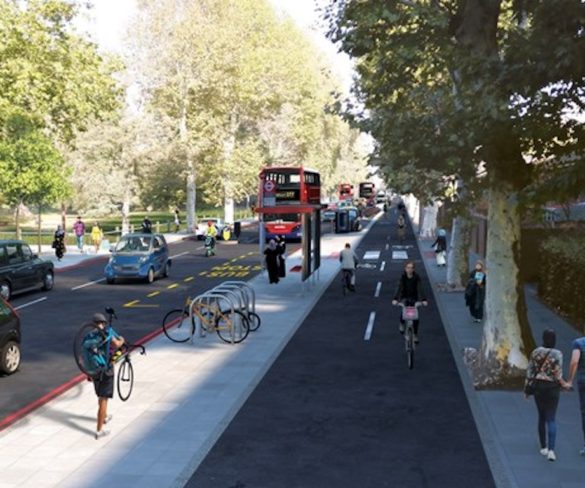 Transport for London (TfL) has set out proposals for a new Cycleway in East London that would transform roads between Hackney and the Isle of Dogs.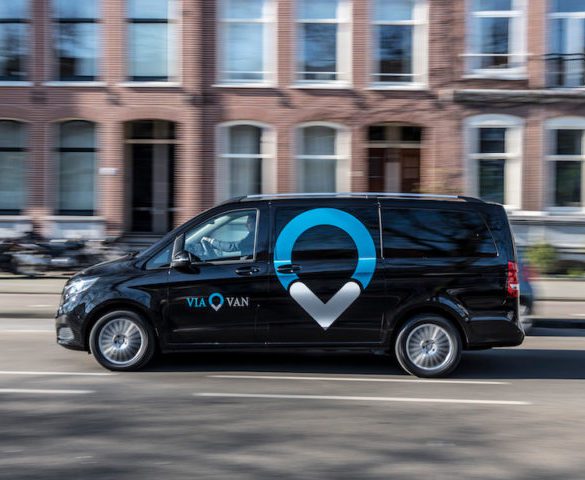 Transport for London (TfL) is planning to trial an on-demand bus service in Sutton from this spring to help reduce car dependency in the borough.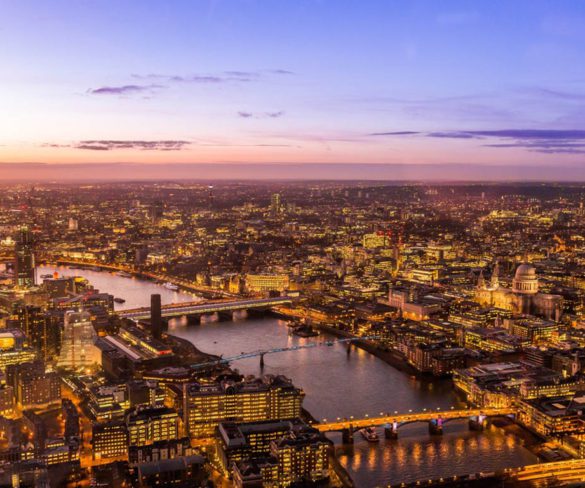 Mobility experts from Transport for London (TfL) and Bosch are to work with start-ups and small businesses to develop smart mobility solutions under a new 18-month … Read More »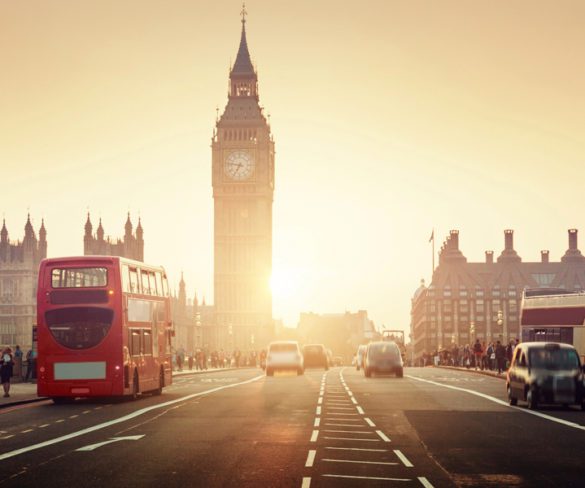 Around 50 residential streets across London are to go car free on Saturday 22 September as part of World Car Free Day.