Tag : Transport Committee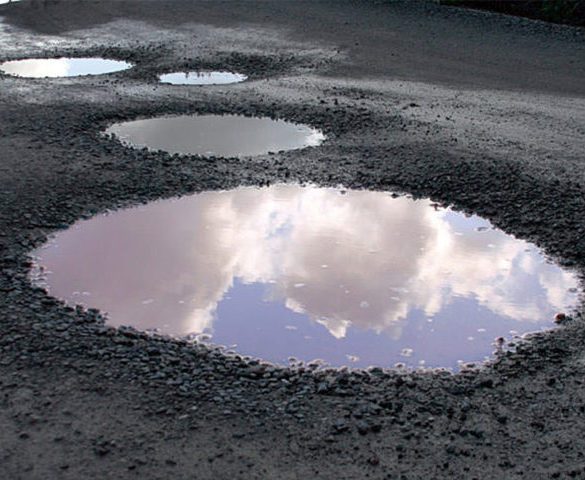 The Transport Committee has launched a new inquiry into the funding and governance of local roads in England in a move to encourage the Government to … Read More »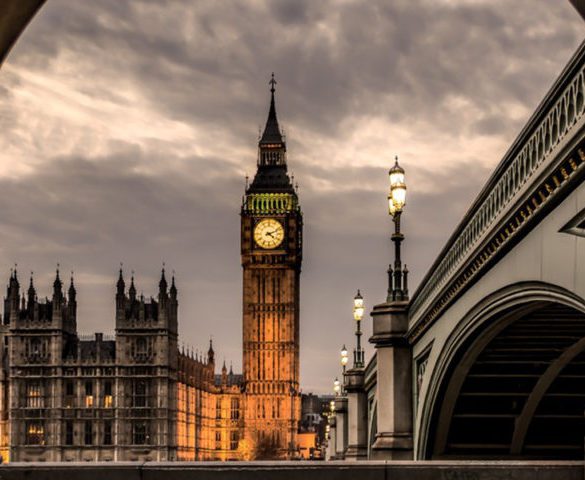 The current 2040 target to end the sale of conventional petrol and diesel cars must be brought forward to help deal with an "air quality catastrophe".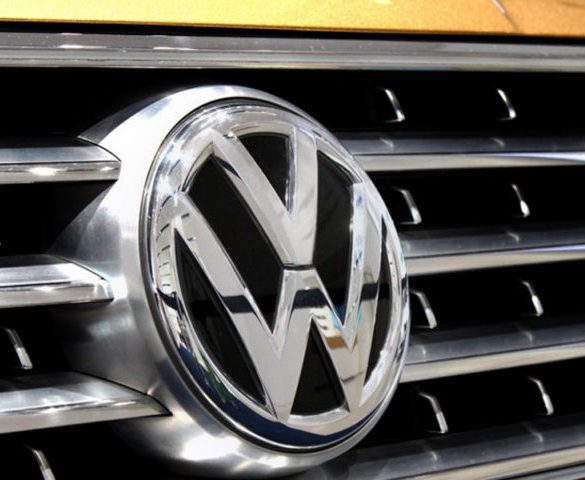 The Transport Committee has reiterated its call for the Government to take action on compensation for owners affected by 'Dieselgate' as it publishes latest correspondence from … Read More »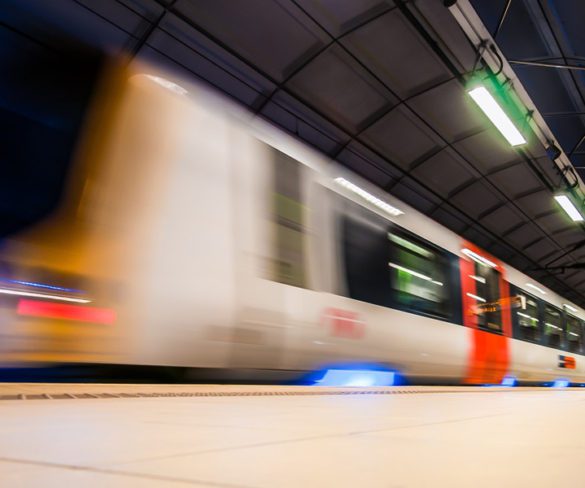 Train fares are to increase by 3.4% on average from 2 January, representing the biggest increase since 2013.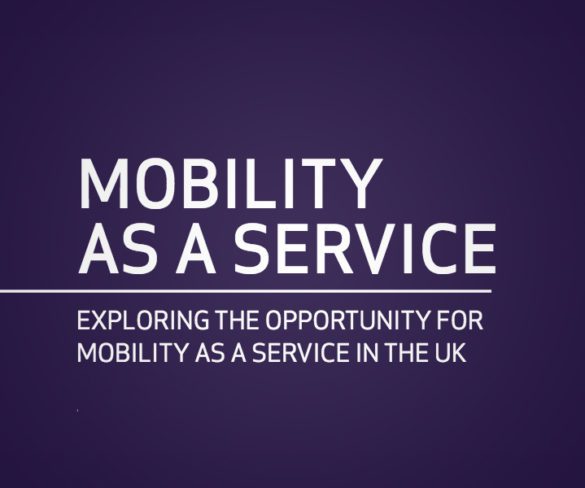 The Transport Select Committee is investigating ways to launch an all-encompassing transport app, aimed at making shared and public mobility as easy as using a car.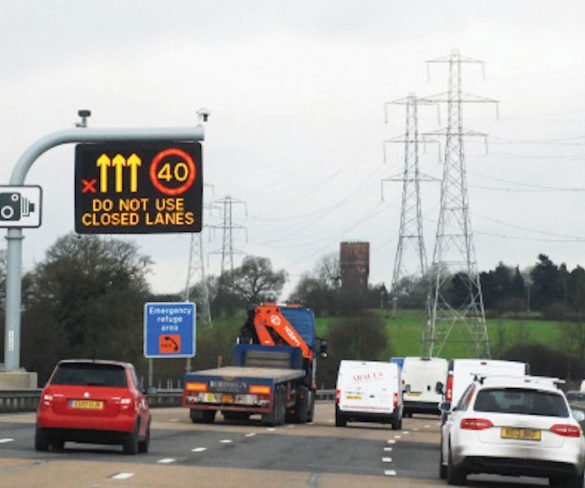 The Government has been accused of ignoring safety concerns over all lane running as it says such schemes are "as safe as a standard motorway". Earlier … Read More »